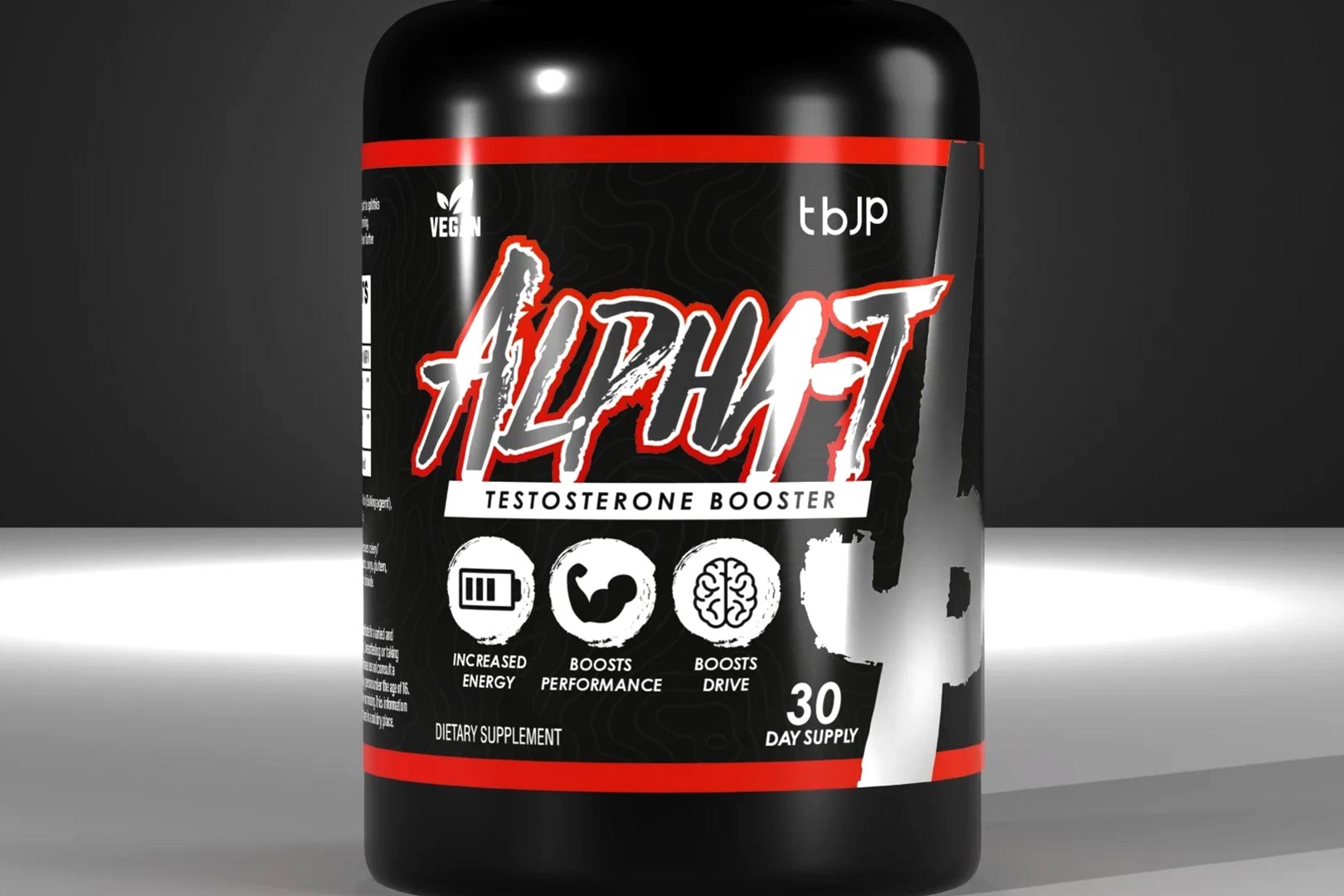 From time to time, certain types of supplements have trending ingredients, and while they are usually completely new to the market, sometimes they may have been around for a while. In the area of muscle building, the compound fadogia agrestis has gone from strength to strength and can now be found at many different brands in simple one or two-ingredient formulas as well as advanced products.
Jordan Peters' reputable brand Trained By JP Nutrition has joined the likes of EVL, Chaos and Pain, Nutra Innovations, and Greg Doucette's HTLT, and put together a supplement based around fadogia agrestis. The brand has named its newest product Alpha T, designed to support and enhance natural testosterone production with two key ingredients; fadogia agrestis, as mentioned, and tongkat ali or longjack.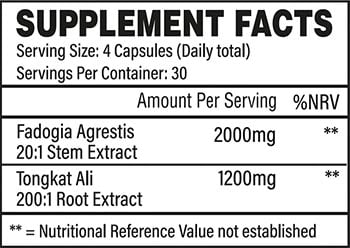 Trained By JP Nutrition has given those two components a bit of a twist, as it's hunted down the highest strength it could find of fadogia agrestis and longjack, and included them in Alpha T. The dose on longjack is a hefty 1.2g, and it is standardized to 200:1, which is not an uncommon standardization; then you have another huge amount of fadogia at 2g a serving, and it's double the typical standardization at 20:1.
Alpha T from Trained By JP Nutrition is pretty simple with just two key ingredients, but they're both reliable and effective, especially at those dosages and, of course, the premium ratios they're standardized to. The testosterone-boosting, muscle-building supplement is available straight from the brand's online store, where you'll pay £39.99 (48.12 USD) for a bottle of 30 servings to get you through a full month.