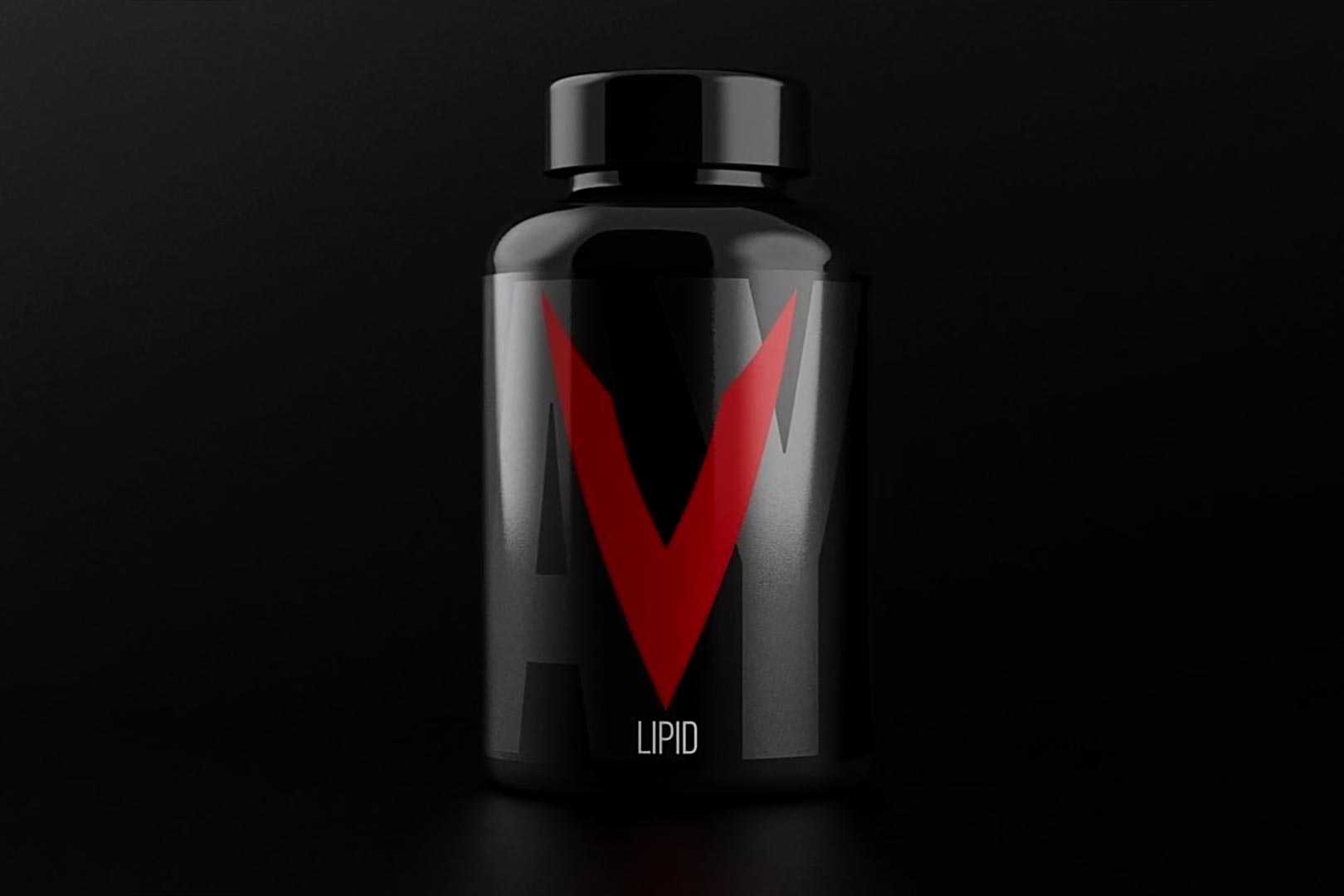 Vayu is a more premium and advanced sports nutrition brand from the mainstream supplement company ESN, in Germany. It has put out some impressive products in its short run on the market and earned a nomination for Newcomer Of The Year in its rookie year. Vayu continues to add quality, specialized supplements to its lineup, the next of which is going to be a health-focused formula named Lipid.
Lipid from Vayu is a product designed specifically to improve healthy cholesterol levels to in turn, support and protect your heart and blood vessels. The brand has brought together several premium, proven, and reliable ingredients to deliver on that goal; in fact, every component of the newest Vayu innovation is premium and branded.
Every sizeable five-capsule serving of Vayu Lipid is packed with respectable dosages of Bergamonte citrus bergamot, Tri-Low amla fruit extract, OlivActive olive leaf extract, the OleoGrape blend of grape seed and olive extract, then finally, AGB25+ black garlic. Again, the brand has brought all of that together for the purpose of cholesterol and heart health for use as an essential supplement you take each day.
Vayu Lipid is going live sometime today in ESN's official online store over at esn.com, where we suspect it'll have a premium price, as does most of its products, and it should have enough capsules to get you through a typical month.