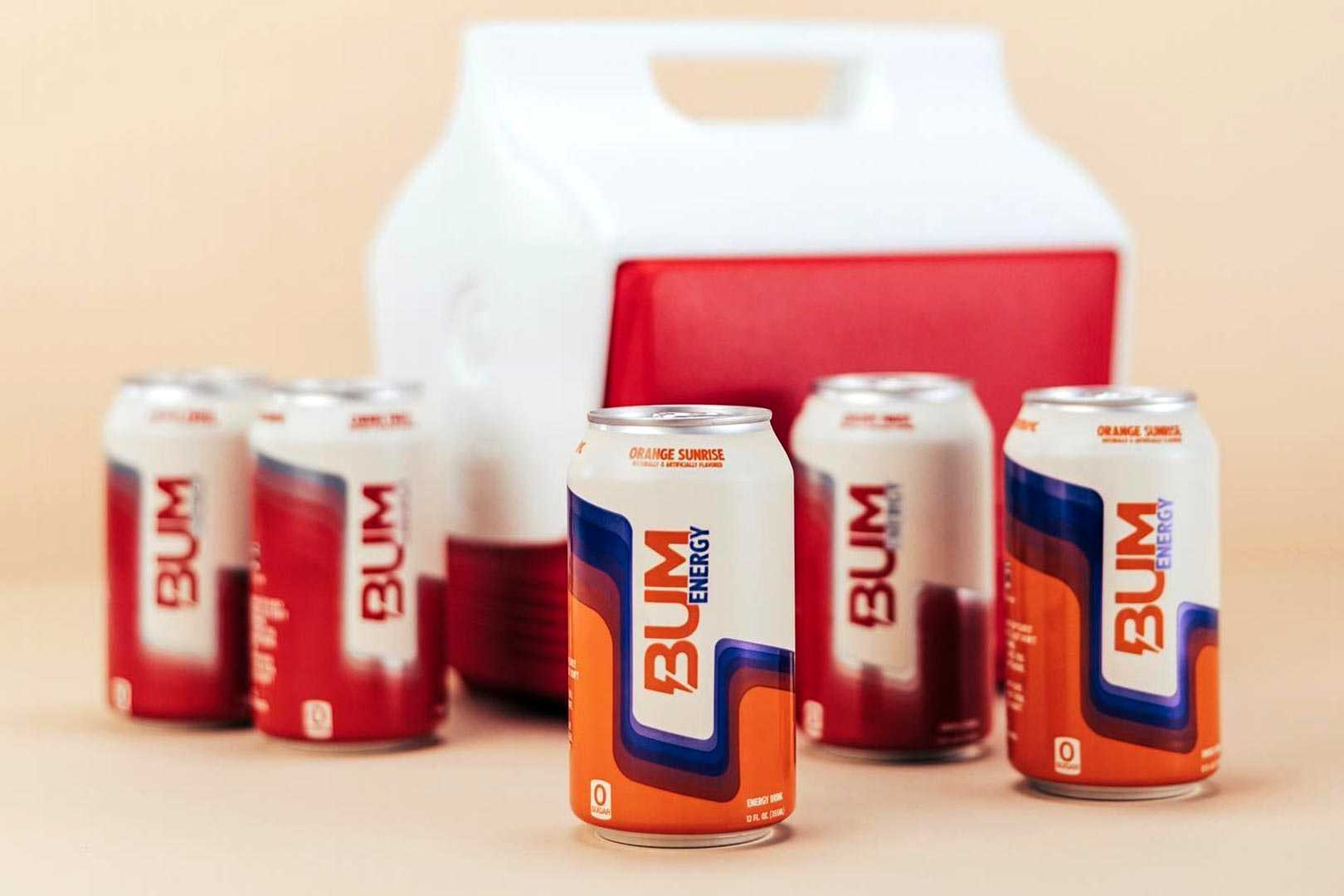 Following the success of the CBUM Series of sports nutrition supplements over at Raw Nutrition with the likes of the balanced stimulant pre-workout Thavage and premium protein Itholate comes Chris Bumstead's energy drink, Bum Energy. As previously revealed, Bum Energy is a tasty functional beverage that features ingredients to support energy and focus, and it uniquely comes in a classic 12oz soda can.
The formula driving the experience in Chris Bumstead's Bum Energy isn't anything supremely complex or overly advanced, with two key components. Every can comes with 112mg of natural caffeine from coffee beans and 250mg of the premium and proven Cognizin citicoline. Alongside the active ingredients is a clean and practically non-existent nutrition profile with absolutely no sugar and only five calories.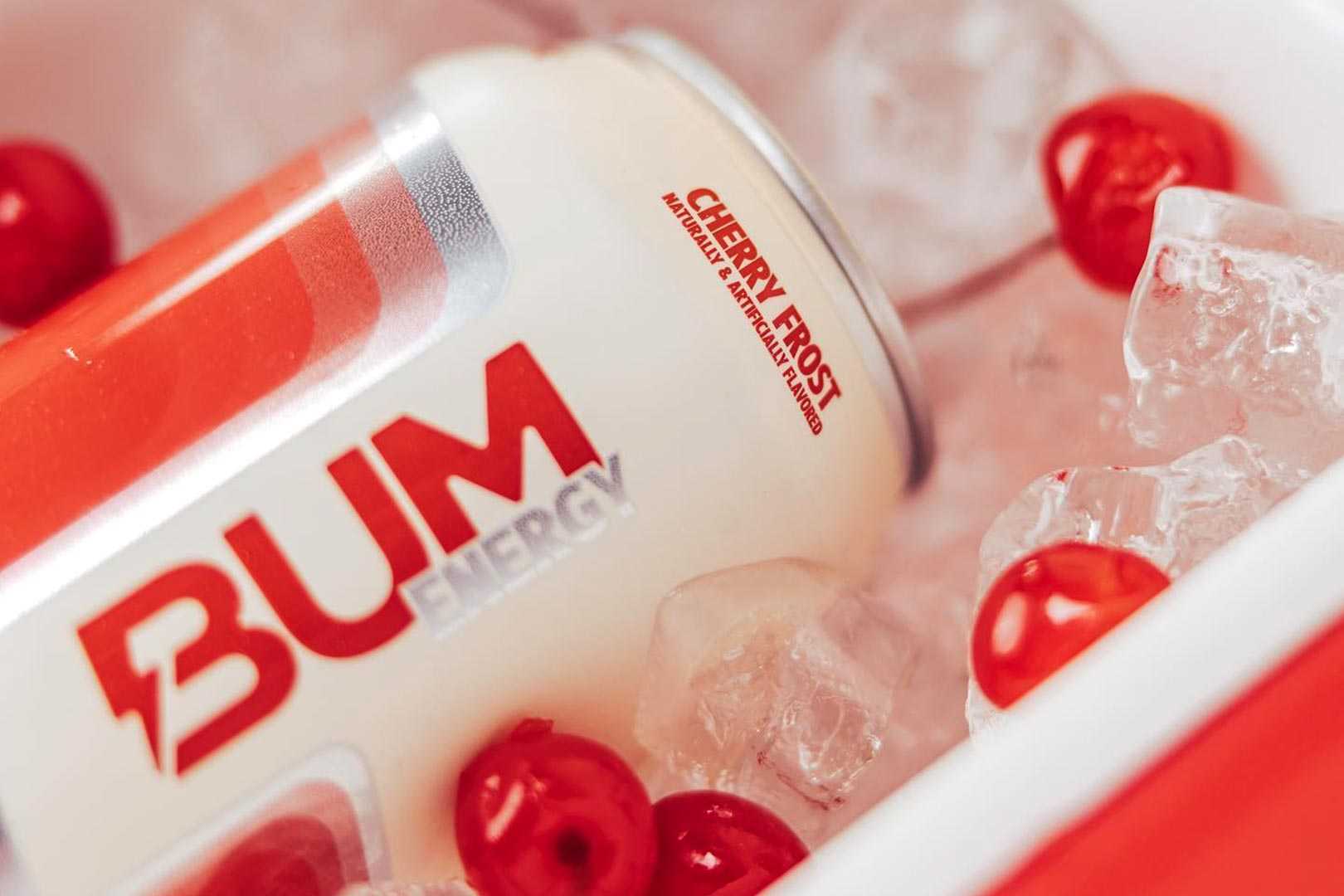 There are two fruity flavors of the Bum Energy drink in Orange Sunrise and Cherry Frost, both having those energy, focus, and cognition-supporting components and close to zero calories at five. The likes of Vitamin Shoppe and Amazon are said to be eventually stocking Bum Energy, although if you want to get your hands on it as soon as possible, you can head to the reliable sports nutrition retailer XN Supps.
XN Supps is one of the first places stocking Chris Bumstead's Bum Energy drink, and if you haven't shopped there before, it makes buying beverages incredibly convenient by selling them in single cans. You can grab a lone Bum Energy from XN Supps at $3 each — Orange Sunrise or Cherry Frost — and if you want to bump up to a case of 12, the store gives you a 20% discount, dropping the beverage down to $2.40 a can.