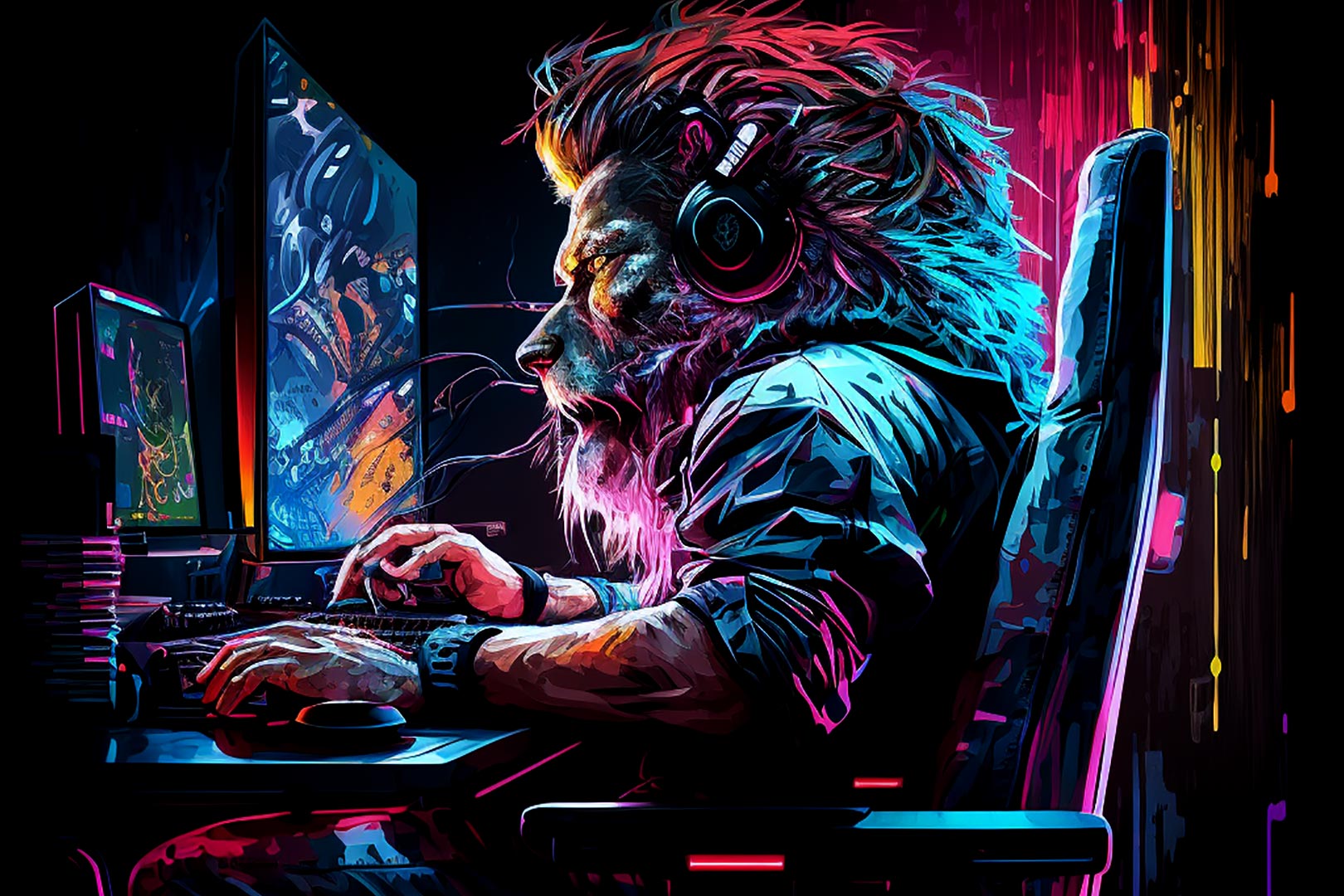 Alpha Lion has a lot of different supplements on the market, and it does cover a fair amount of categories. It has many products in the world of pre-workout as well as weight loss, and health and wellness with the likes of Superhuman Sleep, Superhuman Woman, and Superhuman Greens. A space it is notably missing from is nootropics or, more importantly, at least regarding the topic of this post, the specialized category of gaming.
Gaming has become a serious space in the supplement industry, with many big-name sports nutrition brands having something in that realm, as well as popular companies that are built entirely for gamers. Alpha Lion has revealed that it is about to get into that increasingly competitive category with its appropriately named Superhuman Gamer, and the excitement doesn't end there as it has shared the formula that'll be in it.
Not surprisingly, based on how well put together Alpha Lion's other supplements are, Superhuman Gamer is going to have a solid combination of ingredients and dosages behind it, including many premium and proven components. The formula in the product is going to have 100mg of CogniUp, the smoother caffeine experience Enfinity, a gram of choline bitartrate, half a gram of lion's mane, 2g of taurine, a hefty 5g of tyrosine, 65mg of BrainBerry, and 1.6g of the proven gaming ingredient, NooLVL.
To top it all off, Alpha Lion's upcoming Superhuman Gamer is going to have the ever-present Astragin at 50mg a serving to improve absorption and efficacy, and round off the comprehensive supplement built for lasting energy, better focus, and improved cognition. The brand is clearly bringing an advanced approach to the gaming category, something you'd typically see in the nootropic space, and will undoubtedly stand out.