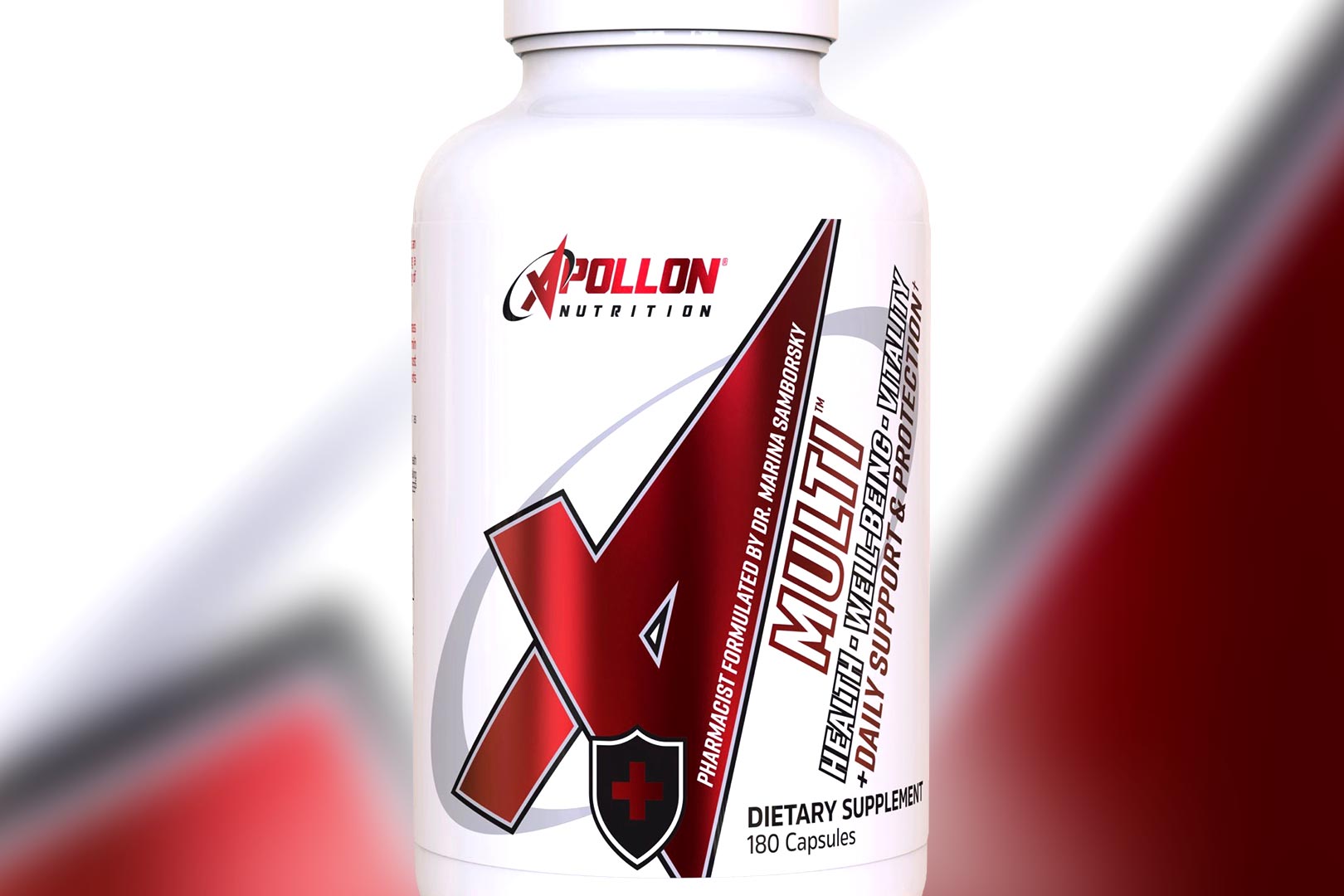 Hardcore brand Apollon Nutrition has won our prestigious Brand Of The Year Award two years running, although despite putting on such memorable performances in 2021 and 2022, it is not slowing down here in 2023. The premium supplement company has already revealed and released several well-put-together products in the first three months of the year, and keeping it going this month is another in the multivitamin, Multi.
Apollon Nutrition's Multi sees the reputable brand bring its always extensive and well-dosed approach to the multivitamin category for one of the most premium vitamin and mineral combinations we've seen in some time. We've got the complete list of ingredients packed into the supplement directly below, and everywhere the brand could use a higher quality alternative, it has, plus a few features to really make it stand out.
The product includes all of your essential vitamins and minerals, with some using premium variants, such as the patented and easier-absorbed Calci-K complex of calcium, potassium, and phosphorus. As mentioned, there are several extra features to Apollon Nutrition's entry into the world of multivitamins, and this is where Multi really separates itself from your typical vitamin and mineral concoction, making for a solid all-in-one daily health supplement.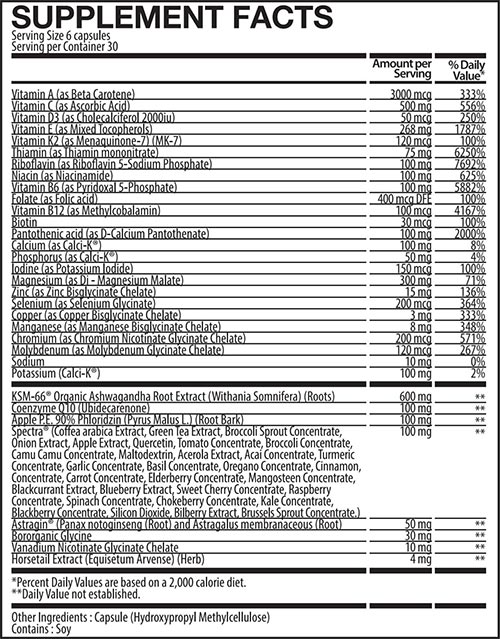 Alongside the vitamins and minerals in the upcoming Multi, Apollon Nutrition has added a solid 100mg dose of the fruits and greens blend Spectra, another 100mg of coQ10, vanadium, bororganic glycine, and the common diuretic component, horsetail extract. You also get a full 600mg dose of the proven, multi-benefit KSM-66 ashwagandha, supporting weight management, hormone health, testosterone, and much more.
Apollon Nutrition is launching its loaded multivitamin, simply named Multi, this coming Friday directly through its online store. It will be heading out to all of the brand's usual stockists, but its website will be one of the first places you can get your hands on the product. At apollonnutrition.com, Multi will carry a regular price of $49.99 for a bottle of 30 servings, which is more than your average multivitamin; however, as always, Apollon makes it worth it.