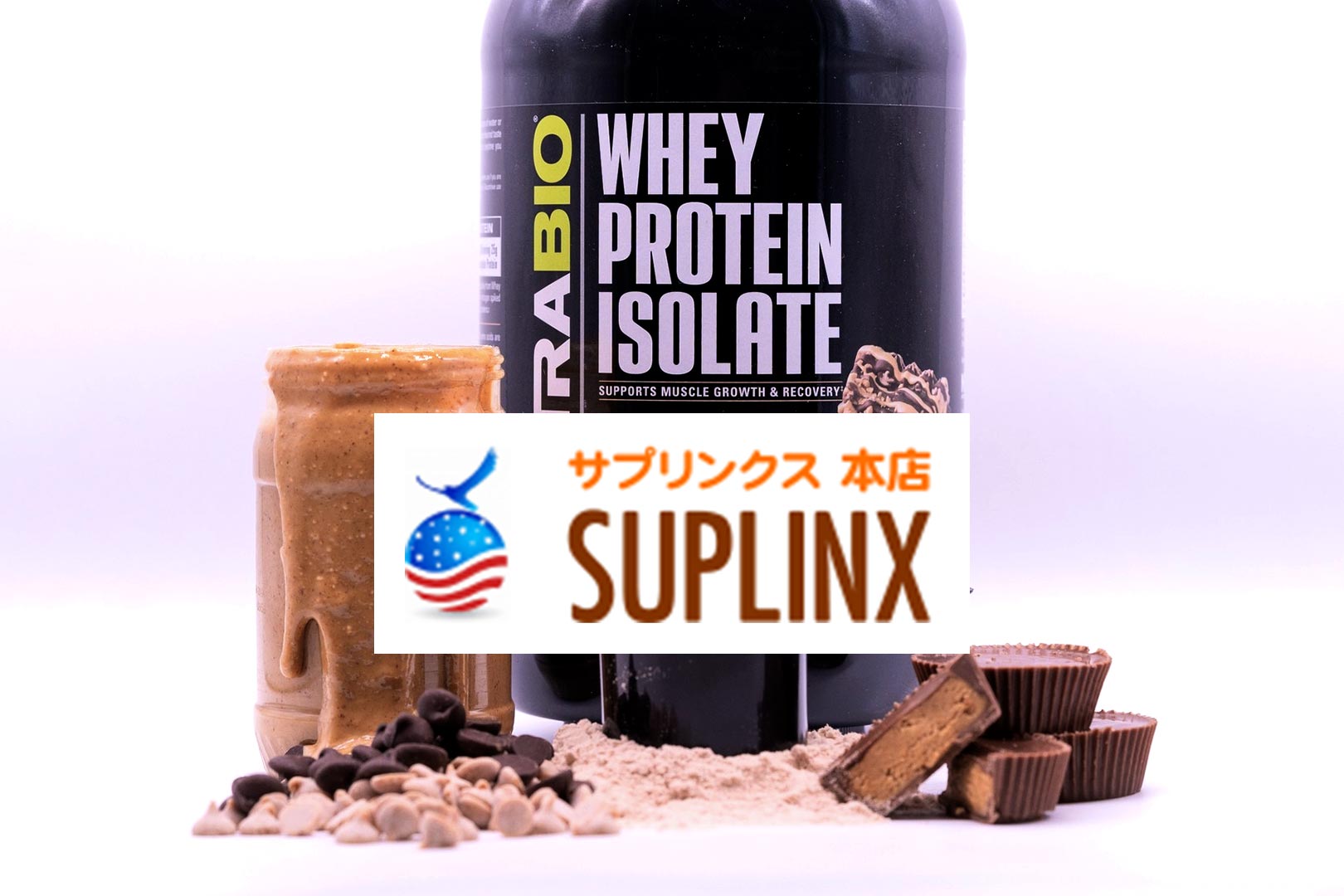 Suplinx is a premier sports nutrition retailer in Japan that brings all sorts of brands from the US, into the country, from the likes of Gaspari Nutrition, Redcon1, Dragon Pharma, and the reputable Anabolic Designs. Suplinx has just added another brand to its extensive list of imported supplement companies, and it is one most, if not all of our readers will already be aware of in the long-running and extensively transparent Nutrabio.
Nutrabio can now be purchased from Suplinx, and it has brought in many of its popular and advanced products. The Japanese retailer is carrying many of its workout-focused supplements like the well-dosed pre-workouts Pre and Leg Day, the intra-workout Intra Blast, and Reload Recovery Matrix. It has several protein powders too, including Whey Protein Isolate, Clear Whey Protein Isolate, Classic Whey, and Plant Protein.
You can see the complete selection of supplements Suplinx has available from Nutrabio on its website, but again there is a lot. The lineup stretches across four pages, giving the retailer's customers enough options to service all of their needs and build complete workout and daily stacks.