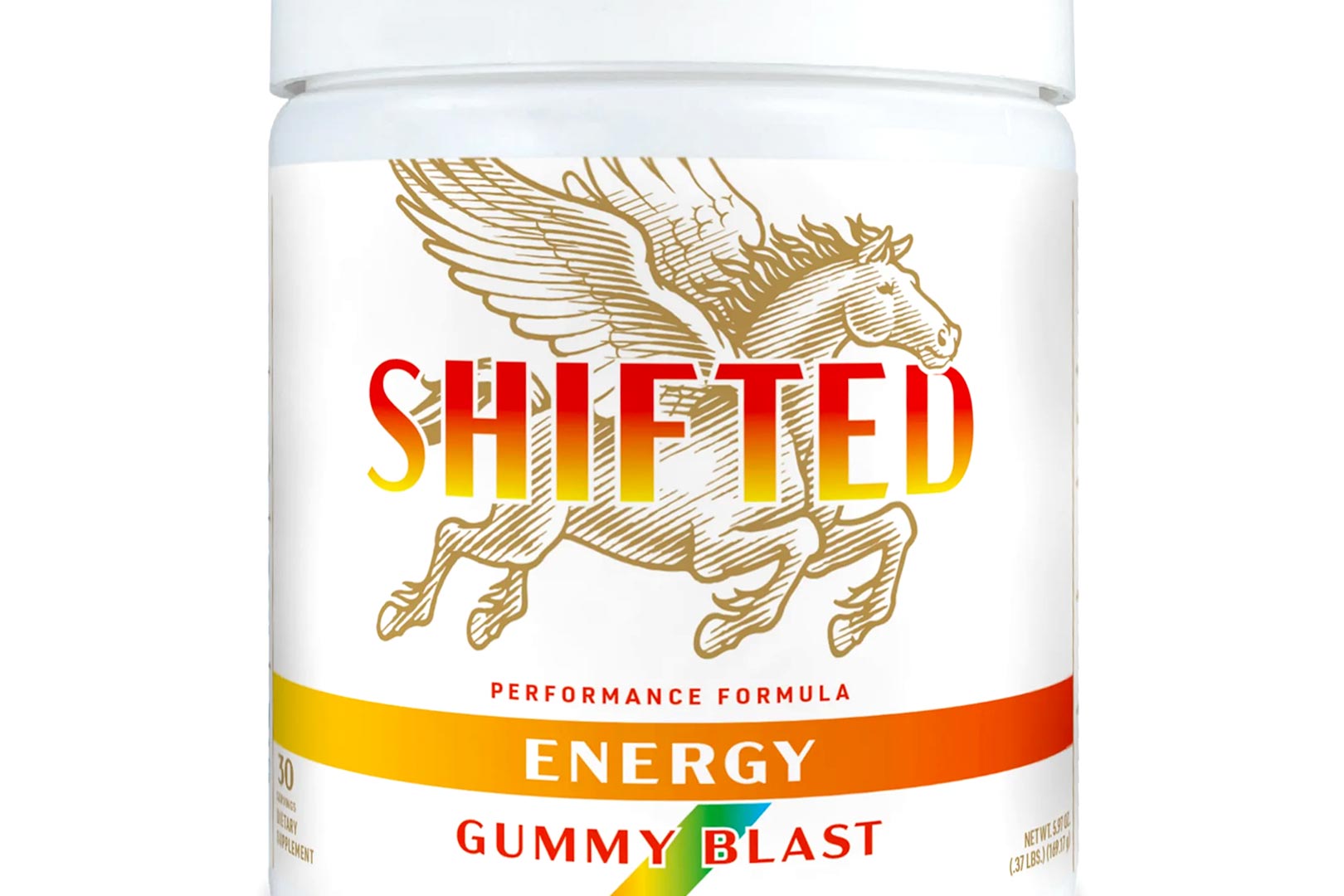 Growing newcomer Shifted has introduced what it is referring to as a "better energy drink", promising a more advanced energizing formula next to your typical energy beverage and offering significantly better value. The supplement is Shifted Energy, and it packs a very nootropic-style combination of ingredients, bringing together components to support and enhance energy, mental focus, and cognition in a tasty flavored powder.
Powering the focus portion, Shifted Energy has half a gram of tyrosine and 250mg of alpha-GPC in its maximum two-scoop serving, alongside 100mg of rhodiola, 250mg of theanine, half a gram of taurine, and a gram of mucuna pruriens. Then, to elevate energy, the brand has gone with a blend as opposed to a single source of caffeine in 325mg from anhydrous and zumXR delayed released, and lastly, AstraGin for better absorption.
Shifted is not wrong in saying this is a better energy drink, as it doesn't have the convenience or carbonation of a classic energy drink, but it swaps that for ingredients and dosages that should have a noticeable impact on focus and a strong energy effect. The cost of Shifted Energy directly from the brand's online store is $29.95 for a tub of 30 full servings, which works out to $1 a piece in the one Gummy Blast flavor.