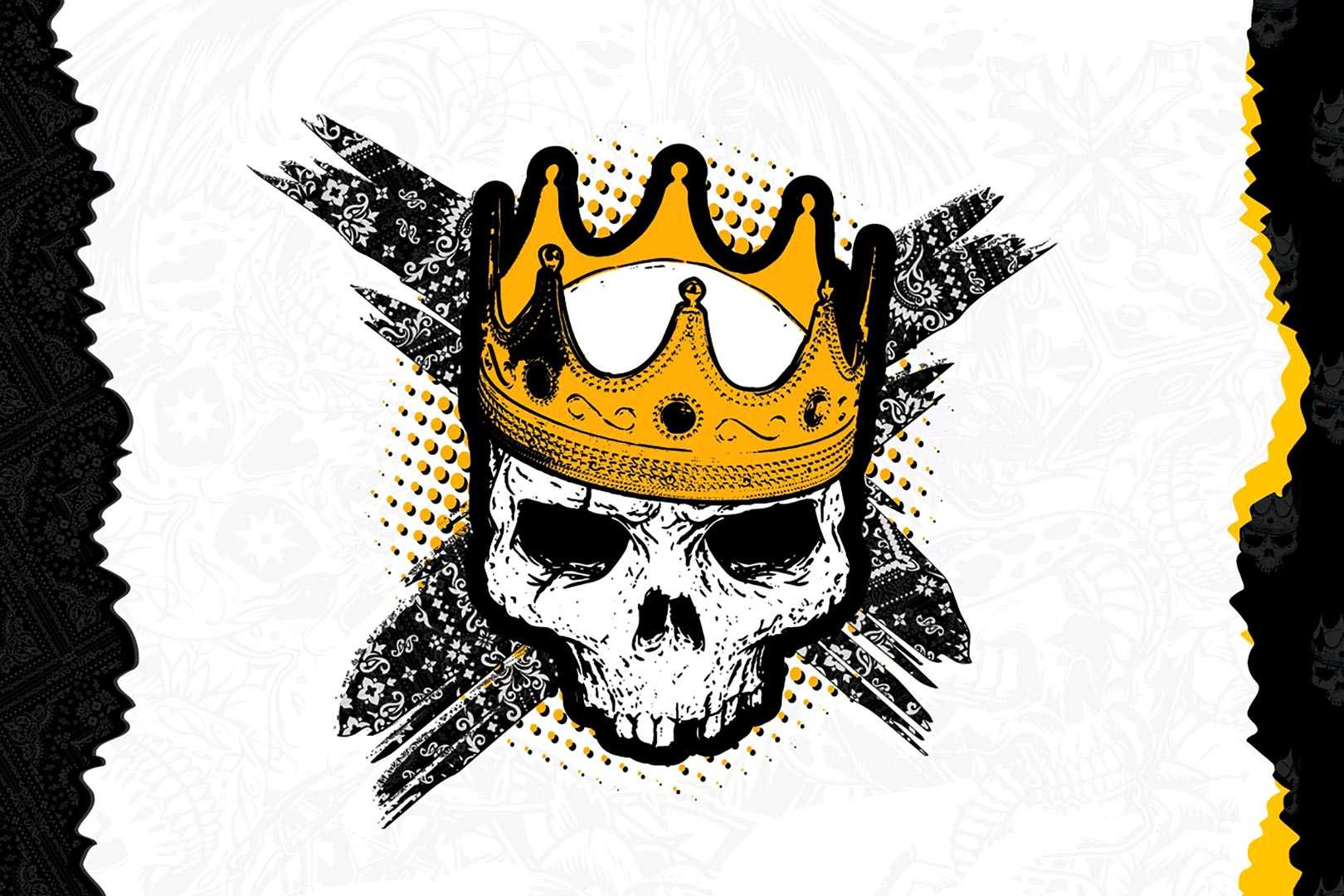 ASC Supplements is a respectable sports nutrition brand known for several premium and advanced products, the star of its lineup being the stimulant-powered pre-workout El Jefe. The brand has many other supplements that are equally well-formulated, although everything is about to change. ASC is being phased out and transitioned to a completely new name in Xtremis Cartel, and it's all happening in roughly two weeks.
The look and logo will remain somewhat similar, but as mentioned, the name ASC Supplements is being swapped out for Xtremis Cartel. With the major rebrand is also coming a handful of new products, although these will be familiar to those that are already fans of ASC. The soon-to-be-available Xtremis Cartel is going to carry over many of the signature supplements from ASC with refreshed sets of ingredients and dosages.
The products Xtremis Cartel plans to launch with, have yet to be revealed, although again, we know that the first few items will be from ASC Supplements, and they'll have the same purposes, such as El Jefe still being a packed-out stimulant pre-workout. More information is expected to be dropped leading up to the highly-anticipated reveal and release of the renewed brand, which is going down in two weeks on the 24th of this month.