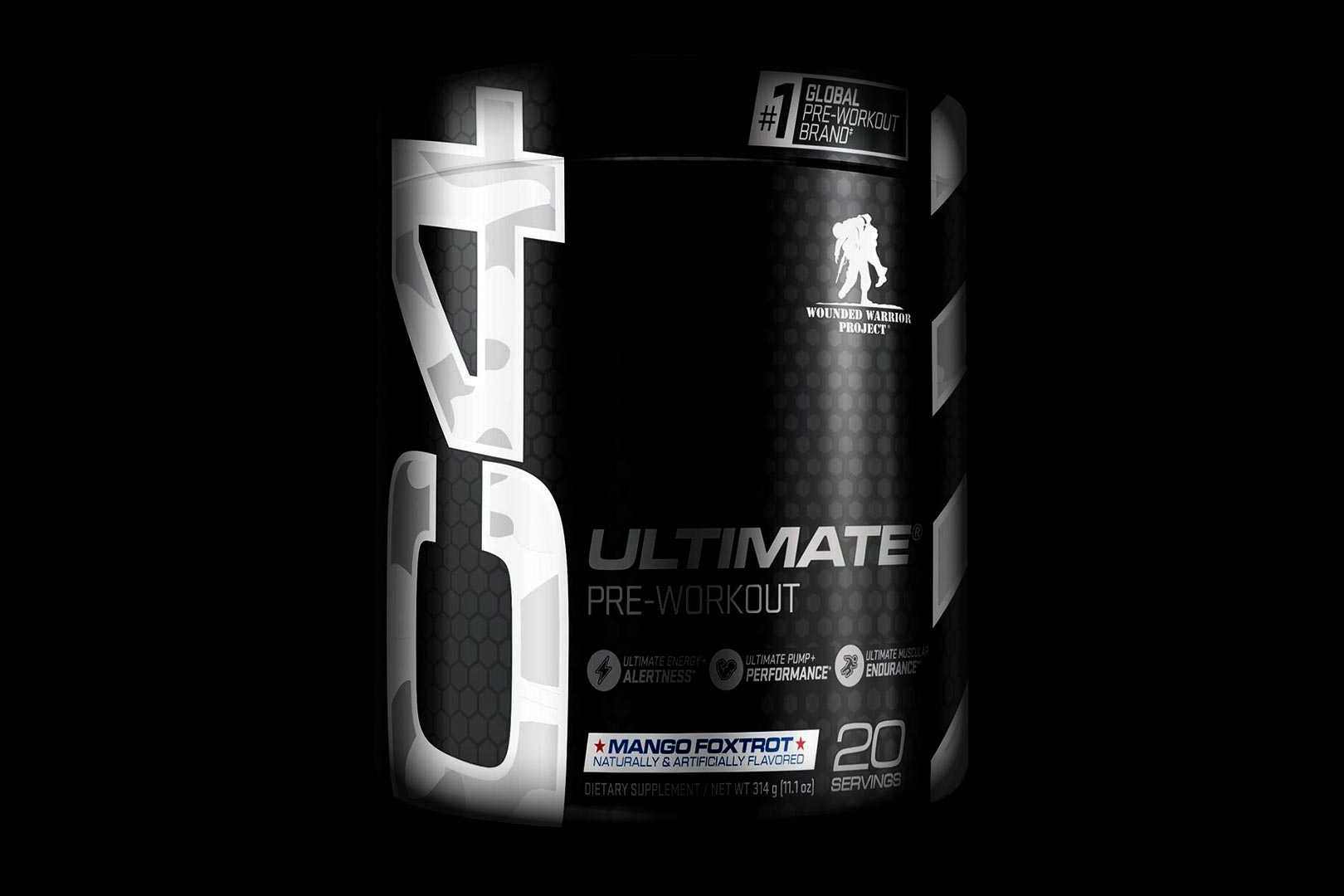 Last year Cellucor partnered with the nonprofit veteran-supporting organization, Wounded Warrior Project, where it promised to donate a strong half a million dollars. The relationship didn't end there, as the widely available sports nutrition brand also created two special edition products with the organization. The two put together a Mango Foxtrot flavor for both the C4 Energy drink and the C4 Original pre-workout.
Cellucor and Wounded Warrior Project have partnered once again here in 2023 for a more extensive selection of special edition flavors and a different set of supplements to C4 Energy and C4 Original. The latest collaboration has carried over Mango Foxtrot to the brand's more advanced pre-workout C4 Ultimate and the weight loss-infused C4 Ultimate Shred, and there is a new Freedom Ice flavor also for C4 Ultimate.
The one catch with the latest Cellucor and Wounded Warrior Project partnership is that Mango Foxtrot C4 Ultimate, Mango Foxtrot C4 Ultimate Shred, and Freedom Ice C4 Ultimate are only available for purchase from the retailer GNC. Currently, there is actually a sale in GNC's online store where for the next couple of weeks, a selection of products are buy one get one half price, including the three new and exclusive collaborations.