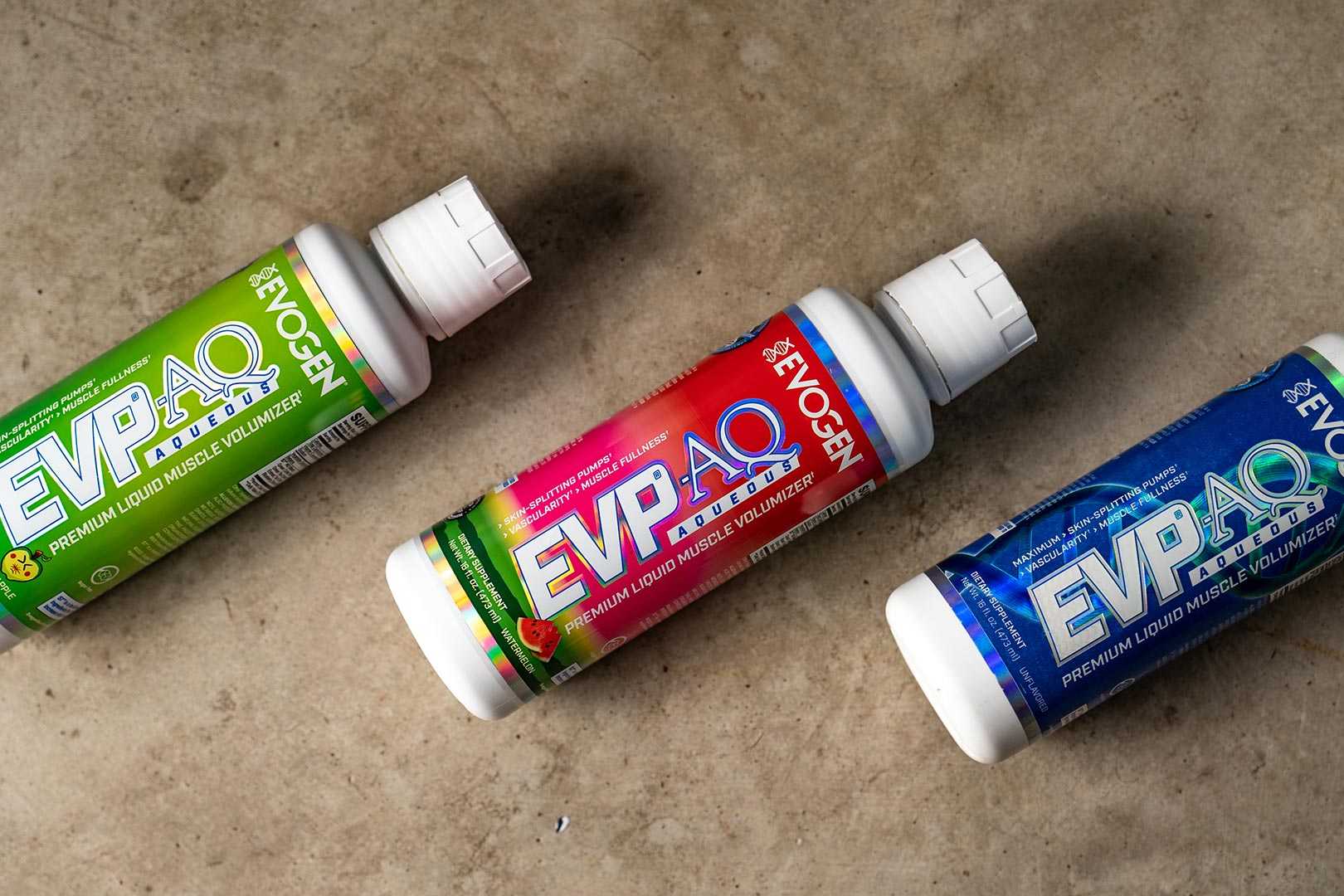 Evogen is another sports nutrition brand that's put something together for Memorial Day Weekend, including a massive direct sale where you can get as much as 60% discount on its supplements. The promotion doesn't end there; alongside the savings, there are freebies at certain purchase amounts, with free shipping at $75, a gym towel and bottle of Probiotic DR 30 at $175, and a free branded Tactical Bag at the height of $350.
Discount is excellent, and, of course, so are the many freebies Evogen is offering for its 2023 Memorial Day sale, but on top of all of that, the brand has introduced a whole bunch of new products. Evogen has actually dropped a precise 22 items, matching the owner and coach, Hany Rambod's 22 Olympia wins. Most of the releases are accessories and apparel, but there is a strong selection of supplements between all of that.
In combination with its Memorial Day sale, Evogen has launched a Peanut Butter Cookie flavor of its IsoJect protein powder, Grape Cotton Candy for EVP-3D and Amino KEM, and two new options for the liquid-format pump-powering EVP-AQ in Sour Apple and Watermelon. The EVP-AQ extensions are rather important as until this week, the product only came unflavored, and like all of its other sports nutrition offerings, the stackable supplement is included in the promotion, discounted down to $33.71.