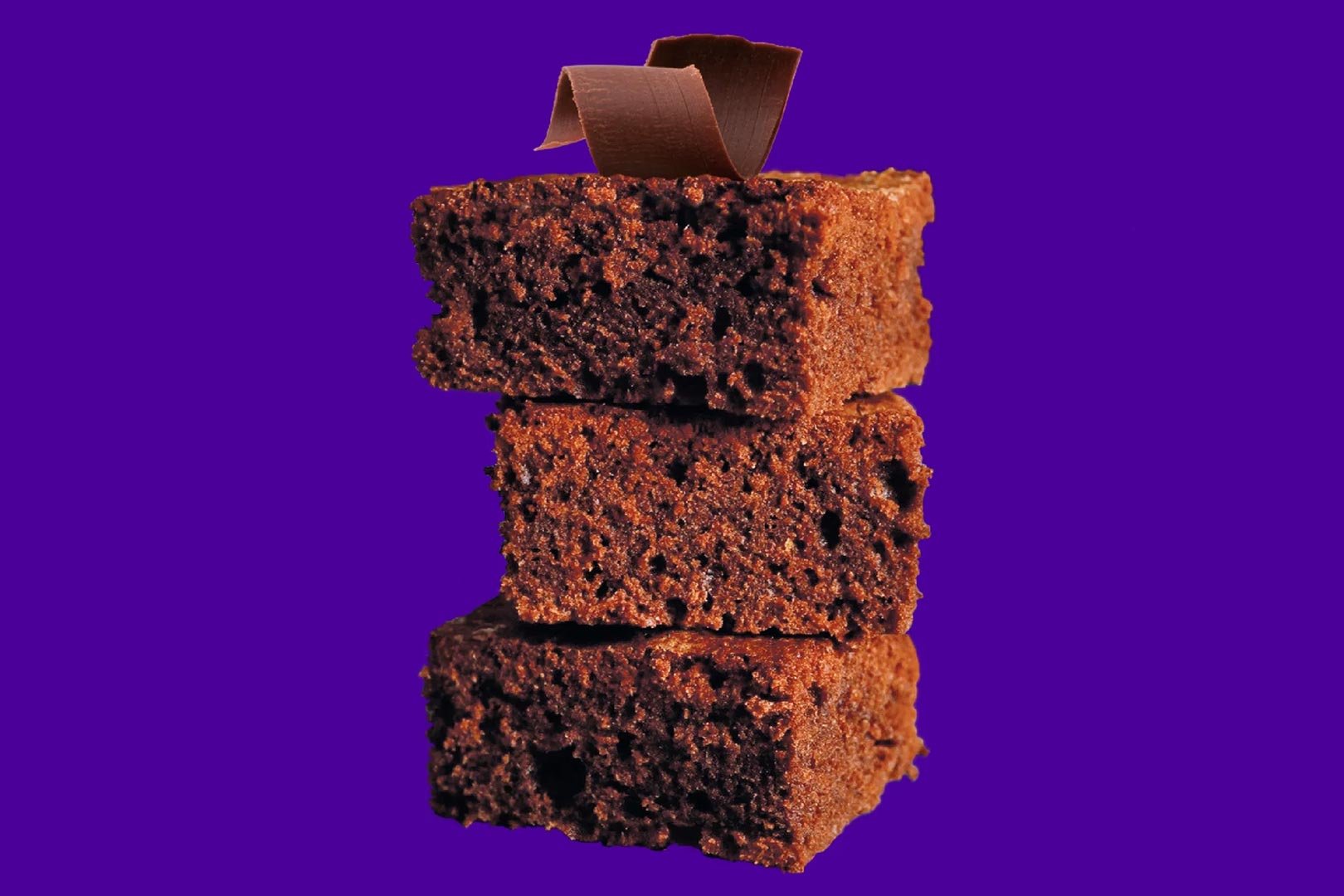 FitBakes in the UK is known for its soft, fluffy, and sweet cakes, which come in trays of four, and despite tasting like sugar-loaded treats, they are anything but with the likes of the Lemon Drizzle flavor having under a gram of sugar in an entire pack and only 37 calories a piece. The functional brand has put together many other creations since its original hit snack, but its latest is something quite different from its usual items.
FitBakes has released its first-ever baking mix in Belgian Chocolate Cake Mix, where you have to put the better-for-you snack as opposed to tearing open the wrapper and eating immediately like its cakes. The brand's latest product is designed to be turned into a delicious Belgian chocolate cake, as the name implies, although you do require a bit more than the powder inside its bag to get to that delicious final result.
Belgian Chocolate Cake Mix from FitBakes has just a few steps, starting with preheating your oven, beating a couple of eggs with some water, vegetable oil, and the baking mix, then you pour it into a tray and bake at 180°C for 15 minutes. After all of that, you walk away with a delicious Belgian chocolate cake that can be eaten straight or served in squares, and if you divide it into 16 squares as the directions suggest, each of those should give you 4.5g of protein, 2g of sugar, and 89 calories.
FitBakes is already stocking and selling its first-ever baking mix, Belgian Chocolate Cake Mix, through its online store at fitbakes.co.uk, and considering the amount of chocolate cake you get out of every bag, the price is more than reasonable. For £6.99 (8.63 USD), you get enough baking mix to make 16 of those single-serving squares, so again, it's a reasonably good deal and something that can be made with little effort.