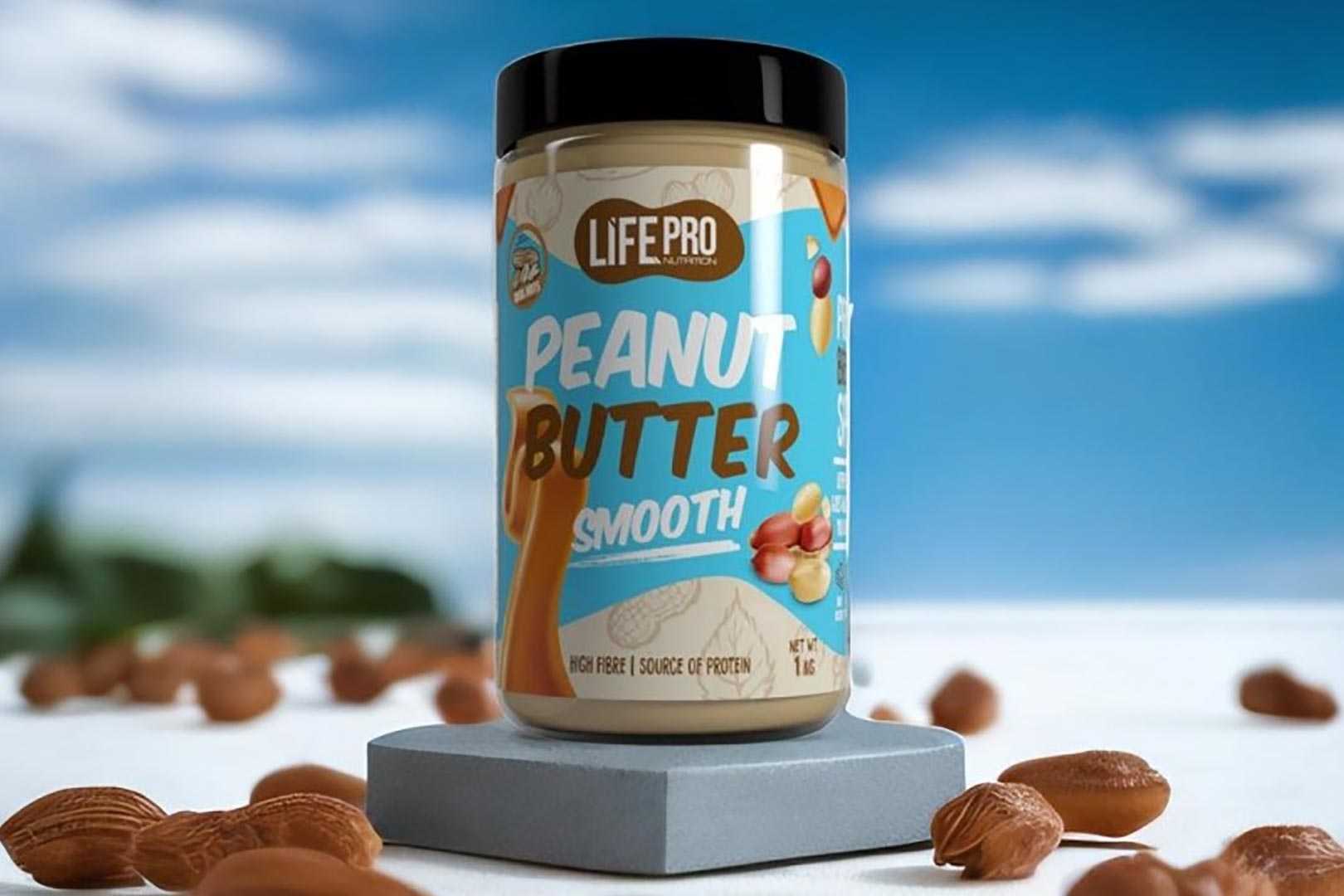 While you may not rely on your sports nutrition company for anything other than supplements, in the UK and Europe, it's incredibly common for brands to go beyond that area and offer essential foods and everyday products. Life Pro Nutrition in Spain is one of those companies providing low-calorie sauces, cream of rice, oat flakes, and a few functional items, and starting this week, fans can count on it for clean and nutritious nut butter.
Life Pro Nutrition has indeed added nut butter to its catalog with different products, each with its own point of difference and clear purpose. Firstly it has your classic peanut butter in smooth and crunchy varieties, both available in sizeable 1kg jars to ensure they last a good amount of time. The other half of the latest from the brand are two, more specialty nut butters, in Cashew Butter and Almond Butter, in significantly smaller 300g jars.
No matter which of the four nut butters you're looking at, Life Pro Nutrition makes them with only one ingredient each, and it is in their names, with peanuts in the Peanut Butter, cashews for Cashew Butter, and almonds for Almond Butter. You can grab any or all of them straight from the brand's online store at €9.90 (10.64 USD) a jar for the large Peanut Butter and Almond Butter, and a pinch higher for the cashew at €12.90.