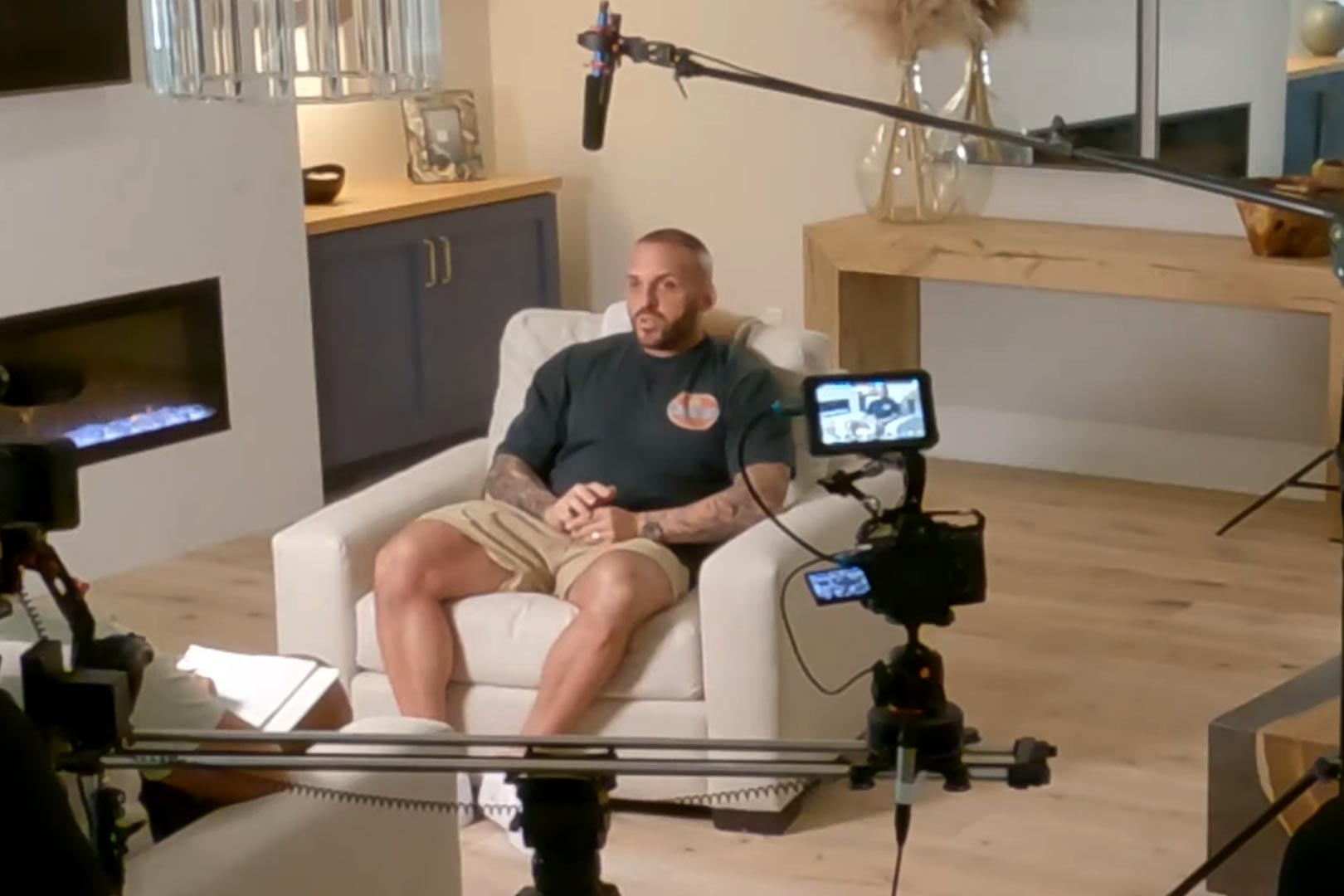 Since the now four-time Classic Olympia champion and hugely popular Chris Bumstead came on board as a co-owner, Raw Nutrition has skyrocketed, making significant moves and coming out with some genuinely great supplements. It had a stellar year in 2022, to the extent that it was nominated for our prestigious Brand Of The Year Award, and to continue the momentum, currently in development for release later this year, is a documentary feature film.
The team at Raw Nutrition of Chris Bumstead, Matt Jansen, and Domenic Iacovone are working with Generation Iron to create a movie that covers Bumstead's beginnings and career as a champion bodybuilder, as well as the success of the supplement company. It should make for a great watch, especially with the run time of a full-length documentary, and while it's not the entire focus, it's not often you get to see a sports nutrition brand from this angle.
Generation Iron is more than experienced when it comes to bodybuilding, supplements, and documentaries, putting together a massive catalog over the years, including titles like Lee Priest Vs Bodybuilding, Dorian Yates: The Original Mass Monster, and Kai starring, of course, Kai Greene. The fitness network has already posted up a trailer showing off several shots and scenes in the Chris Bumstead and Raw Nutrition movie, which we've got for you above.