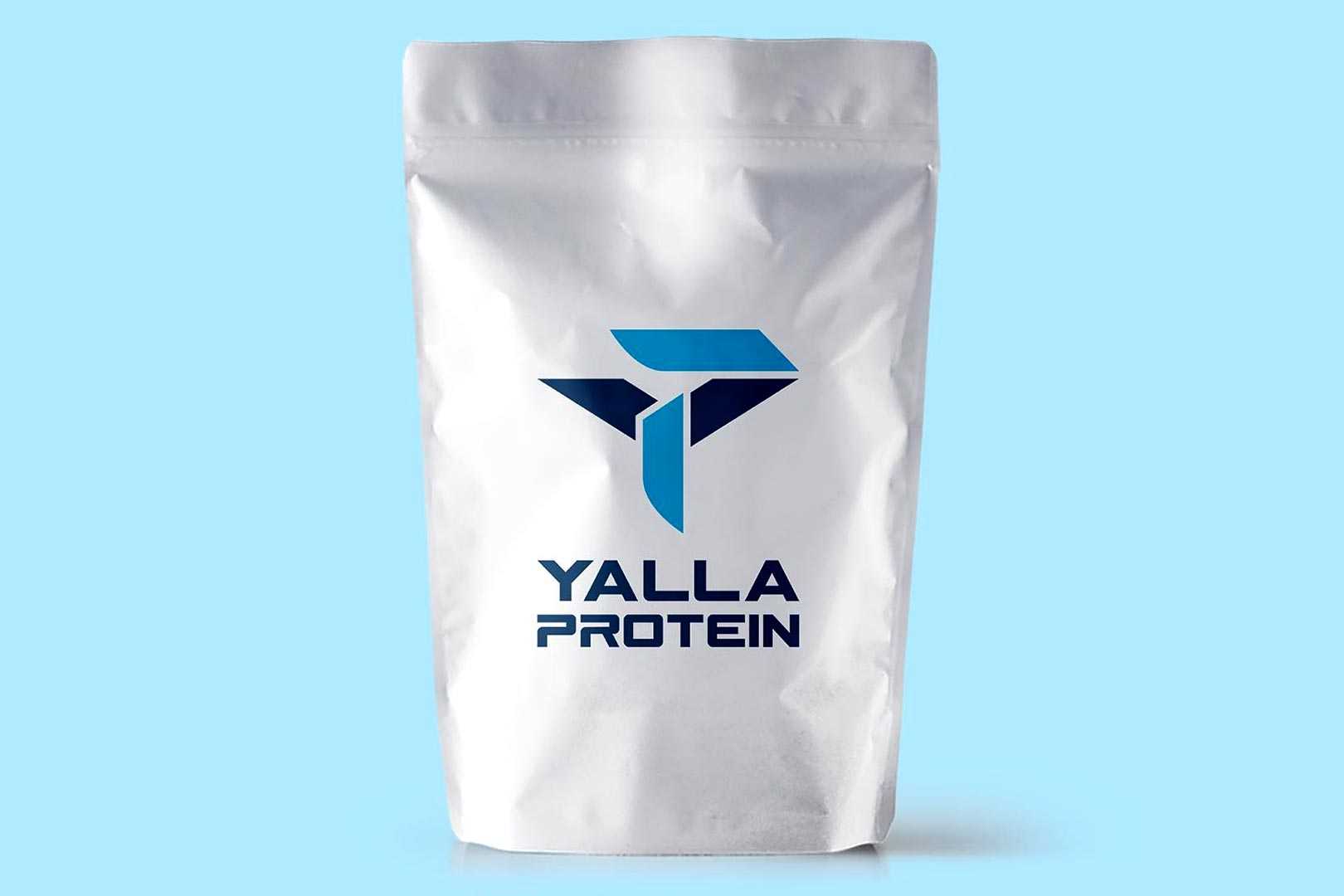 Yalla Protein is a popular sports nutrition brand in the Middle East, and while it does have protein in its name, its catalog of supplements covers many other mainstream categories. Yalla has competitors in the areas of weight loss, pre-workout, amino, general health, and some basic standalone products. We've got the brand in the headlines today as it is on the hunt for individuals or even companies that want to invest.
The Middle East's Yalla Protein is currently taking registrations from those interested in getting in on a round of crowdfunding. The supplement company hasn't opened up the process yet, but it has shared what it is trying to achieve. Yalla Protein has said it's outgrown its original shared manufacturing facility and is looking to raise money by crowdfunding to build out an all-new one to exclusively produce its own supplements.
Yalla Protein has put together a page over at Eureeca for those interested in investing where you can register interest and see the breakdown of how the money will be spread out, including $400,000 on manufacturing equipment, $100,000 on the factory fit-out, and another $100,000 on marketing. There will be perks and benefits offered to those that show their support and invest, which will be shared when the process begins.