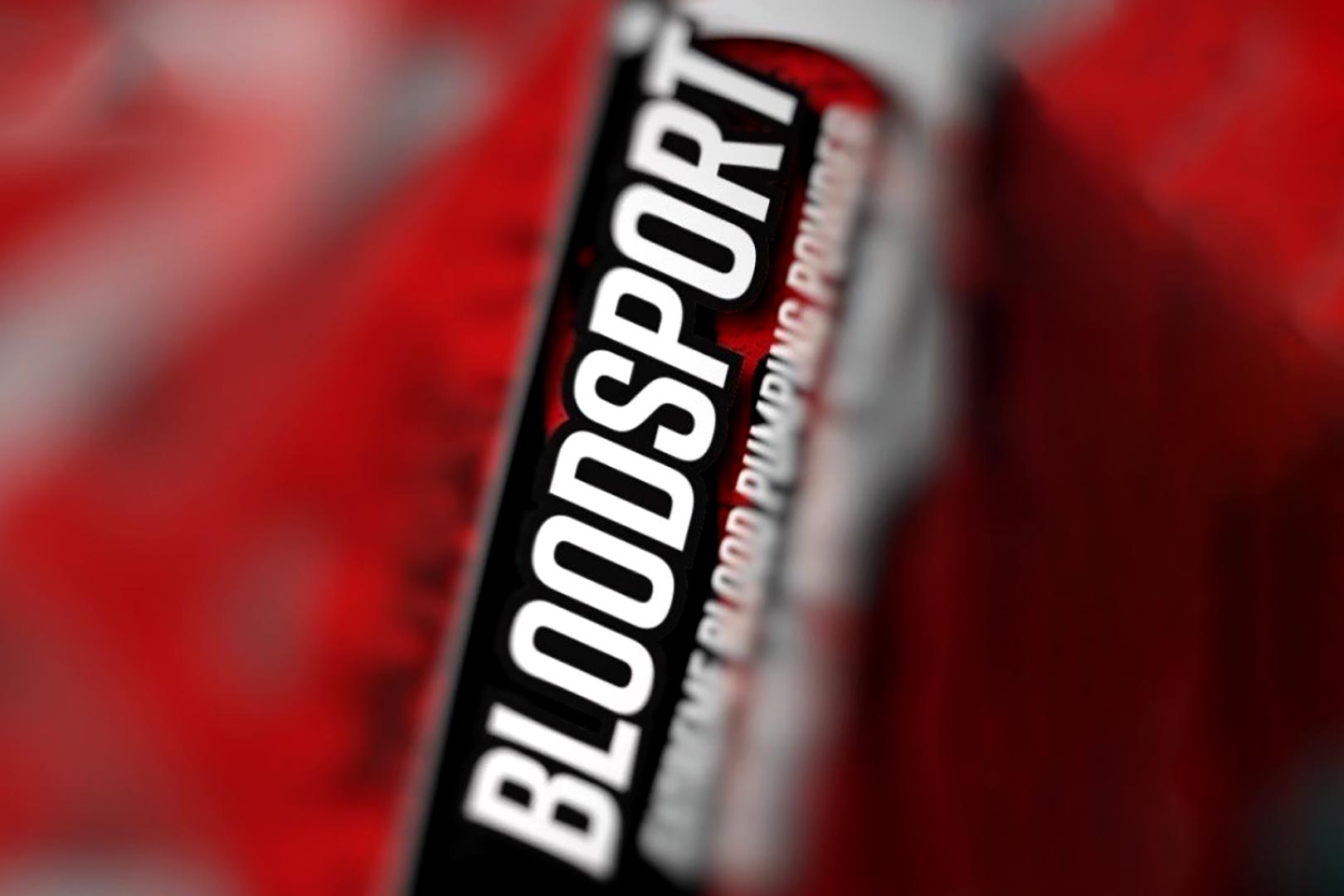 Apollon Nutrition is easily one of the faster, more frequently moving competitors in the sports nutrition space, and two of the things that drive that innovation and evolution are completely new supplements and reformulations. The brand just did an improved 2.0 version of its comprehensive liver health product Liver Lover, with higher amounts of reishi and TUDCA, then next week, we're getting a revamped Bloodsport.
Bloodsport is a spin-off of Apollon Nutrition's stimulant-free pre-workout Bare Knuckle that relies on a completely different set of ingredients, and everything in this one is there to enhance muscle pumps while Bare Knuckle offers a more comprehensive stimulant-free experience. This coming Monday, the hardcore brand is unveiling Bloodsport V2, which will maintain the focus on better pumps but with a wider variety of ingredients or higher dosages, either way, providing better overall performance.
We don't have anything to reveal about the formula yet, although if you've followed what Apollon Nutrition has done in its many reformulations, it will very likely be a step up in many different ways. The current version is not short on highlights with a huge 8g of citrulline, 3g of NO3-T arginine nitrate, 508mg of VasoDrive, and much more, so it is already a beast of a stackable pump pre-workout, making the sequel that much more exciting.