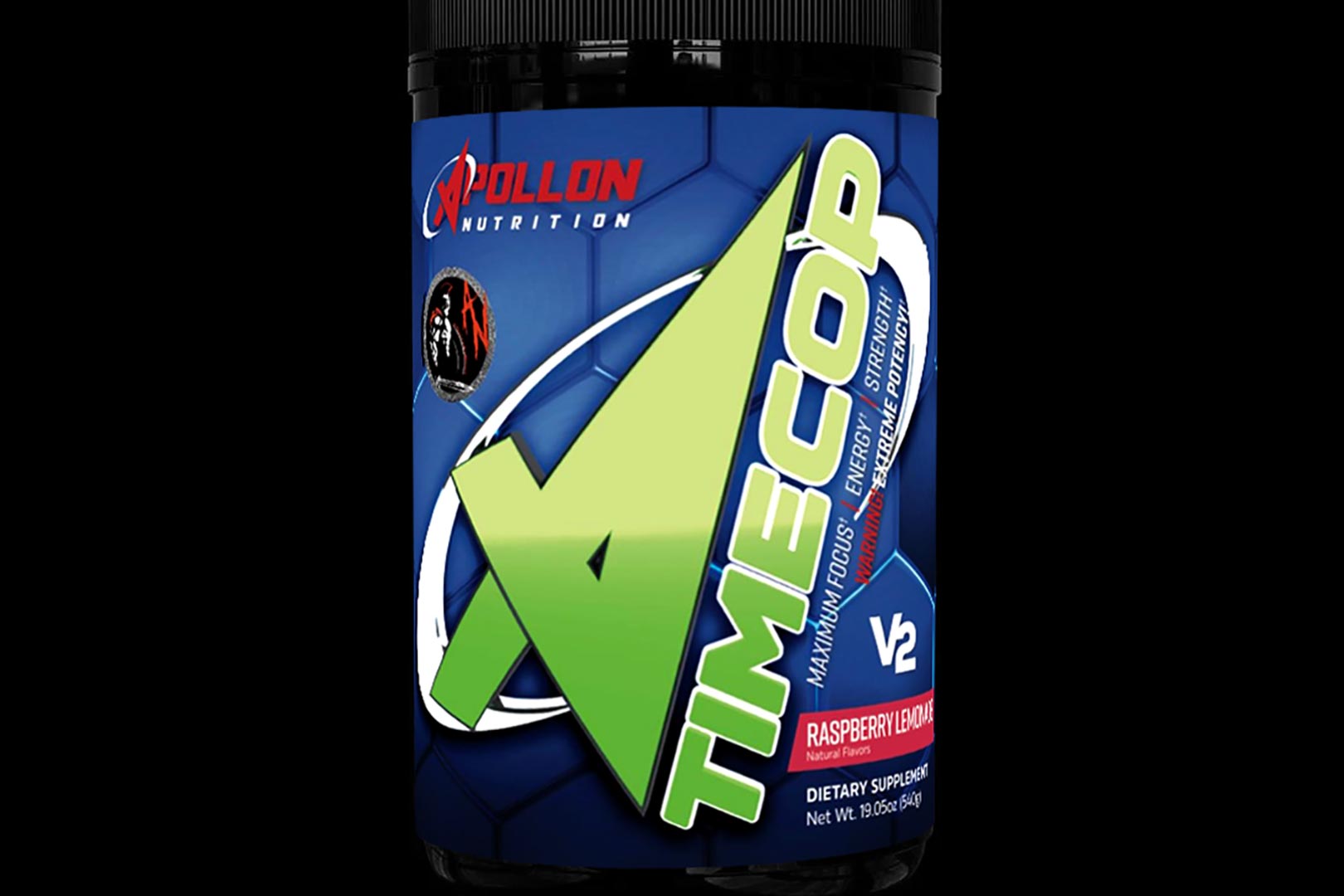 Timecop is Apollon Nutrition's powerhouse special edition pre-workout, which is sort of an in-house collaboration where the hardcore supplement company combines the power of two of its popular products. Timecop is designed to be a blend of the brand's extremely effective nootropic Overtime and its stimulant-free pump-powering pre-workout Bare Knuckle, driving intense focus, strong energy, and enhanced pumps.
Apollon Nutrition has only made Timecop available on two occasions, as it is only ever available for a limited time, the last of which was for its 2023 seminar, where it made a few tweaks for an even bigger blend of ingredients. The supplement company is bringing it back once again this month, although as a slightly different version, where you get the same Timecop V2 formula but a reduced amount of caffeine down to 200mg.
Apollon Nutrition has actually partnered with the reputable and reliable retailer Ares Nutrition for the third coming of its Timecop pre-workout, which has an exclusive on the product. Basically, you'll only be able to purchase it from Ares' online store or one of its many locations in New Jersey. The exclusivity is reflected on the tub, as it has the supplement store's logo on it, and it's launching in the one Raspberry Lemonade flavor.