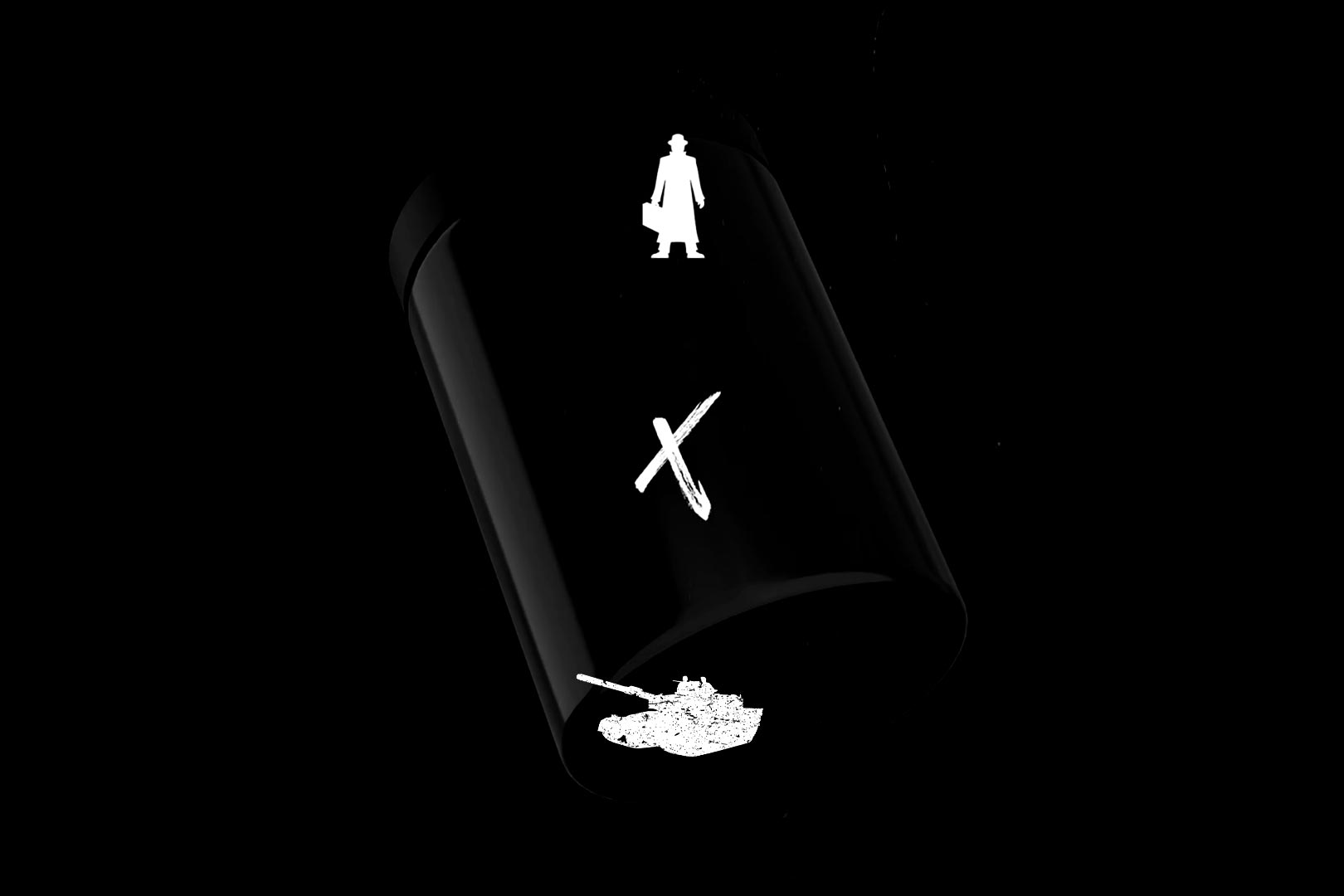 The first-ever within-industry collaboration, where two supplement companies come together to create a special edition product, was from the original underground brand Black Market and the reputable Inspired. They blended their pre-workouts, Stim from Black Market and DVST8 from Inspired to create DVST8 Stim; then, from there, the underground company has gone on to do several other inter-brand collaborations.
Black Market has shared a bit of announcement that is both a reinforcement of it being the first to do this type of partnership product and confirmation that it has another one already on the way. As mentioned, Black Market and Inspired's DVST8 Stim was the first time we had seen two brands in the space come together for a 50/50 supplement, and to add to the news of another collaboration on the horizon, we're pretty sure we know who it's with.
In Black Market's announcement, it talks a bit about what will be the fifth time it's crafted a special edition product with another brand, and somewhere in between all of it, you see the flash of a tank. This isn't just any tank, but the one Anabolic Warfare has in its logo. That is more than enough to suggest the upcoming collaboration is going to be from Black Market and Anabolic Warfare, two well-known names in sports nutrition.
We're excited to see how it all turns out, as a product from two separate supplement companies is always fun to see, whether it's a blend of their branding, marketing styles, or approaches to formulating; they're always fun, and with the original underground brand making up half of this partnership, we expect good things.