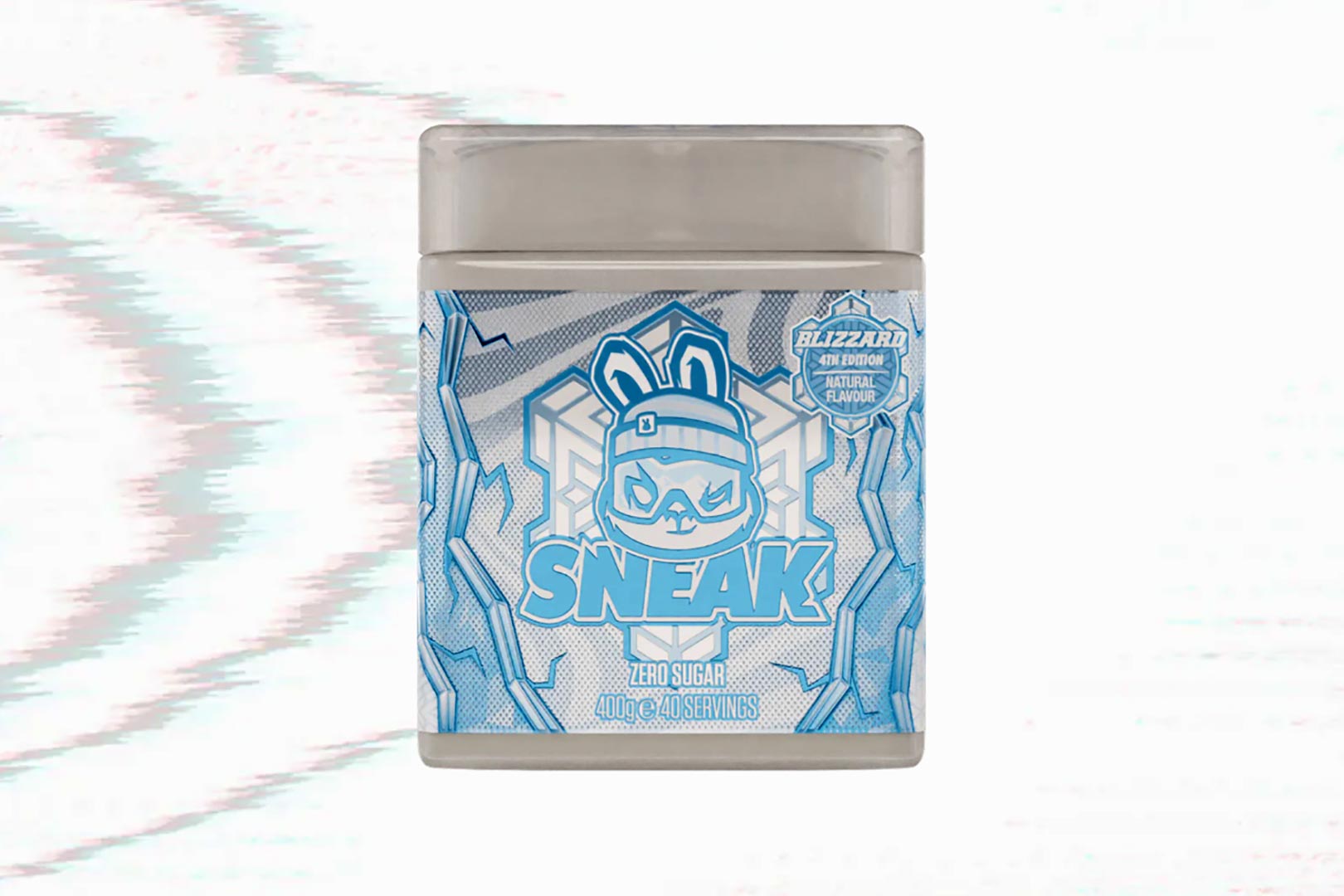 Blizzard is a popular flavor from the gaming specialist Sneak that has made its way to market a few times over the last few years; in fact, the first time it was available was back in 2020, and it's returned every year since then with a different sort of look and packaging. For 2023, the usually limited edition product is back once again, although this time around, you don't necessarily need to head over to the brand's website at sneakenergy.com and grab it as soon as possible.
For the fourth version of Sneak's Blizzard flavor for its signature energy and focus supplement, Sneak Energy, there is no limited timeframe. The brand has decided to bring the flavor back but as an ongoing option for its signature supplement, meaning you'll be able to get in moving forward, not just until Sneak runs out of stock. It still has the original cloudy lemonade taste fans have come to look forward to every year and with Sneak Energy's usual energy and focus ingredients.
If you visit Sneak's official online store at sneakenergy.com, you'll find the returning and newly permanent Blizzard Sneak Energy alongside all of the other ongoing options for the gaming supplement at a usual price of £39.95 (50.20 USD). If you act quickly, there is a limited-time introductory deal on the product where it's dropped £10 down to £29.95 (37.64 USD) and a bundle with a matching shaker bottle and a completely customized ice cube tray at a combined £55.