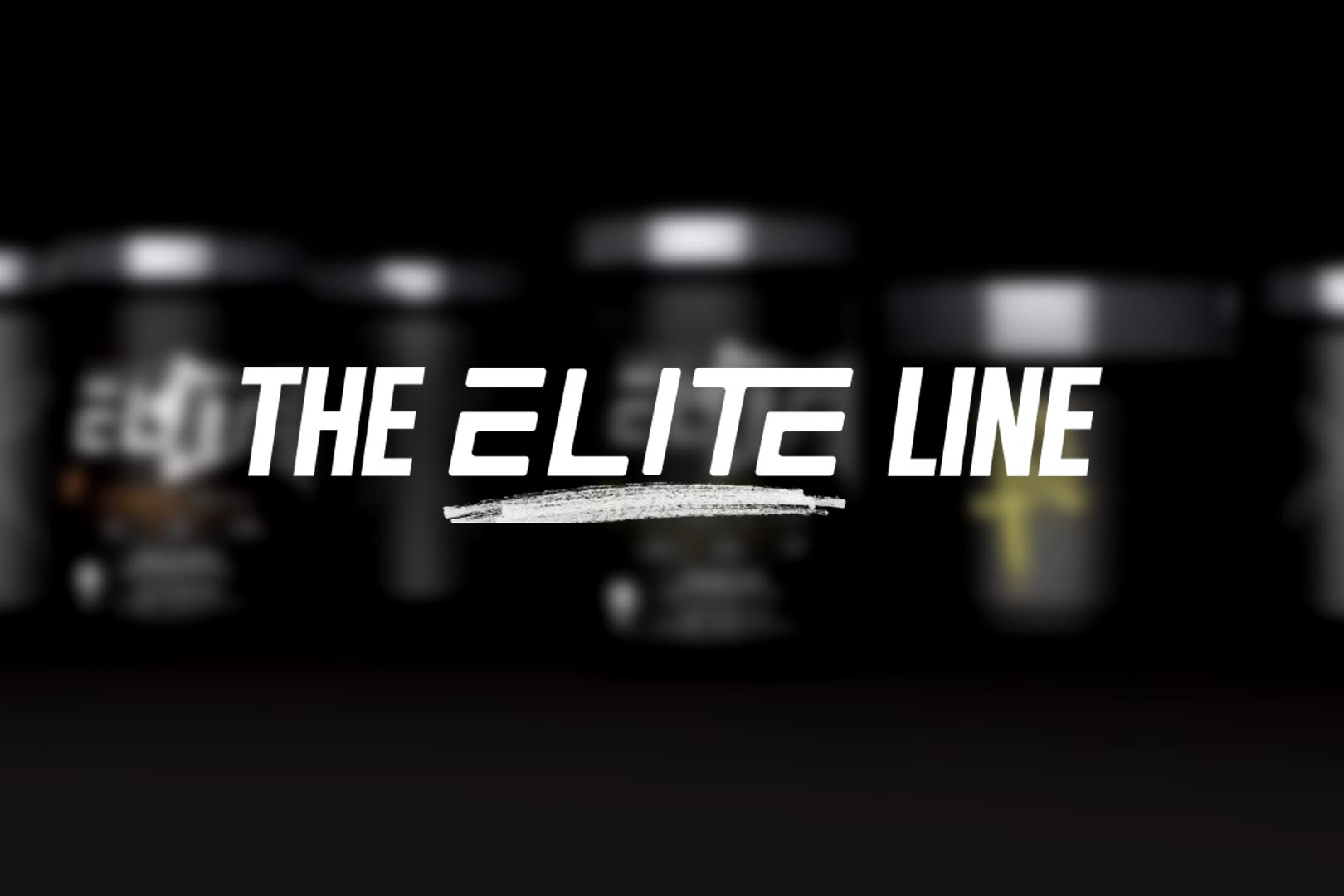 Bodybuilding.com expanded its advanced Elite Series once again yesterday, introducing a testosterone booster by the name of Advanced Test, featuring common components and premium ingredients like KSM-66 and AstraGin. It's clear the sports nutrition retailer and brand is planning to really build out the collection, and it seems as though it's dripped out names for some of those upcoming Elite Series supplements.
On the backs of some of the previously released products under Bodybuilding.com's Elite Series, there are references to things you can stack the likes of Advanced Test, Ultimate Pre, and Power BCAA with. This gives us an idea of supplements that may be coming down the pipeline to further expand the growing line, and based on the titles, Bodybuilding.com clearly has an interest in other major sports nutrition categories.
Some of the names shared on the backs of Bodybuilding.com Elite Series products include Strength PR Isolate and Recover PR Protein, both of which are presumably protein powders, and the creatine-based muscle builder Advanced Creatine 3X. The whole Elite Series started its journey in April, and it's been non-stop from Bodybuilding.com since then, and going off those names, the retailer and brand has plenty left in the tank.