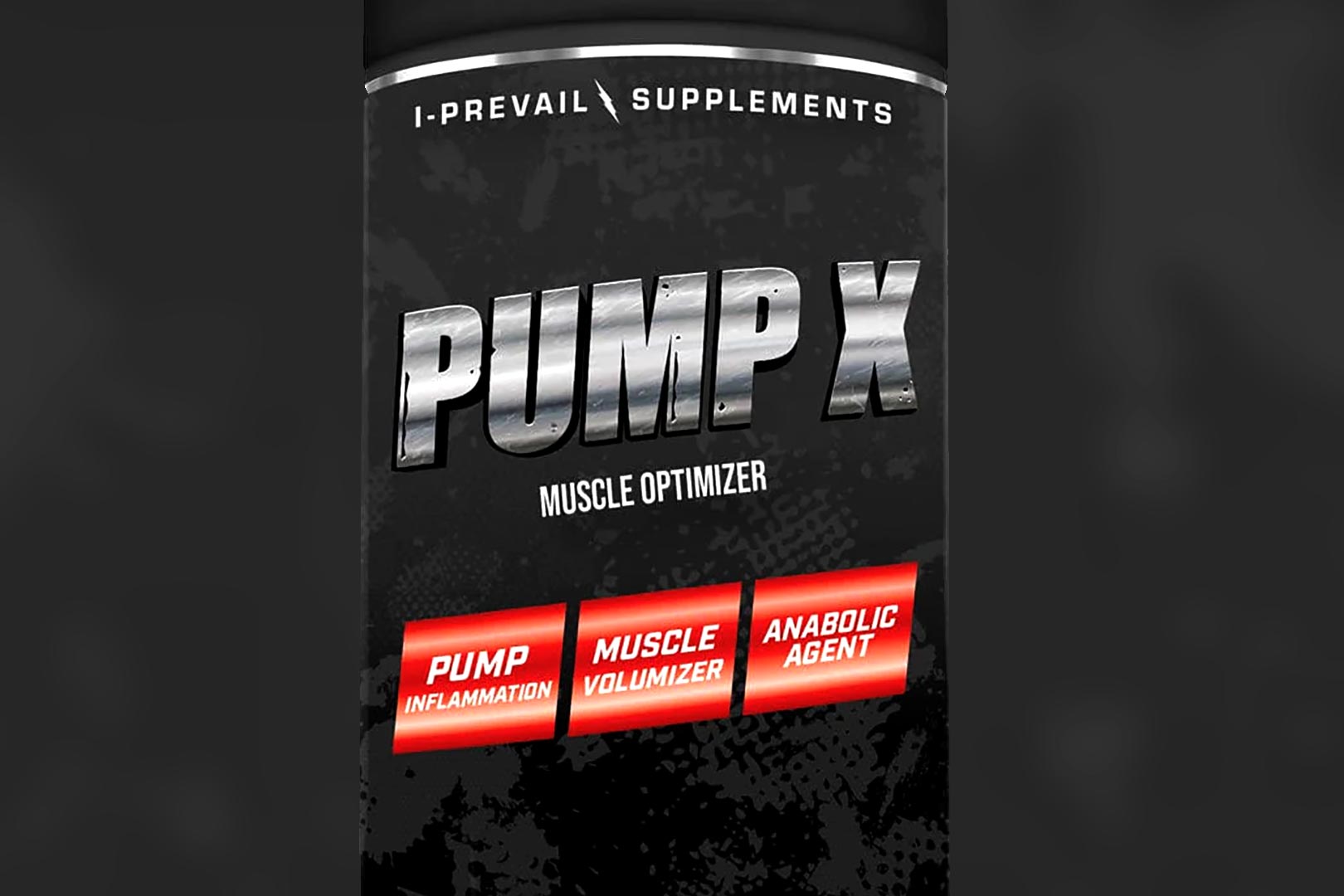 To close out last year, I-Prevail Supplements introduced its latest pre-workout competitor named Mission, featuring several reliable highlights such as 6g of pure citrulline for pumps and 3.2g of beta-alanine for performance. The brand has just dropped a product that can stack alongside Mission to further enhance muscle pumps by the name of Pump X, which is an interesting supplement as it doesn't take the typical pump pre-workout approach.
I-Prevail Supplements has designed Pump X with common pump components like agmatine at 400mg a serving, 160mg of pine bark, 150mg of amentoflavone, and 300mg of grape seed extract, although as you get outside of those, things start getting quite different. The brand promotes its latest product as a muscle volumizer, anabolic agent, and inflammatory catalyst that'll, in turn, improve muscle recovery and lead to better gains in muscle strength and size.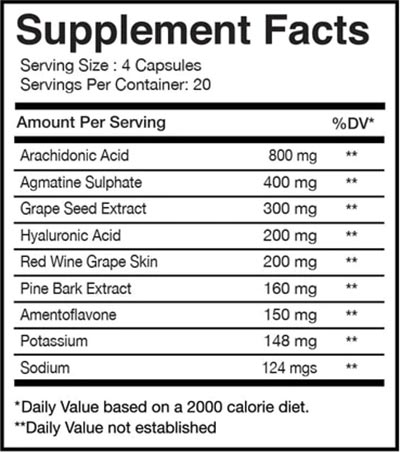 The ingredient responsible for the intriguing inflammatory side of I-Prevail Supplements' Pump X is arachidonic acid, more commonly found in muscle builders, and included in this one at 800mg a serving. It is worth noting arachidonic acid in traditional capsules does not have the same standardization as softgels; in fact, every capsule we've seen sits at 10% and softgels at 40%, an essential point if you're comparing arachidonic sources.
Pump X is in stock and available for purchase directly from I-Prevail Supplements' online store at $45 for a bottle of 20, four-capsule servings. While the brand does classify it as a pump pre-workout, and it can stack with other stimulant-powered pre-workouts, you could equally as much categorize it as a muscle builder. The inclusion of arachidonic acid certainly adds a unique angle to the product, as it's almost only ever used in dedicated muscle-building cocktails.