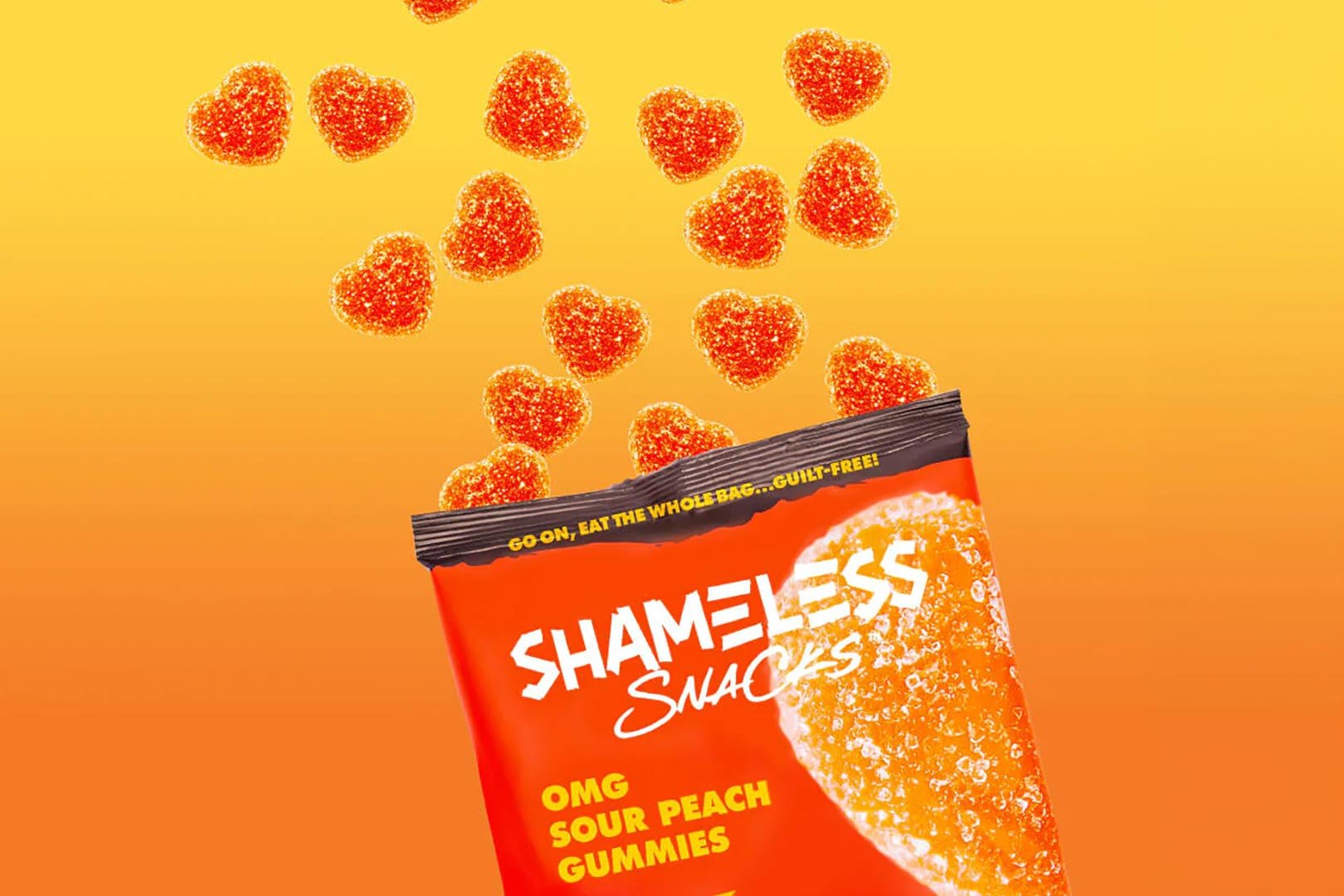 Functional foods and guilt-free snacks are always fun new products to try, as they should be when you eat something aimed at feeling similar to a familiar sugar-filled treat, although without the sugar and high calories. There have been a few companies that have come out and attempted a better-for-you gummy candy, and several have done great jobs, with one of the newer names in the functional space doing precisely that being Shameless Snacks.
Shameless Snacks is a company that makes gummy candy in traditional shapes and sizes, like peaches, watermelon slices, and worms, but there is nothing traditional about the slimmed-down macros you get from an entire bag. The brand's Sour Patch Kids-like Raspberry Sour Scouts, for example, have 37g of carbohydrates in a 50g bag, although only 3g of those are net carbs, with zero fat or protein and an impressive guilt-free calorie count of 70.
The nutrition profiles of Shameless Snacks' other low-sugar and calorie gummies are just as good, with there being five other products available in Super Sour Blue Raspberry, OMG Peach, Wassup Watermelon, Green Apple Blast, and Super Wild Worms. As mentioned earlier, the goal of the products is to give you that feeling and flavor of classic gummies but without the immense amounts of sugar and calories that typically come with that sort of candy.
Shameless Snacks relies on several popular functional ingredients to deliver realistic gummy experiences, such as erythritol and sucralose, and you can learn more about its entire selection in its online store at eatshameless.com. Directly from the brand, the better-for-you candy is reasonably priced, with a single box of six bags costing you $4 a piece, three boxes for a total of 18 bags at $3.33 each, or get the giant six-box pack of 36 bags at $3.06.