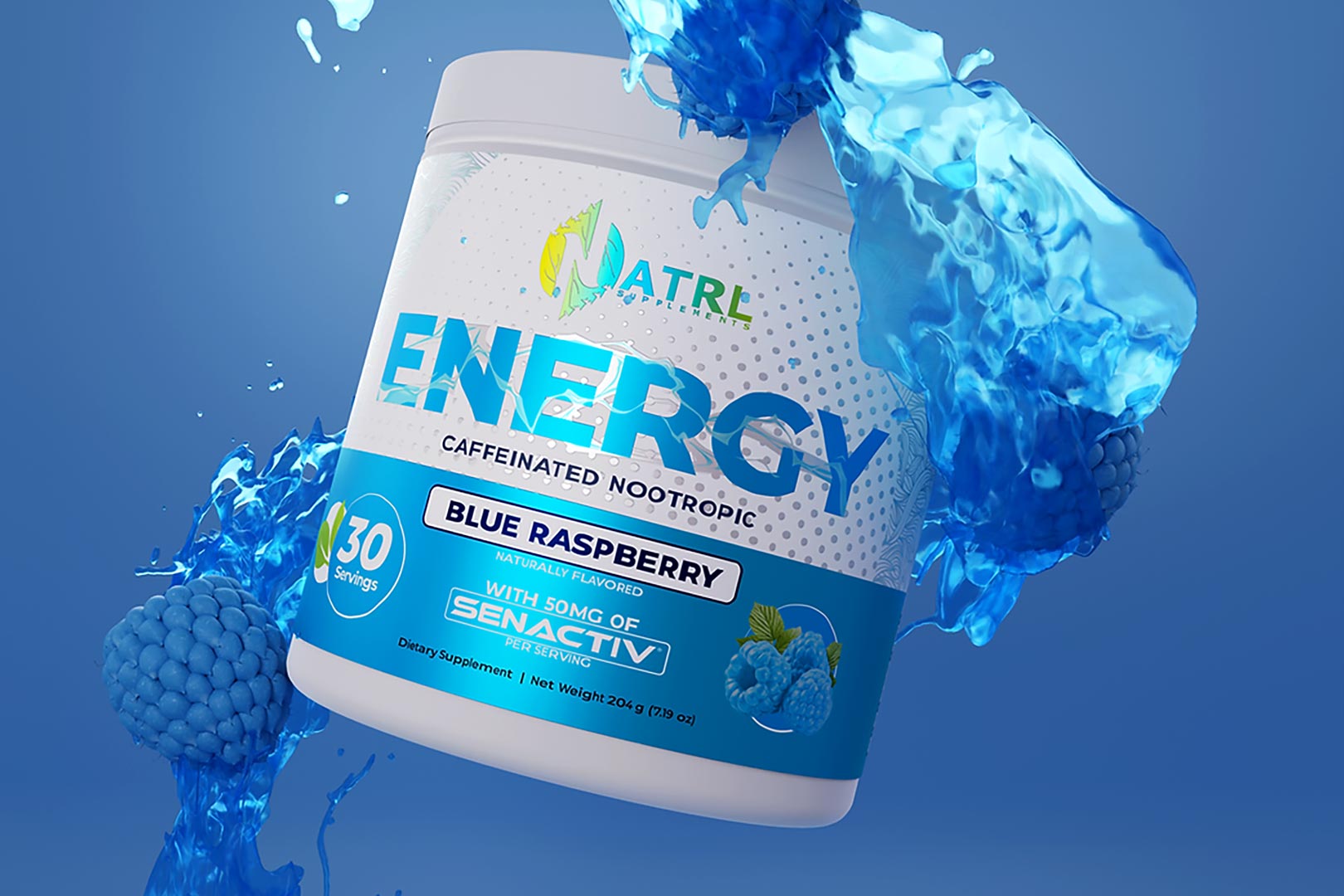 When it comes to energizing supplements, or even those that get a little more complex and combine energy and focus, most of them come under the classification of a pre-workout, where you're loaded with everything you need for a great workout. NATRL is a new natural brand that has hit the market with a product that does indeed elevate and enhance energy, and while it can work as a pre-workout, it is much more versatile than that.
NATRL's debut supplement is NATRL Energy, and it's built to support energy, hydration, performance, and endurance, for use in the gym or any physical activity essentially, as well as for work, school, study, an afternoon pick-me-up, or general day-to-day. The product does have caffeine, but at a moderate amount of 100mg of natural caffeine from coffea arabica, which is one of the key reasons why it fits so many situations.
The caffeine content in NATRL Energy is moderate, although that's far from all that's been squeezed into the supplement. Alongside the reliable energizing ingredient, newcomer NATRL has 250mg of citicoline and a gram of tyrosine to drive mental focus, 25mg of theobromine, a gram each of taurine and coconut water for hydration, and lastly, an effective 50mg dose of premium performance-powering Senactiv from the team at Nuliv.
NATRL's newly released NATRL Energy is basically a one size fits all energy product, perfectly suited for anyone that wants a single supplement to improve energy, enhance focus, and elevate performance, whether it be the gym, cardio, work, or general everyday solution. The product is currently available for pre-order directly from the brand's online store at $39.99 for a tub of 30 servings in a natural Blue Raspberry flavor.