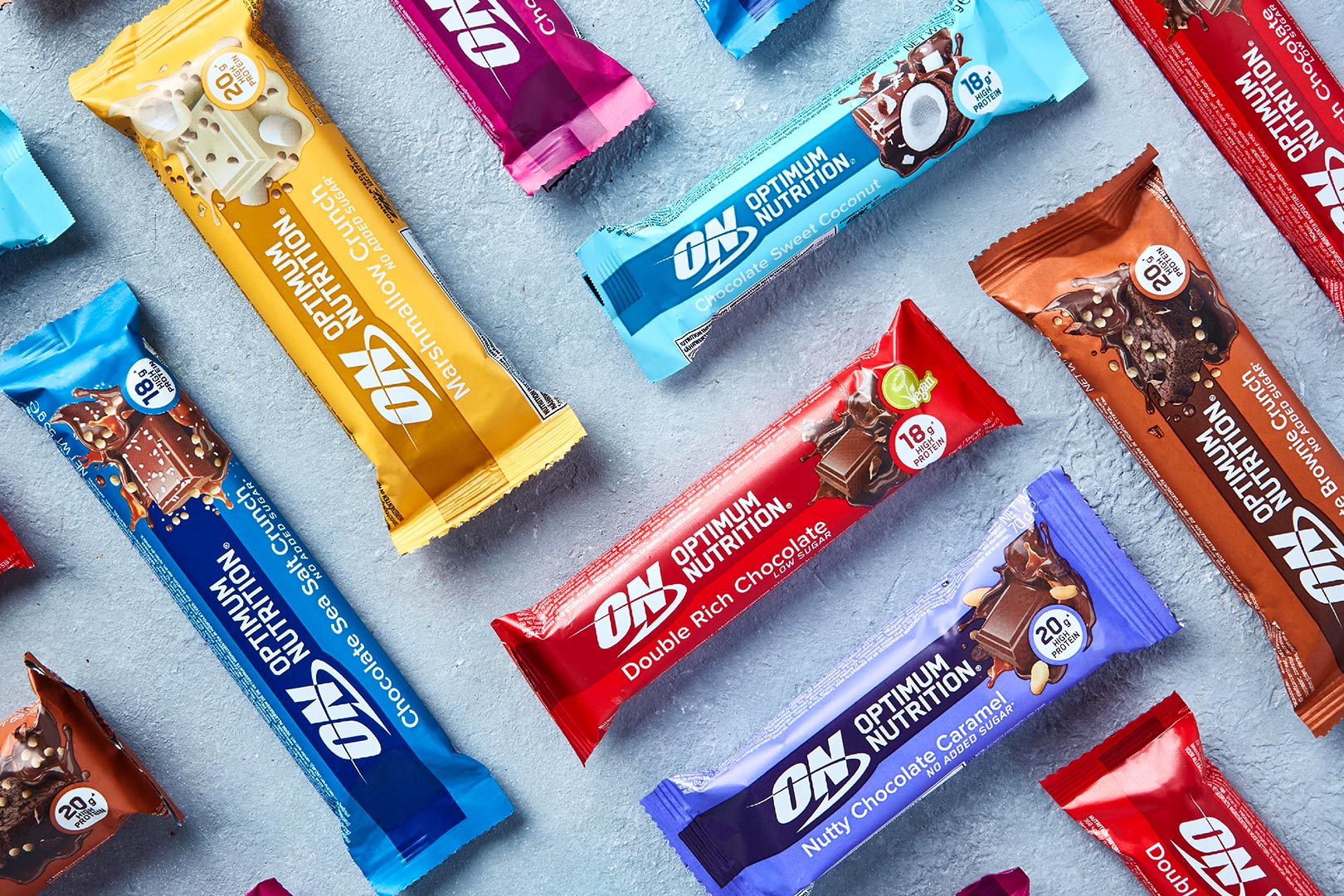 The UK and Europe is one of the regions of the world where many major sports nutrition brands have different products available, whether it be alternative formulas of supplements you get in the US or entirely different and exclusive innovations. Optimum Nutrition is one of those brands that has many things in Europe you can't get elsewhere, and over the years that's included some incredibly delicious protein snacks and treats.
This month Optimum Nutrition is introducing its fans in the UK and Europe to a whole bunch of tasty functional creations, which are all referred to by the names of their flavors. There look to be about four or five types of products, including a Rice Krispies-style snack featuring a main body packed full of crispy and crunchy pieces, a solid flavorful base layer, and a squiggle across the top. There are also some candy bar-type options, one with crispy pieces sprinkled across the top and wrapped in chocolate, and plant-based, vegan-friendly solutions.
The nutrition profiles on Optimum Nutrition's collection of protein bars do vary a fair amount, although that's not surprising considering the many different builds there are. The macros lead with a strong 18 to 20g of protein, followed by 16 to 21g of carbohydrates, anywhere from 400mg to 6g of sugar, as low as 6.3g of fat, and calories massively ranging from 213 up to 256.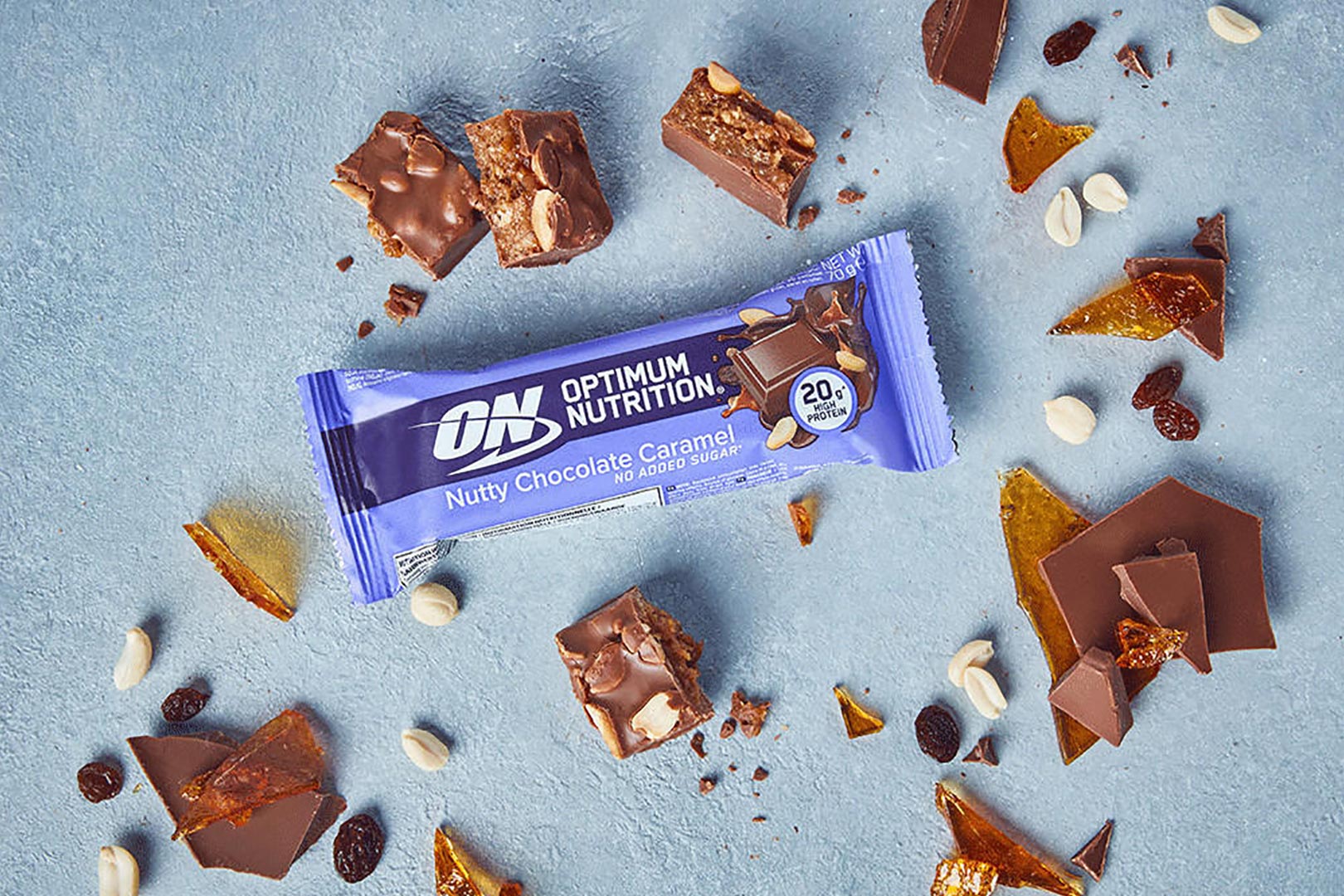 The rather larger drop of protein bars from Optimum Nutrition in the UK and Europe starts with the Rice Krispies-style bars in Chocolate Brownie and Marshmallow flavors, then the more candy bar-like experiences Chocolate Coconut and Nutty Chocolate Caramel. Next is the crispy piece-sprinkled snacks in two flavors, Chocolate Berry and Chocolate Sea Salt, then finally, the plant-based bar relying on pea and soy isolate for its protein also with two flavors to choose from in Double Rich Chocolate and Chocolate Mint.
Optimum Nutrition is rolling out its many different protein bars to all of its usual stores and stockists on that side of the world, and you can shop directly with the brand through its dedicated UK online store. Over at optimumnutrition.com/en-gb you can purchase yourself individual bars in any of the flavors and styles at £2.75 (3.45 USD) or save a bit of money and buy bulk boxes of ten to 12 protein bars at £24.99 to £29.99 depending on which of bar and flavor you decide to try.