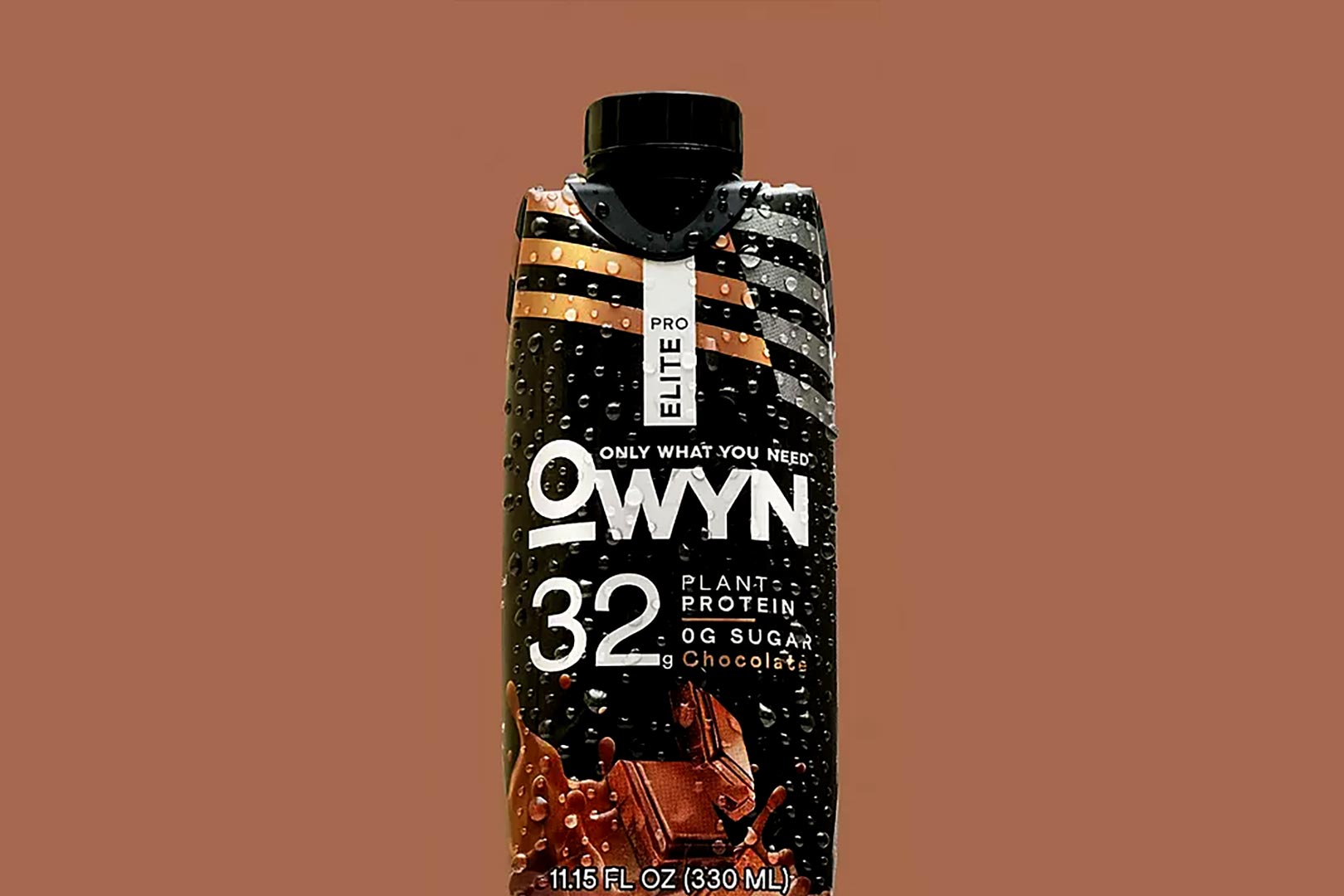 Products from major sports nutrition and functional food companies at the likes of Costco and Sam's Club are always great to see, as they're typically money-saving bulk variants of popular supplements, snacks, and beverages. The plant-based brand OWYN has gone ahead and done precisely that, launching an exclusive bundle at Sam's Club of its Pro Elite Plant Protein Shake, and it's a lot more cost-effective than anywhere else.
Over at Sam's Club, you can get a 15-carton box of OWYN's Pro Elite Plant Protein Shake, only in the one Chocolate flavor and providing the usual nutrition profile for the product with 32g of plant-powered protein, 6g of carbohydrates, none of that sugar, 6g of fat, and 200 calories. The cost of the value-pack of OWYN's Pro Elite Series protein RTD is $24.98, which with 25% more shakes a box than the usual 12, works out to $1.66 each.
To confirm just how much better value that is, a case of 12 Pro Elite Plant Protein Shakes straight from OWYN's online store is $3.92 a piece, and even if you grab the huge 48-count bundle, it's $3.64 an RTD. Walmart brings the cost down a bit in a four-pack at $7.97 or $1.99 each, but that is still a long way off Sam's Club's $24.98 or $1.66 a carton for a box of 15.