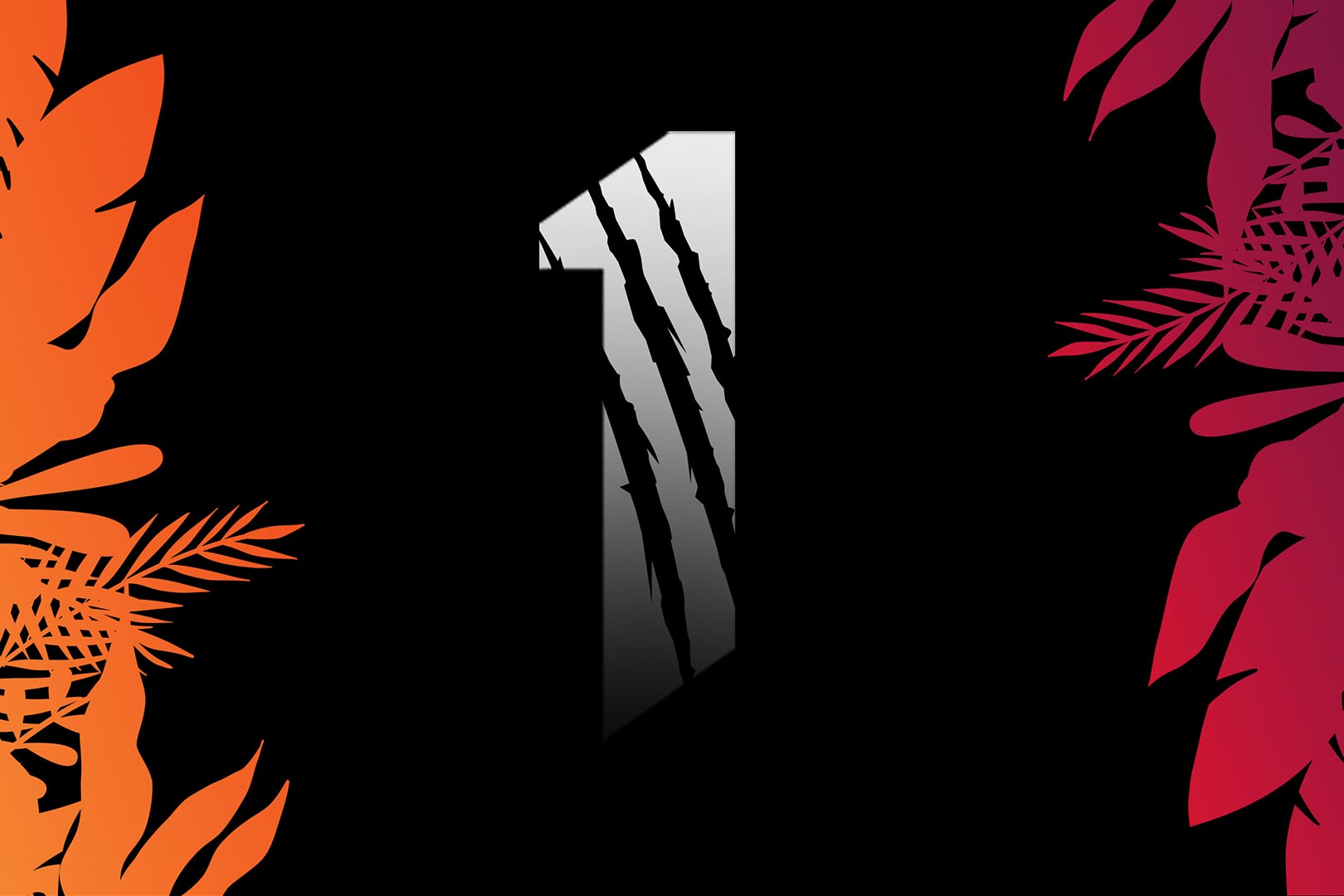 Legacy sports nutrition brand Rule One Proteins, known, of course, for its strong selection of protein powders, is building up to another product drop, and as per usual, we have a teaser to share for that very product. Firstly we have the image above, which is intended to be a lead into the upcoming supplement, although, as you can see, it doesn't include all that much information; in fact, it is just the number "1" from the brand's name and some tropical bushes either side.
Thankfully, Rule One Proteins has been kind enough to pass on a bit more detail outside of the graphic, saying it is a completely new supplement, so not a flavor extension or anything along those lines. With that said, it is apparently for a category the well-established brand already competes in, which on most occasions is a big clue, but not here. Rule One has a presence in many of the major spaces, including protein powder, pre-workout, amino, functional food, and weight loss.
Despite the still rather mysterious and soon-to-be-released supplement belonging to a familiar category, it is said to be for a broad audience, so something many people will be interested in, and it promises great value. The first thing that jumps to mind is maybe a cost-effective, value-focused pre-workout, as we've seen from some other big brands over the past couple of years, although with such little information to go off, it is anyone's guess, but we will have more soon.