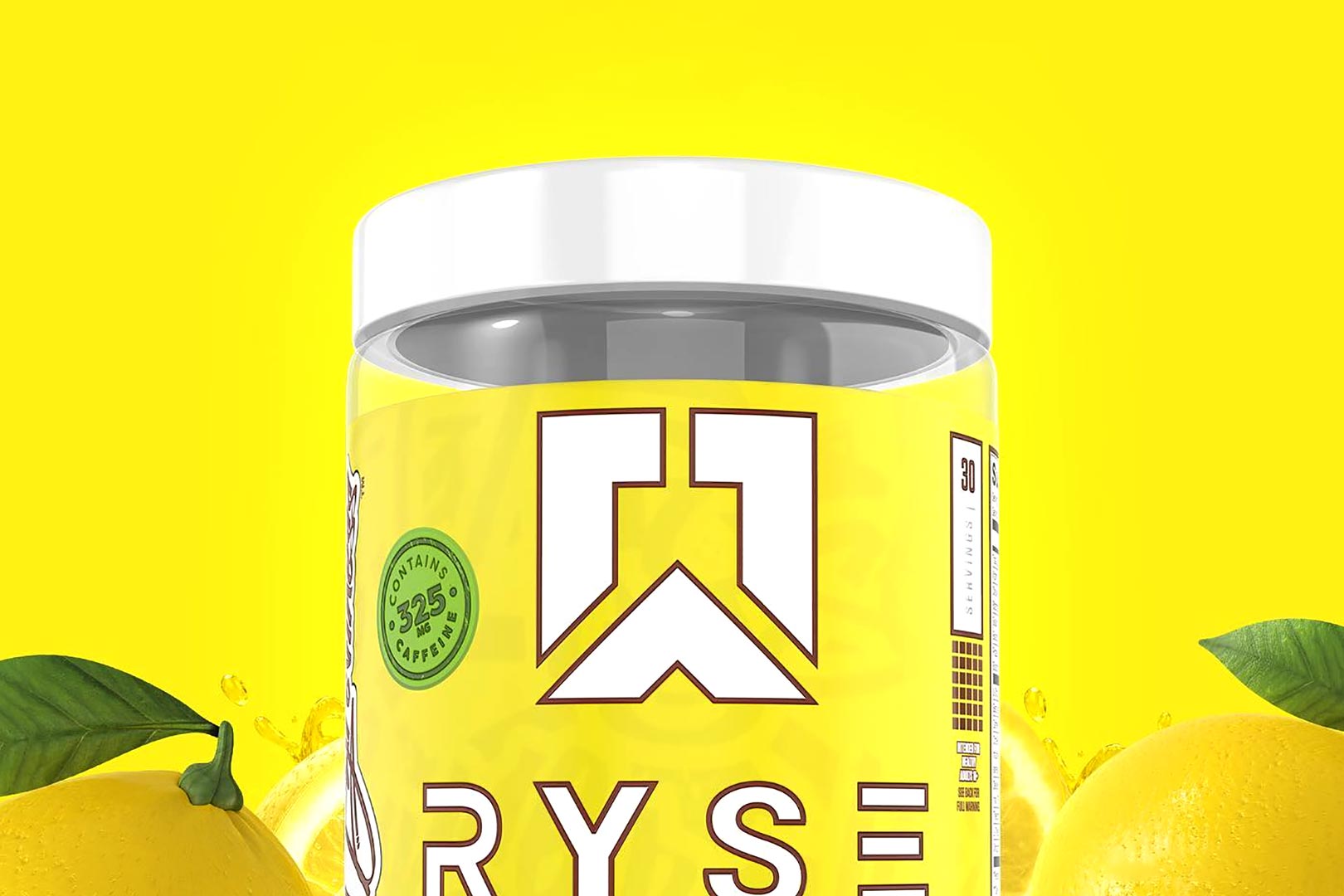 When it was confirmed RYSE would be collaborating with Country Time Lemonade in the early days of February, it was said the authentic flavor would be launching for two separate products. Those two were the great-tasting and popular RYSE Fuel energy drink and the balanced supplement, Loaded Pre. Country Time Lemonade RYSE Fuel has been on the market for a while, leaving, of course, the stimulant-backed pre-workout to come.
It now looks like RYSE is finally preparing to drop its second authentic Country Time Lemonade collaboration for Loaded Pre, but there is a twist. The brand has come out and announced the long-awaited product is not far away from becoming available, although some of the highlights it's sharing are not typically in Loaded Pre. RYSE has revealed the upcoming Country Time Lemonade pre-workout will feature 325mg of caffeine, VitaCholine branded choline bitartrate, and the pump component CitraPeak.
Caffeine and VitaCholine are in all of the current flavors of Loaded Pre; however, the caffeine is much higher than 325mg at 390mg, and CitraPeak is not actually in the supplement. As mentioned, RYSE has described this as Loaded Pre with a twist, so it seems when the Country Time Lemonade Loaded Pre eventually makes its debut, it'll have less caffeine for energy, added CitraPeak to additionally support muscle pumps, and, of course, an authentic Country Time Lemonade flavor.