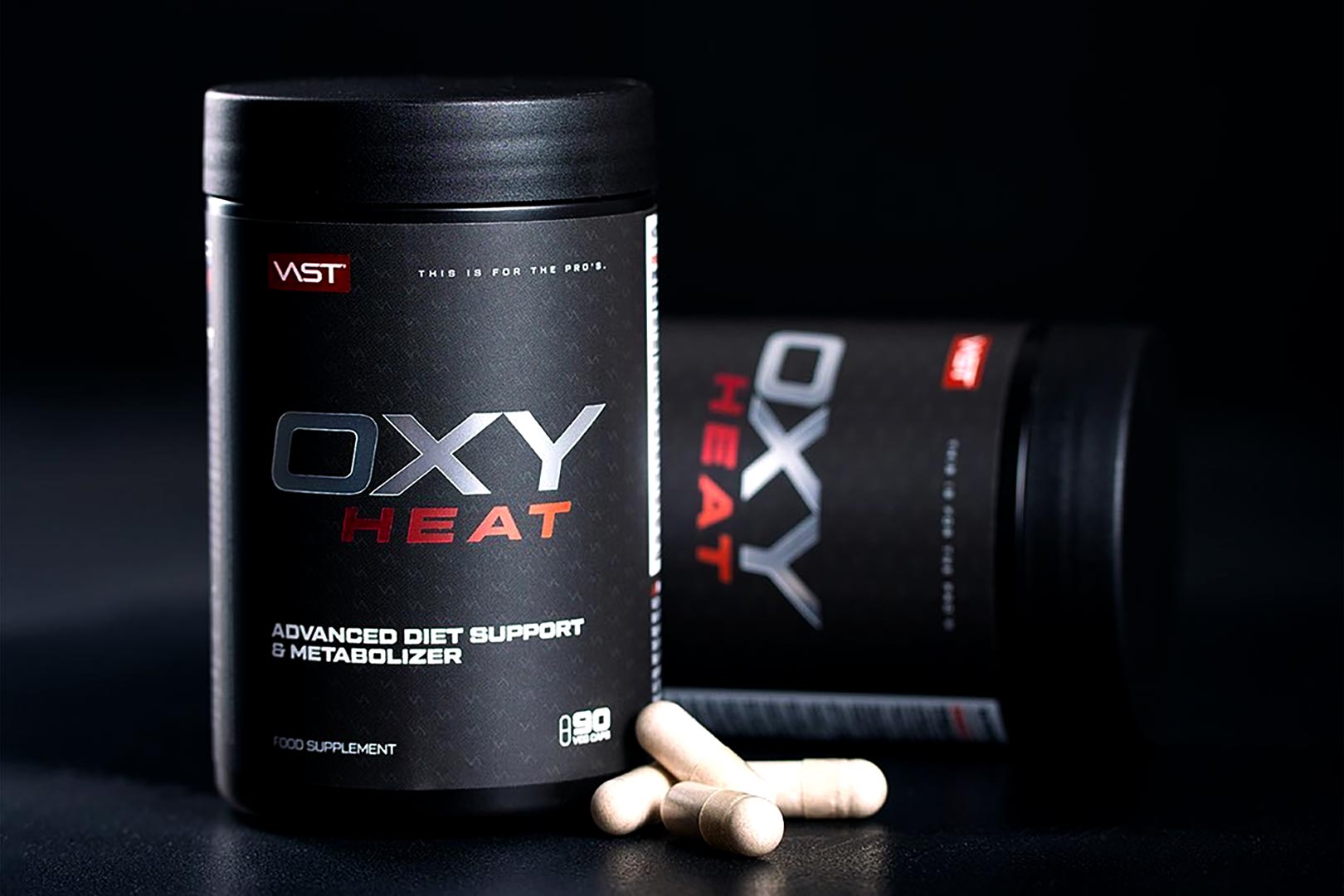 Sports nutrition and apparel brand Vast over in Europe, specifically Germany, has released its first entry into the world of weight loss supplements with a rather premium competitor by the name of Oxy Heat. We say premium as the brand has almost exclusively utilized premium and proven ingredients in the product, with just three — less than half of the components — being standard variants, including theobromine and bitter orange.
Vast's Oxy Heat is built for more than just supporting fat burning, although the supplement certainly has that area covered with proven Capsimax at 100mg a serving, Paradoxine grains of paradise at 50mg, another 50mg of bitter orange fruit extract, and goFAT branded CLA at 300mg. In addition to all of that, the European company has included VitaCholine at 500mg, theobromine, as mentioned earlier, at 250mg, and 200mg of natural caffeine to pair that weight loss side with enhanced energy and focus.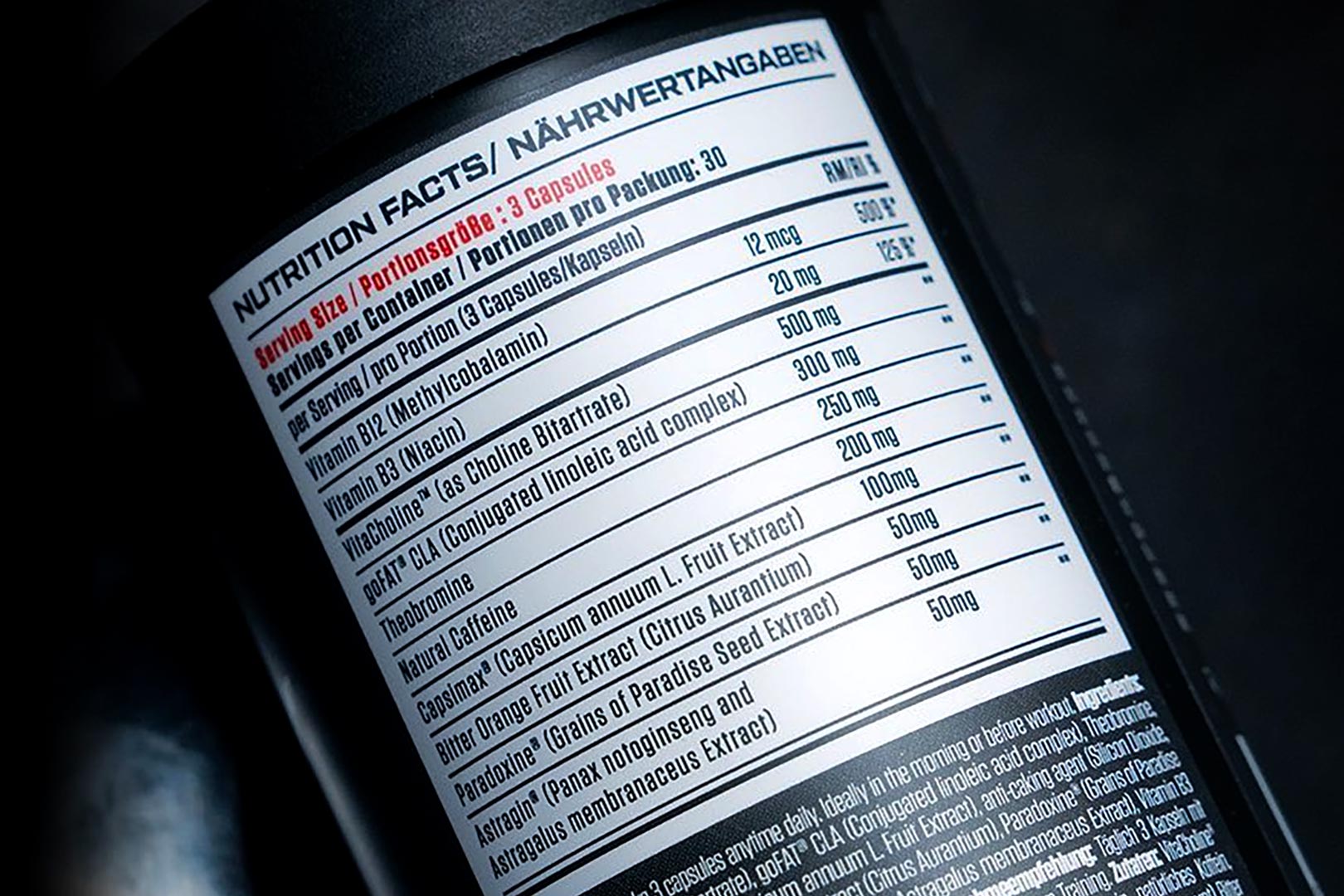 To top off the whole formula and essentially get more out of the product, Vast has thrown in the ever-present and study-backed AstraGin at an effective 50mg to increase absorption and improve overall efficacy. It is also worth noting that all of those dosages highlighted are what you get in each of the 30 servings a bottle, and that serving is made up of three capsules, leaving room to spread the capsules out for an all-day experience.
Oxy Heat is available directly earliest through Vast's direct-to-consumer online store at vastsports.eu, and at a reasonable price of €39.90 (43.71 USD). While you're on the brand's website, be sure to check out the rest of the brand's growing lineup, which covers all sorts of categories, such as pre-workout, cream of rice, protein powder, and some standalone offerings centered around creatine, glutamine, and premium KSM-66 ashwagandha.