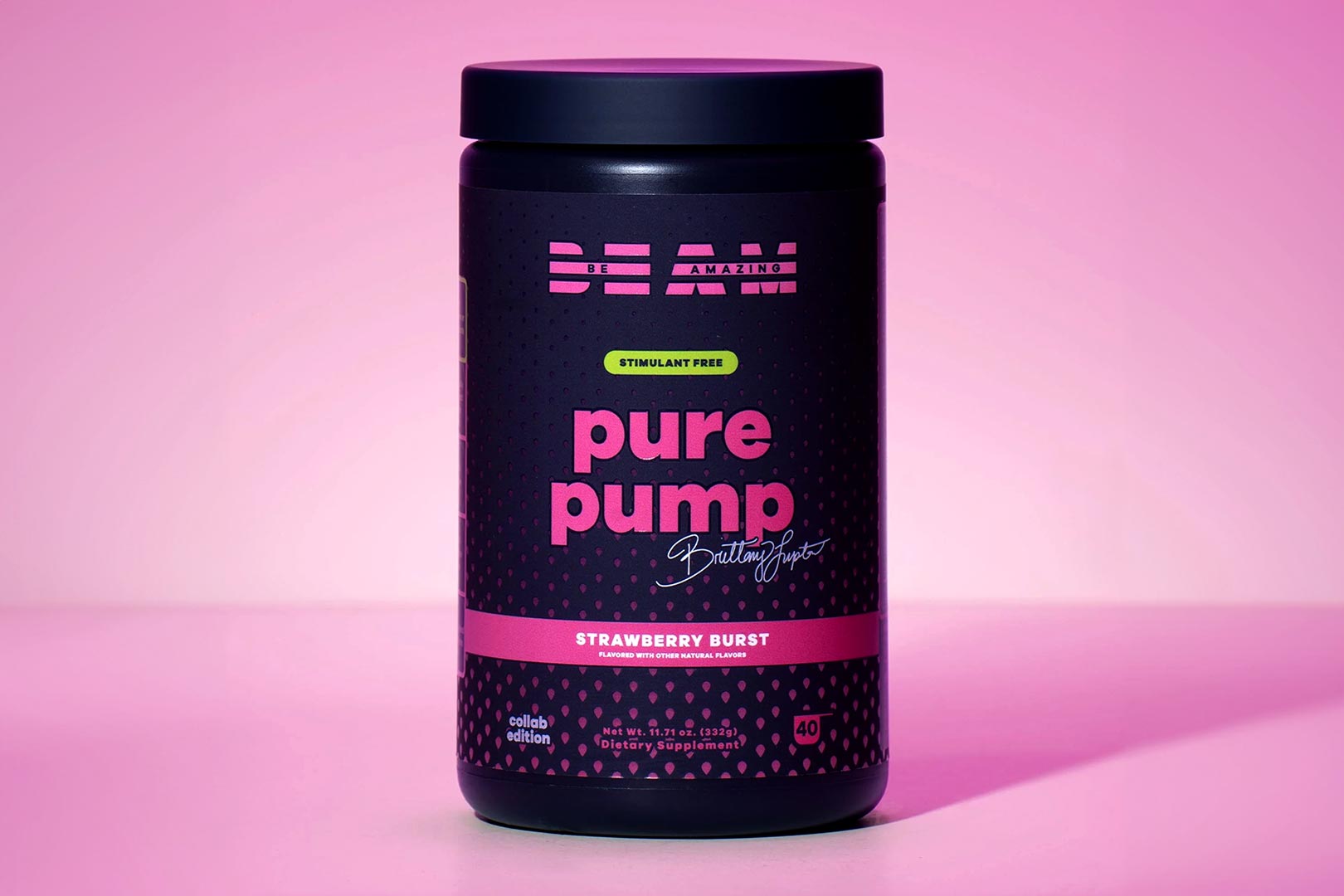 Premium brand BEAM already has a stimulant-free competitor in the pre-workout category, although it's more of a stimulantless spin-off of its original stimulant competitor than something completely separate. The brand's Stimulant Free Pre-Workout has all of the same main ingredients and dosages as Pre-Workout minus the CoffeeBerry caffeine, although this coming Monday, fans of BEAM are getting an entirely different supplement.
Pure Pump is up next from BEAM and launching in a few days, and it is a stimulant-free pre-workout built primarily to enhance muscle pumps, and it could be stacked with the brand's original stimulant-backed Pre-Workout to improve the pump aspect of the experience significantly. Since its inception, BEAM has always been pretty reliable when it comes to effective formulas, and that certainly continues in Pure Pump with a robust blend of components.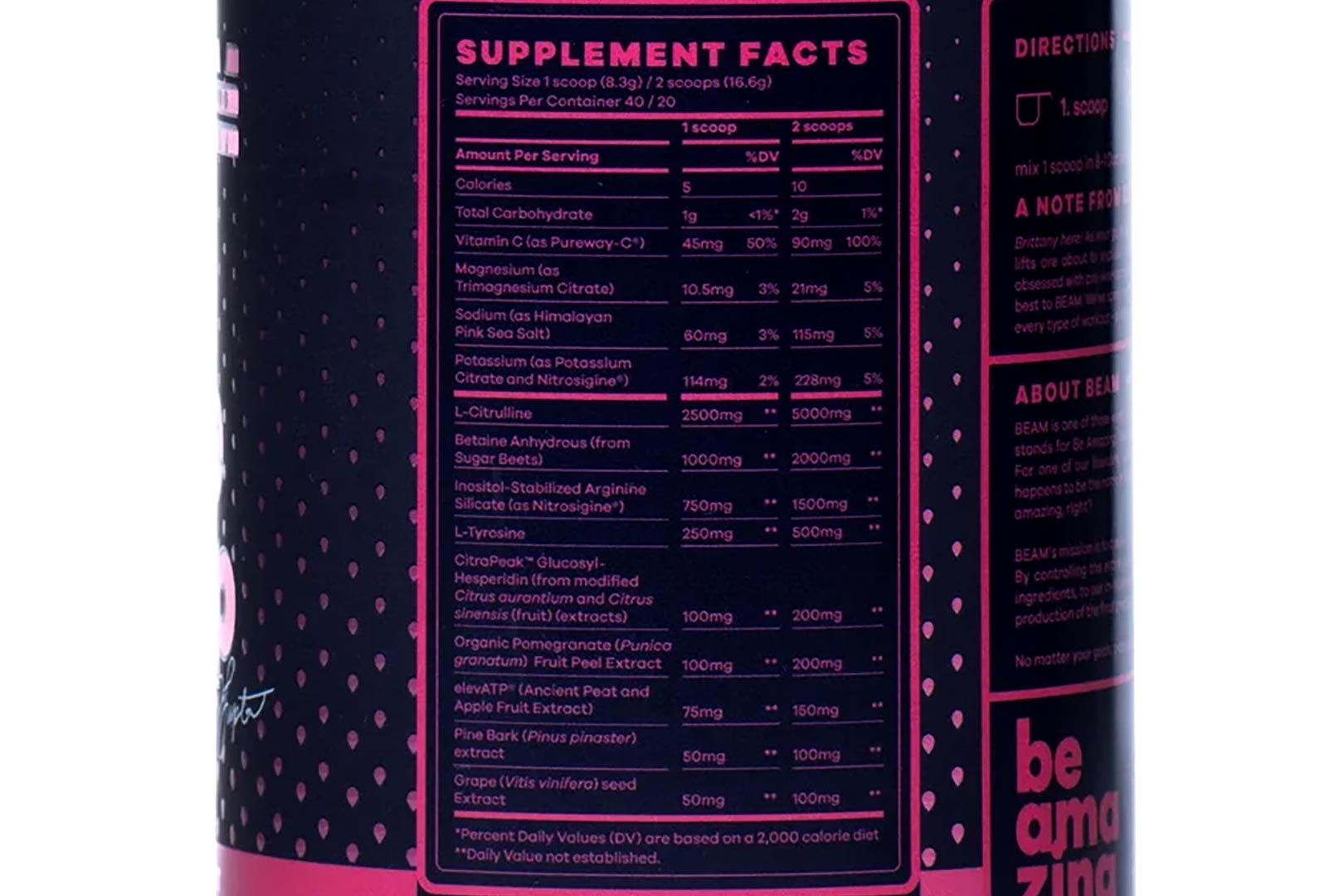 BEAM's Pure Pump includes several common ingredients, with pure citrulline at 5g, 100mg of pine bark, betaine at 2.5g, and 200mg of pomegranate. There are also some premium pump features in an effective 1.5g of Nitrosigine and 200mg of the increasingly popular CitraPeak. There are a few other components to make for a slightly more diverse offering, including half a gram of tyrosine for mental focus and 150mg of elevATP to increase performance and endurance.
Once again, BEAM is officially launching Pure Pump this coming Monday through its online store at youcanbeam.com for a slightly lower price compared to its original pre-workout, simply named Pre-Workout, at $39.99 for a tub of 20 maximum servings. The supplement itself is actually a collaboration being put together in partnership with BEAM ambassador Brittany Lupton, and to start, there will be just one flavor in a sweet Strawberry Burst.