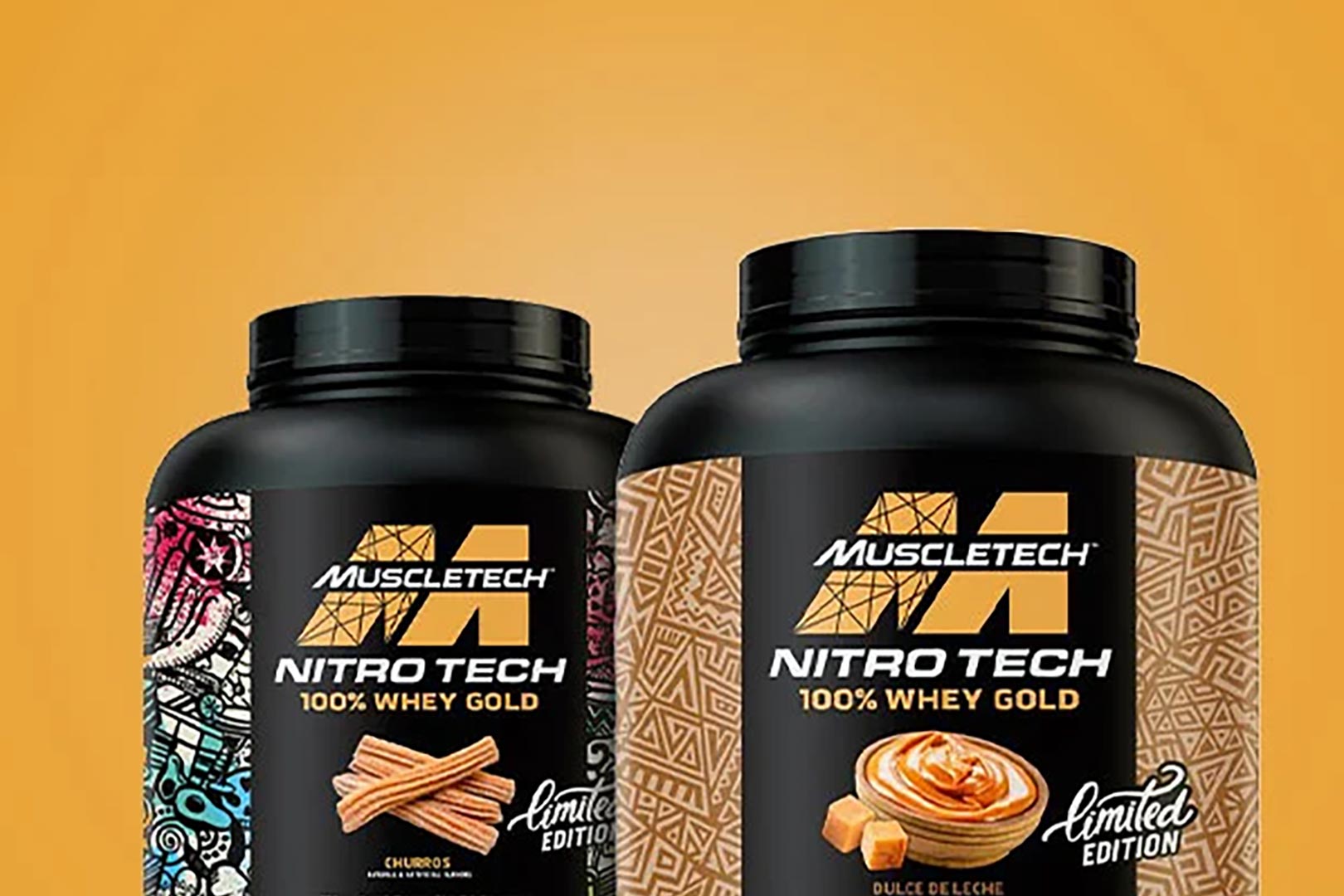 When it comes to MuscleTech and the Stack3d Supplement Expo, the legacy sports nutrition brand that has come on extremely strong this past year, never disappoints. It goes all out for our unique, online-exclusive event, programming custom designs and interactivity and announcing several major products. For 2023, MuscleTech is back at the Stack3d Expo, and it has filled its booth with loads of excitement, hype, and launches.
Firstly, for the Stack3d Supplement Expo, presented by KSM-66 Ashwagandha, MuscleTech is offering a huge 30% off everything in its online store, bringing the likes of its Enfinity-fueled pre-workout EuphoriQ down to $35. Alongside that, the brand has shared details on several upcoming products, more than anyone else at the event, with sneak peeks at three completely new supplements and two intriguing flavor creations.
At the Stack3d Supplement Expo, MuscleTech has shared that it is getting ready to release an all-new amino cocktail featuring all nine EAAs for muscle recovery and an edible creatine product by the name of Creatine Melters. There is also a first look at the hybrid fat-burning testosterone booster Alpha Test Thermo and limited-time, special edition flavors of Nitro-Tech Whey Gold, each based on classic treats in Churros and Dulce de leche.
You can check out everything MuscleTech has brought to the KSM-66-powered Stack3d Supplement Expo at its booth in the North Hall of stack3dexpo.com. The online event kicks off today and runs right through until midnight this coming Sunday, so if you can't get there today, be sure to check it out sometime this week.