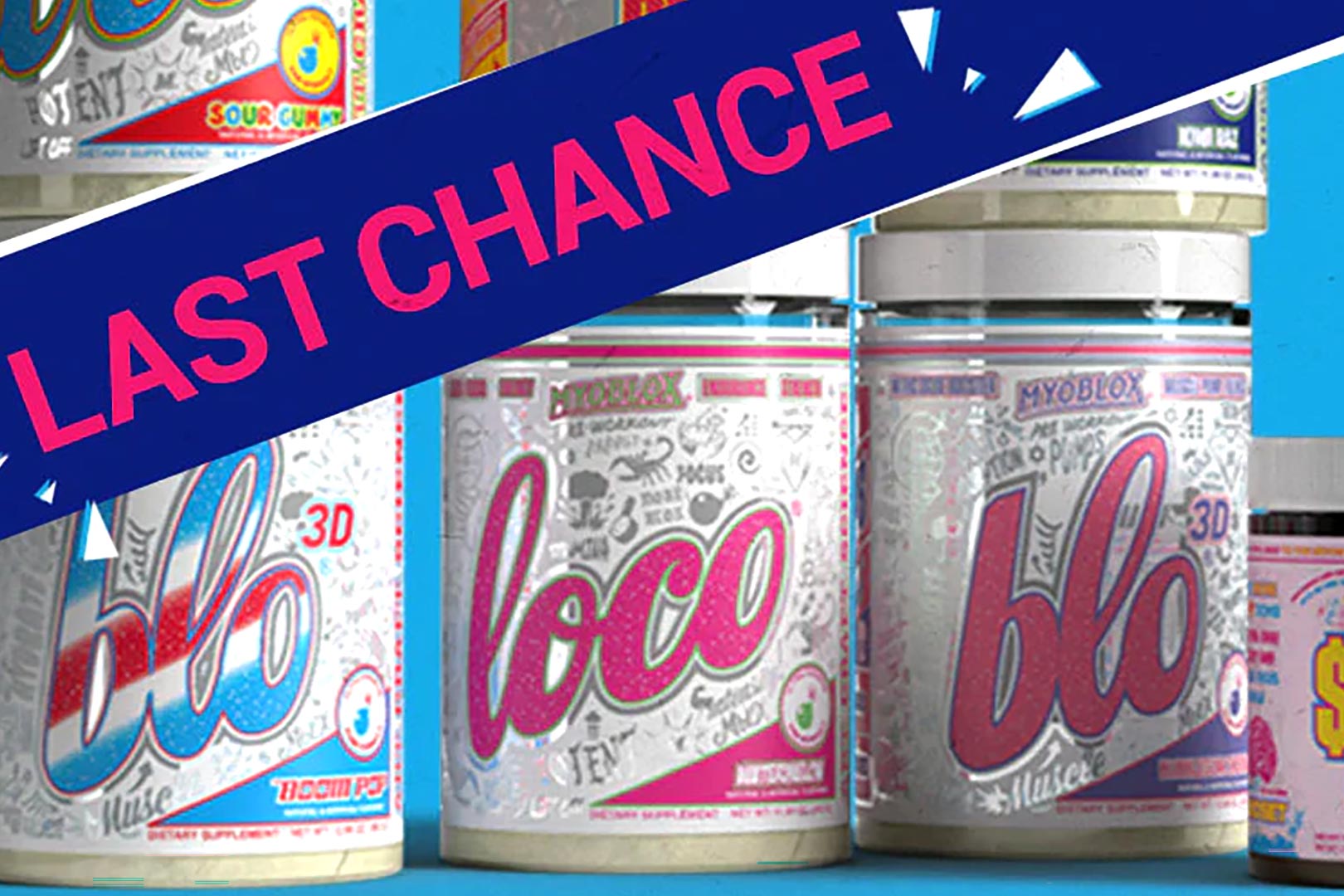 MyoBlox has been a shining star since it burst onto the sports nutrition scene, with well-put-together and effective formulas for popular categories, including, of course, its original hit supplement, the nootropic Skywalk. The reliable brand has also been a strong believer in special edition products, coming out with some genuinely unique flavor experiences featuring slightly altered formulas like the Cryo and RedRum Series.
Despite the impact it's had on the industry over the years and the strong position it has maintained throughout, MyoBlox has announced what sounds like some unfortunate news in that it's "going away". After changing the location of its online store from myoblox.com to myobloxusa.com a few weeks back, there is now a banner reading "Myoblox is going away", suggesting to us at least that the brand and its supplements are indeed leaving shelves.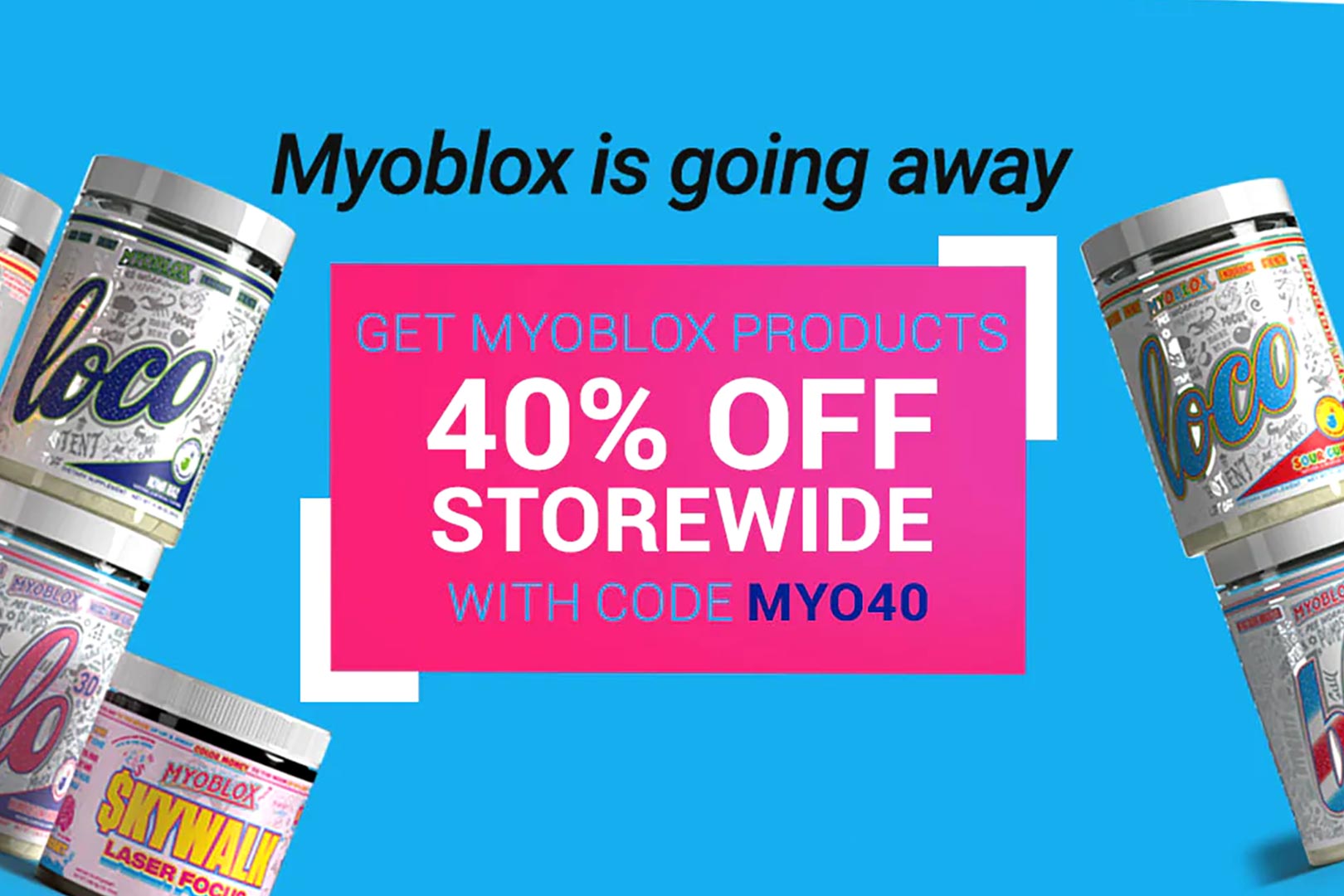 We reached out to see if there was more MyoBlox would like to share on the topic, and we have seen similar questions asked by followers on social media with no response. To go with the "going away" message, the brand is running a clearance sale, where you can save big on any of its well-put-together products. Everything in MyoBlox's online store is being discounted by a strong 40% using the coupon code "MYO40", lowering the likes of Skywalk to $25.19 and the stimulant pre-workout Loco to $26.99.