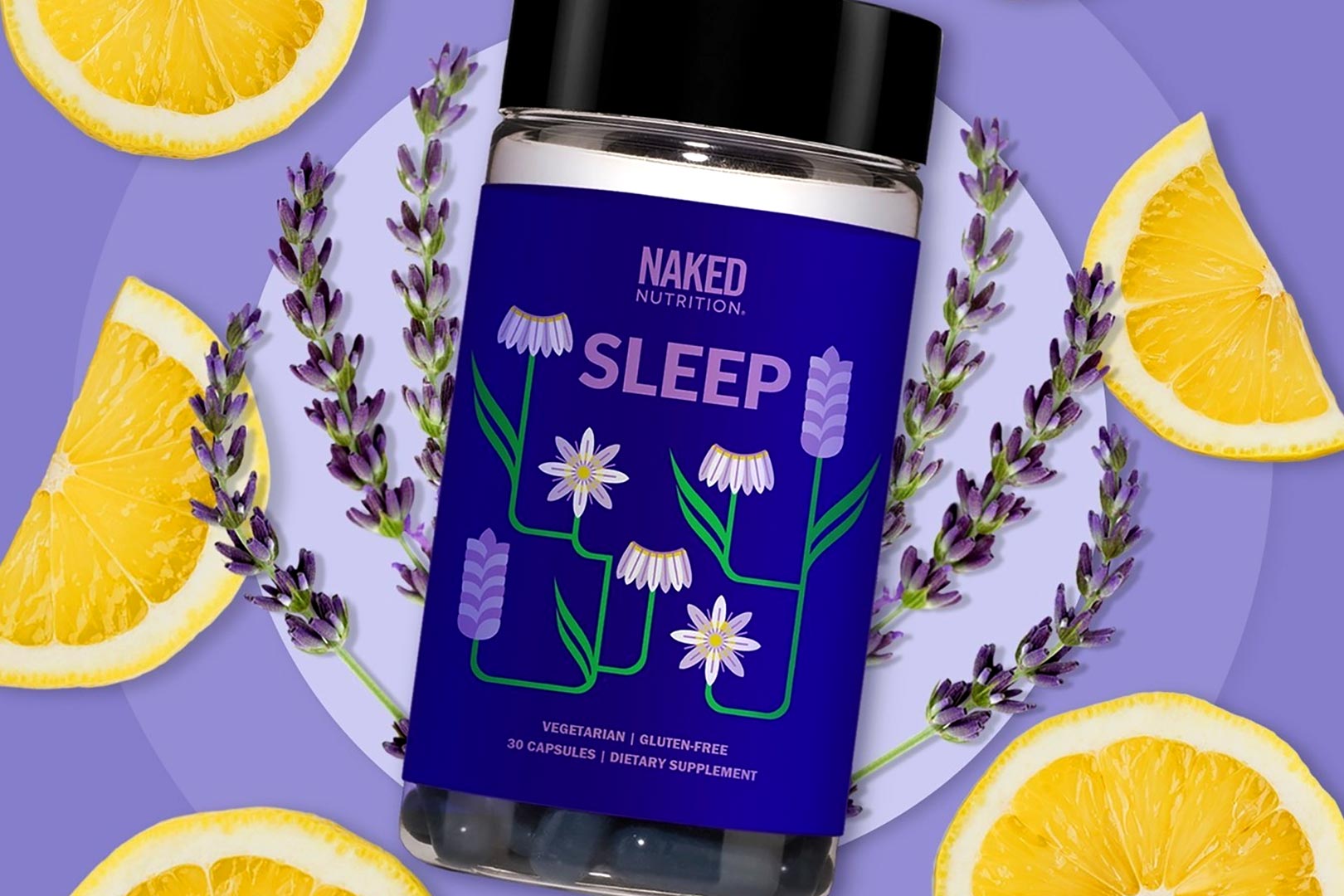 As we've said many times over the past year or so, there has been a surge in interest in the sleep category from brands, with many putting together an all-new product for the space or refreshing their past release. We attribute a lot of it to the rise of Nuliv's extremely effective nighttime ingredient Zylaria, which is the first jump in the world of sleep we've seen in years, although we've also seen a lot of brands tackle the category without Zylaria, and that's what we have this week from Naked Nutrition.
Naked Nutrition's nighttime supplement is simply named Naked Sleep, and it brings together many of your usual suspects, components that are commonly used and relied on to help you get to sleep and get a better night's sleep overall. Two of our favorites are in the mix with melatonin at a milligram a serving and GABA at a light 100mg, alongside 300mg of lemon balm, 200mg of theanine, and 25mg each of passionflower and lavender flower extract, all wrapped in a small single capsule serving.
Sleep from Naked Nutrition isn't an overly loaded sleep product, especially with some of our favorite nighttime supplements pushing melatonin a bit higher and GABA into the grams. Regardless, the simplicity of Naked Sleep is reflected in its price through the brand's direct-to-consumer online store. Over at nakednutrition.com, you'll pay $29.99 for a bottle of 30 servings, not quite the heights of some of the premium offerings out there, and you can bring it down to $23.99 if you subscribe.