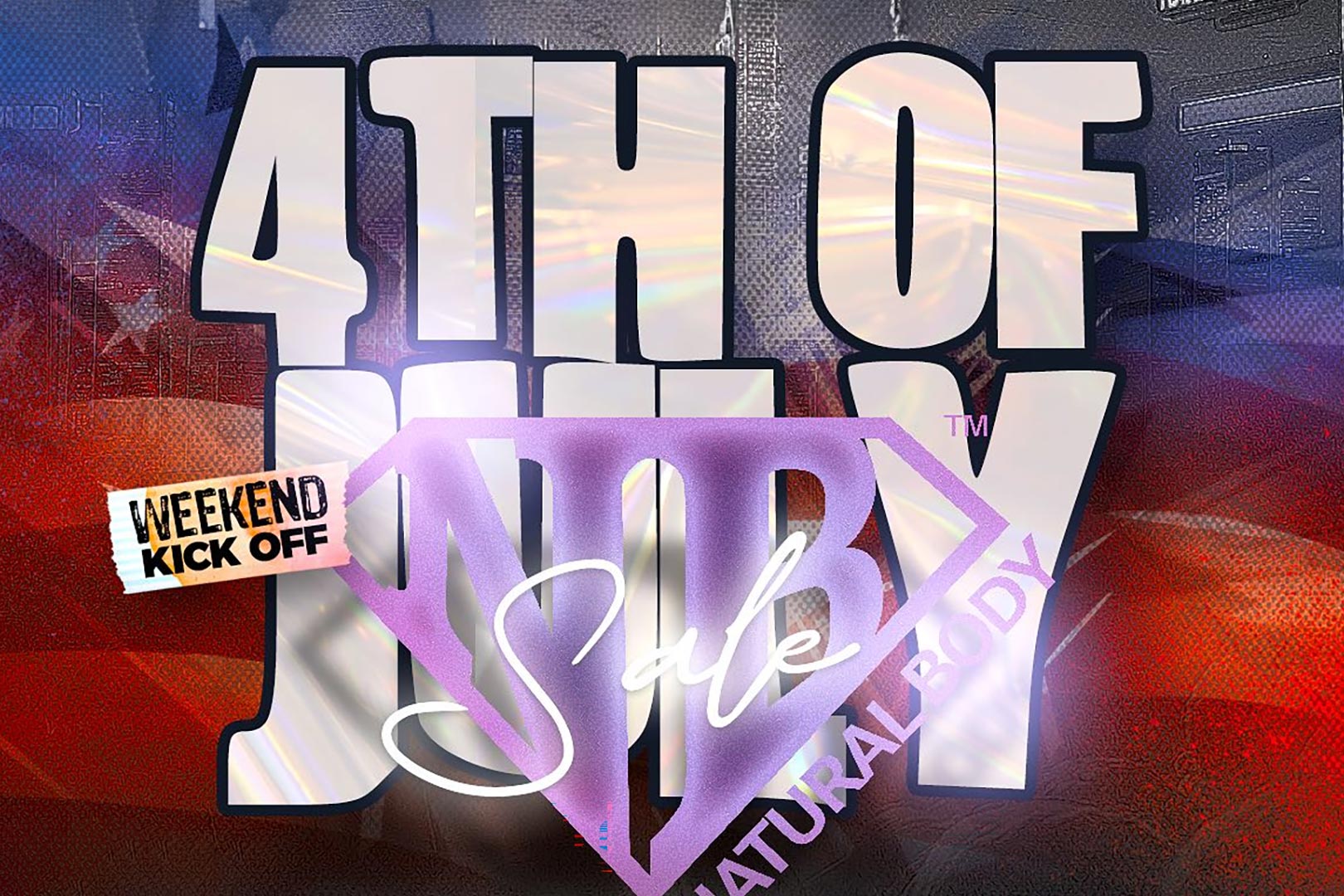 Sales for the 4th Of July directly with your preferred sports nutrition brand and supplement company are great, but if you're similar to us and have favorite products from various competitors on the market, promotions at reputable retailers are a bit more appealing. There are just as many supplement stores celebrating the occasion and have put together a deal or discount that makes it more than worthwhile buying big and stocking up.
The physical and online retailer Natural Body is one that always delivers when it comes to promotions, and Independence Day this year is no different, with the store giving you plenty of ways to save some money. Firstly, all orders that get over $75 can save 15% using the coupon code "JULY4TH". As mentioned, Natural Body stocks every brand you could possibly want, from giants like MuscleTech and C4 to smaller yet well-known names like Brand Of The Year winners Glaxon and Inspired.
In addition to the 15% off Natural Body's already competitive prices, you get free shipping at $49, so if you break $75, that won't cost anything to ship, and if you go one step further and push to a purchase total of $125, you get a free custom printed tank. You can check it all out for yourself over at naturalbodyinc.com and you still have plenty of time to get in on the action, with Natural Body running the sale through until midnight tomorrow.