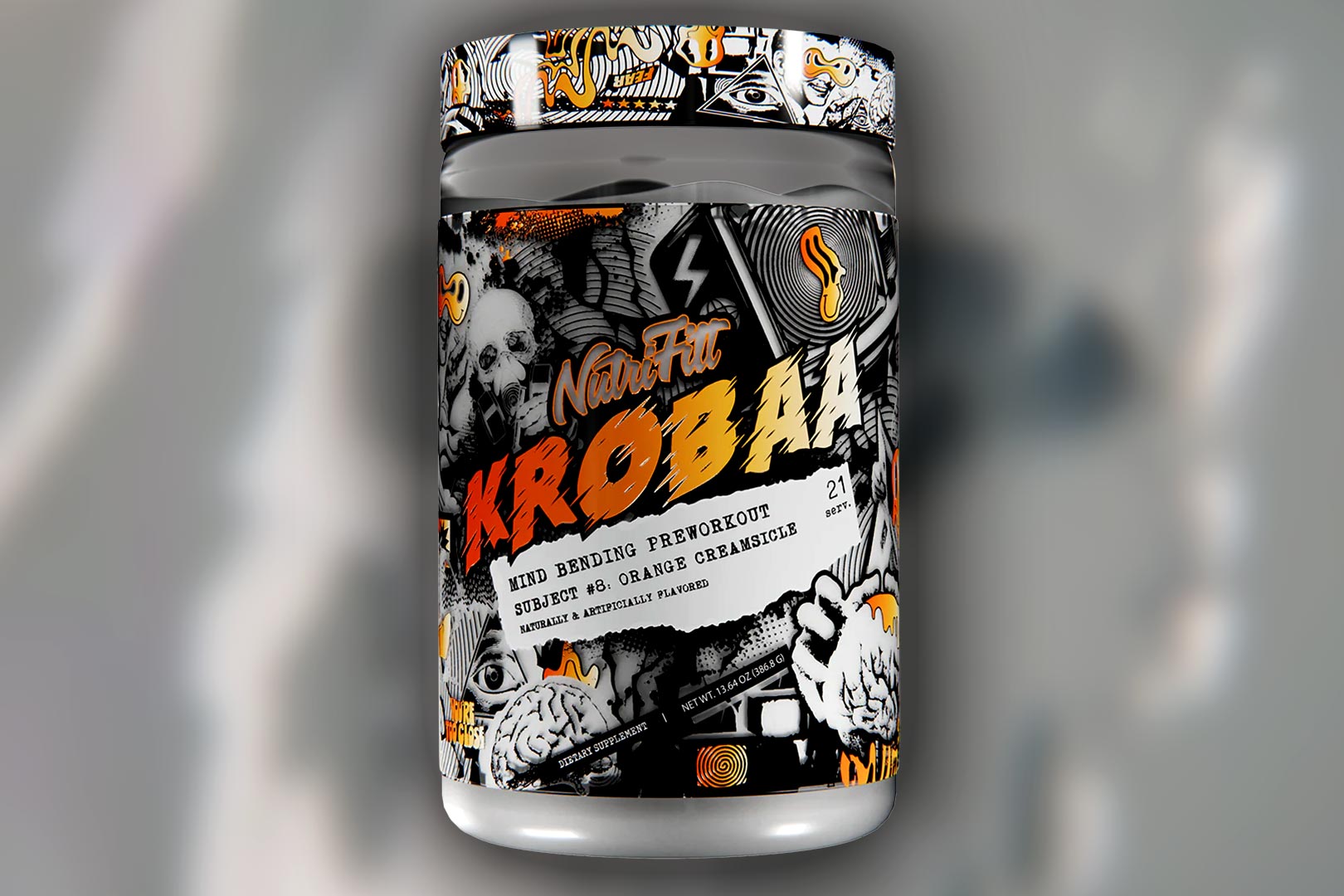 The reliable and reputable NutriFitt, known for powerhouse pre-workouts like Carnage and Symbiote, has yet another entry into the highly competitive category, introducing Krobaa. As you'd expect, based on its other pre-workouts as well as its supplements in other popular categories, the brand has packed out Krobaa with a well-rounded set of ingredients driving increased energy, focus, pumps, and performance.
To give you a complete look at what you get in NutriFitt's Krobaa pre-workout, we've got the facts panel for you below, and as you can see, it brings together a host of reliable ingredients and solid dosages. Elevating muscle pumps in the supplement are 6g of citrulline malate, 2.5g of betaine, 100mg of trademarked XanthoPump, NutriFitt's own EndoFlo blend, and the ever-present beta-alanine at 3.2g to improve performance.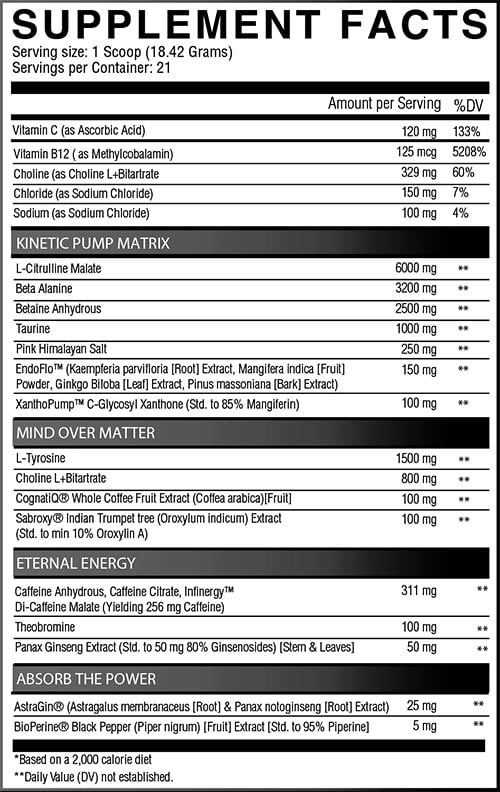 The other half of the formula in Krobaa is for energy and focus, which are effects NutriFitt has always delivered well on, and it doesn't look like that reputation is going anywhere on its latest effort. There is 100mg of theobromine, 50mg of ginseng, and a combined and moderate 256mg of caffeine; then, for enhanced focus and cognition, you get 1.5g of tyrosine, 100mg of CognatiQ, previously NeuroFactor, 100mg of another premium and proven ingredient in Sabroxy, and 800mg of choline bitartrate.
NutriFitt tops off everything in Krobaa with 5mg of BioPerine and the hugely popular AstraGin at 50mg, to improve absorption and, in turn, increase efficacy. The comprehensive pre-workout, which does feel like it has a bit more for focus than other effects, has been both revealed and released today, going live immediately through the brand's online store. Directly from NutriFitt a tub of 21 maximum servings will cost you $47.99, a little less than Symbiote but the same as Carnage, in three tasty flavors.