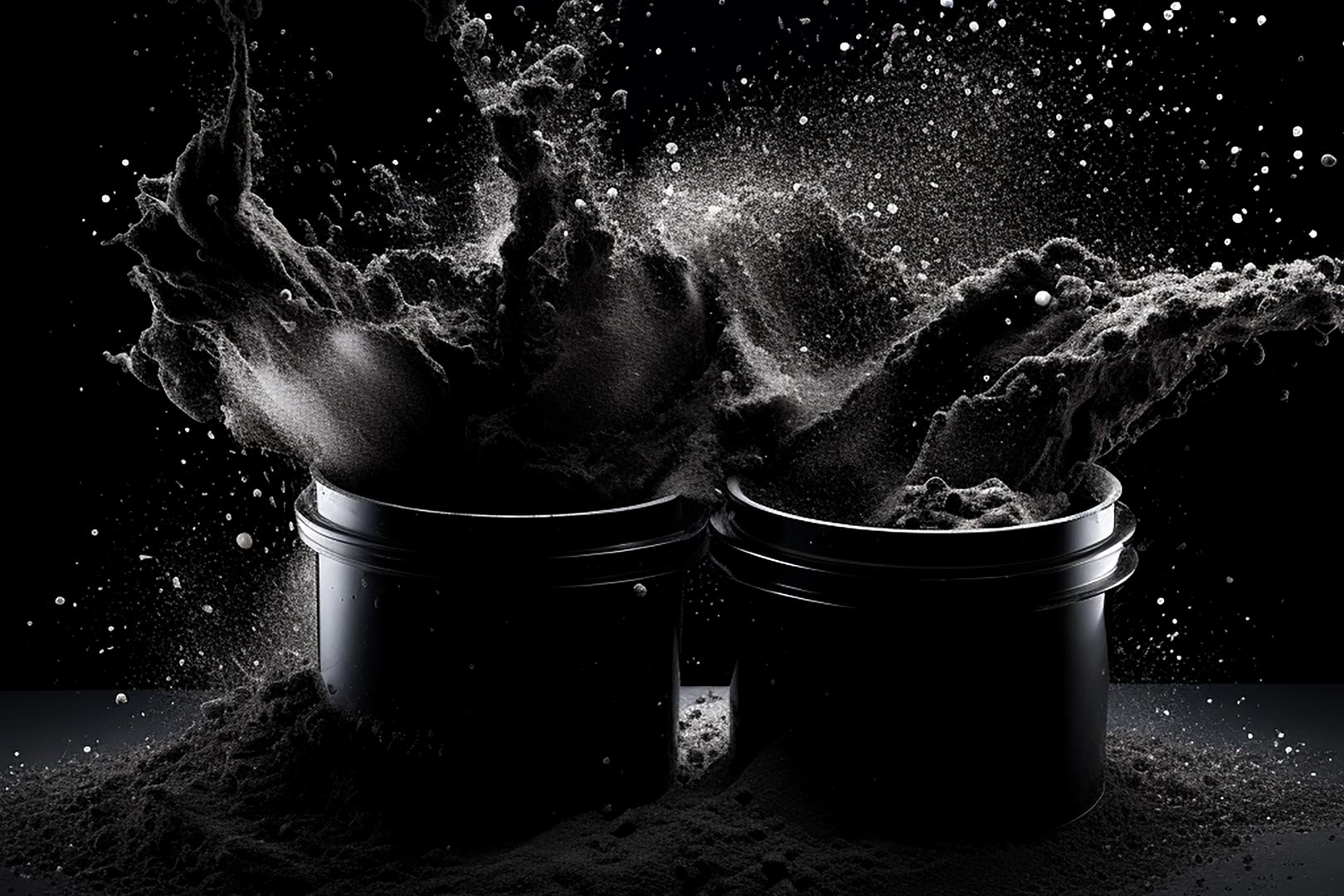 One of the many unique things Apollon Nutrition does or has done is blend two of its popular supplements, as seen in Double Impact, a pre-workout combining personalities of Hooligan and Assassin, and Timecop, which is a synergistic fusion of Bare Knuckle and Overtime. For Thanksgiving this year, the two-time Brand Of The Year is planning to drop another one of those hybrid products but with an interesting crowd-sourced twist.
Apollon Nutrition doesn't plan on bringing back the potent Double Impact or the high-powered Timecop for Thanksgiving, it is combining two of its already available supplements for something completely new, and it's letting fans decide. The hardcore brand is encouraging fans and followers to direct message one of its founders, Robik Samborsky, or its CEO, Karalina Malachayeva, with the two products you'd like to see merged together.
Whether it's Chaos and Hooligan for a powerhouse fat-burning pre-workout; From Dusk Till Dawn and Enigma for a recovery-fueling sleep aid; or something much more complex like Multi, Liver Lover, and Kidney Kindness for an absolutely loaded health supplement. Let your imagination run wild and shoot your ideas straight to Robik and Karalina's Instagrams, and your suggestion could end up being released this Thanksgiving.