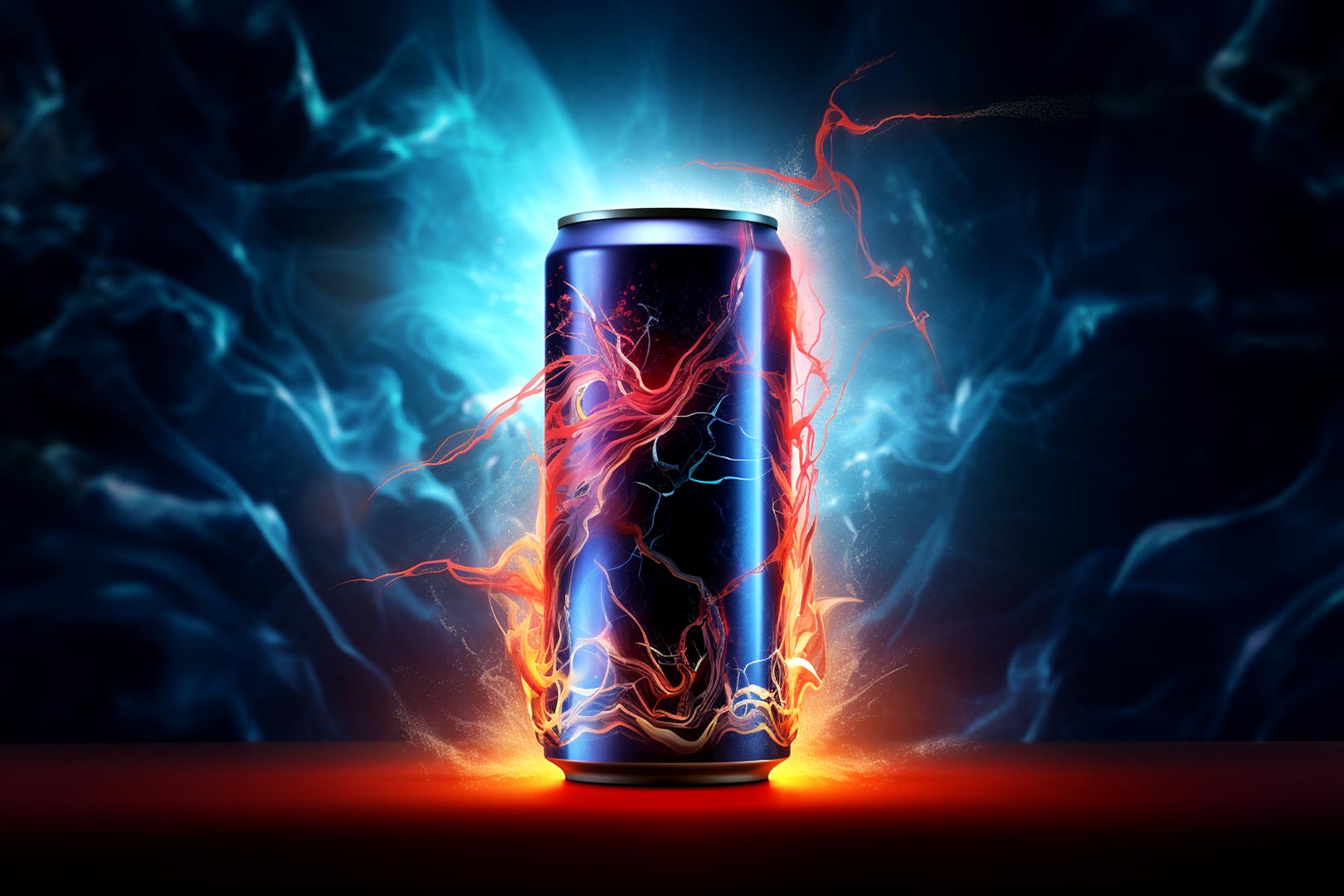 The energy drink category is welcoming newcomers on a weekly basis, sometimes two or three a week, and it's not showing any sign of slowing down. Many entries into the fast-paced world of energizing beverages have been from sports nutrition companies, those selling things like pre-workouts, protein powders, and fat burners. Products from these sorts of brands have certainly elevated the competition as they end up transforming the advanced formulas they're familiar with into a carbonated drink.
Despite seeing so many supplement companies create an energy drink, there are still 100s and 1,000s that have yet to go down that route, although one of the more respected names has just come out and confirmed it is getting ready to throw its hat in the ring. Jim Stoppani's reliably effective Jym Supplement Science has said that the energy beverage space, or more commonly, the energy drink space, needs to be corrected, and it has gone one step further and stated it plans on making that correction.
The one big point we're taking away from what Jym Supplement Science has shared, and it's the only thing we can summarize from what's been said, is that a Jym Energy drink is coming down the pipeline. The brand could be talking about some sort of supplement to correct energy drinks and work as an alternative, but we feel it's most likely a beverage. We've seen many big names enter the category as it's grown immensely these past couple of years, but if an energy drink from Jym is what we're getting, we're looking forward to this much more than any ordinary newcomer to the space.