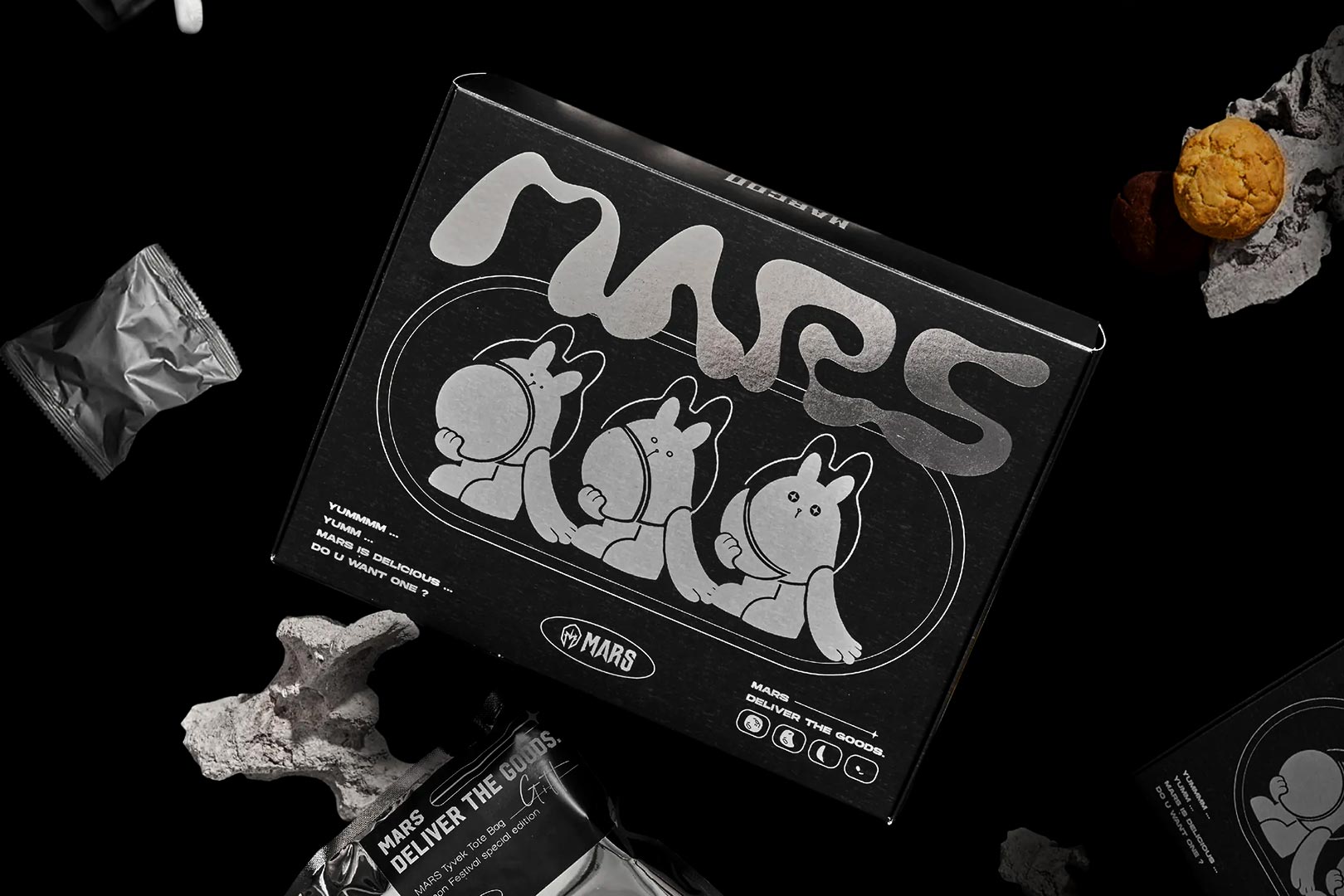 Inspired by the annual traditional Chinese celebration, the Moon Festival, taking place in the middle of next month, Mars in Taiwan has put together a special edition product themed around the cultural event. The item is a bite-sized functional innovation featuring a soft and crumbly body, then on the inside is a gooey, flavorful center, and obviously coming from a sports nutrition brand, there is a heightened level of protein to the treat.
Mars' intriguingly named Bounce Cookies provide around 10g of protein a piece thanks to its infusion of whey, although while there is a nice level of protein, the other macros aren't supremely lean but remain reasonable. Alongside the 10g of protein is about 8.4 to 8.9g of fat, 23 to 26g of carbohydrates, with a little more than half of that sugar ranging from 14 to 17g, and the calories are similar to a typical protein bar at 208 to 223.
Those macros range across the different flavors of Mars' Moon Festival-celebrating Bounce Cookies, of which there are two in Mochi and Pineapple, with most of that taste coming in the gooey center. The brand directs fans to actually throw the cookies in the microwave to soften up the center and genuinely turn it into a gooey experience. Like the Moon Festival itself, the tasty-looking Bounce Cookies are available for a limited time through the brand's website in a bundle with three of each flavor.