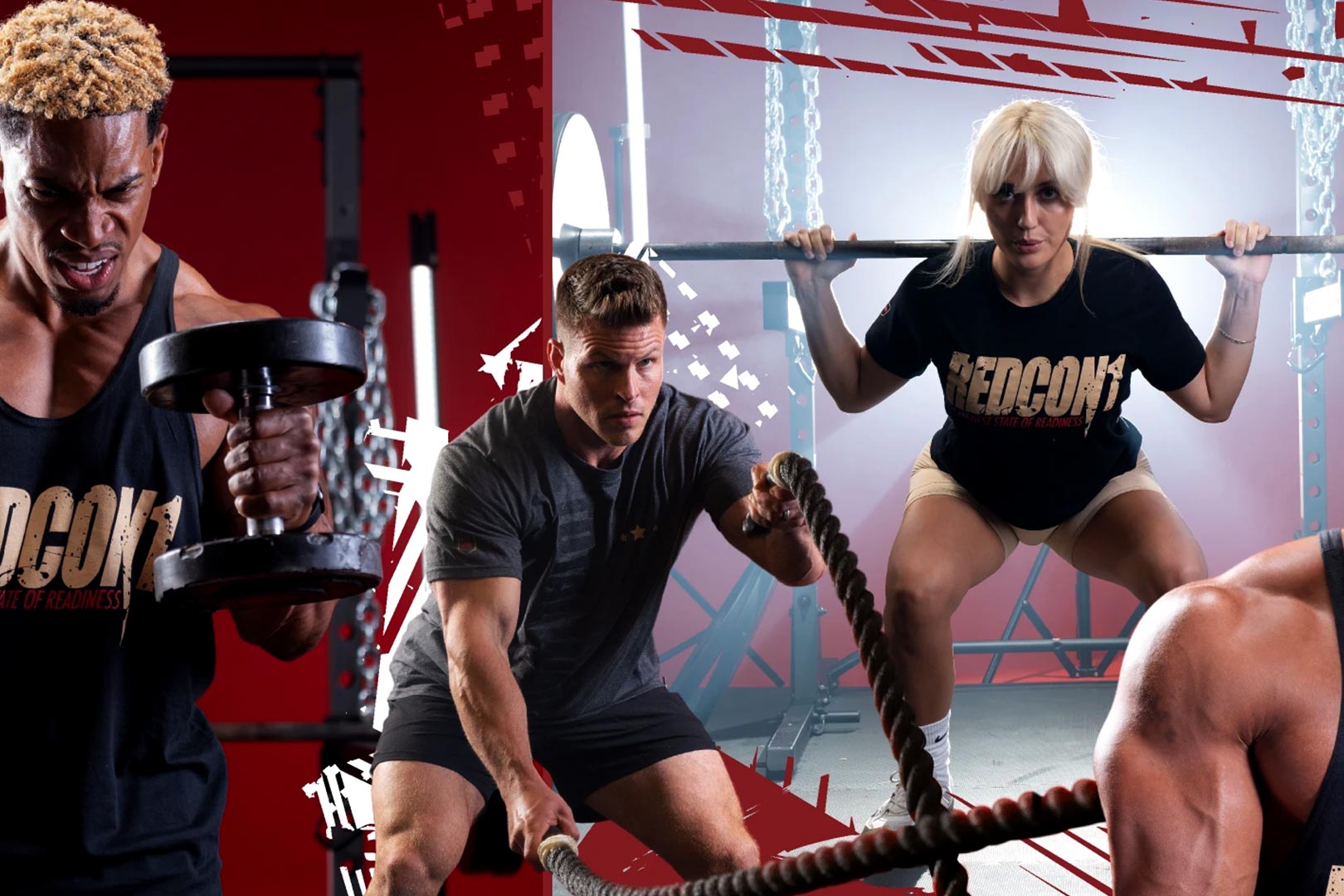 Redcon1 has shared a massive announcement that is going to see its giant distribution network and availability spread further, which is that much more impressive due to the size and stage it's already at. Redcon1 and many of its top-selling supplements, such as the pre-workout Total War, the protein powder MRE Lite, and the energy drink Redcon1, can be found at the likes of GNC, Walmart, and equally significant locations outside of the US.
In the coming months, Redcon1's legion of loyal fans and general consumers will begin seeing some of its well-known supplements at even more giant partners in the supermarket chain Publix, Walgreens, and the country's largest pharmacy, CVS, and its almost 10,000 locations. Currently and clearly, Redcon1 and its products are not short on availability, and its latest development is only going to see that reach and awareness pushed further.
Once again, all of this expansion at Publix, Walgreens, and CVS pharmacies, is happening over the next few months; in fact, Redcon1 has said this summer, and with only a month and a half left in the sunny season, that should mean you can expect to see the brand is those locations within at most, the next six weeks.