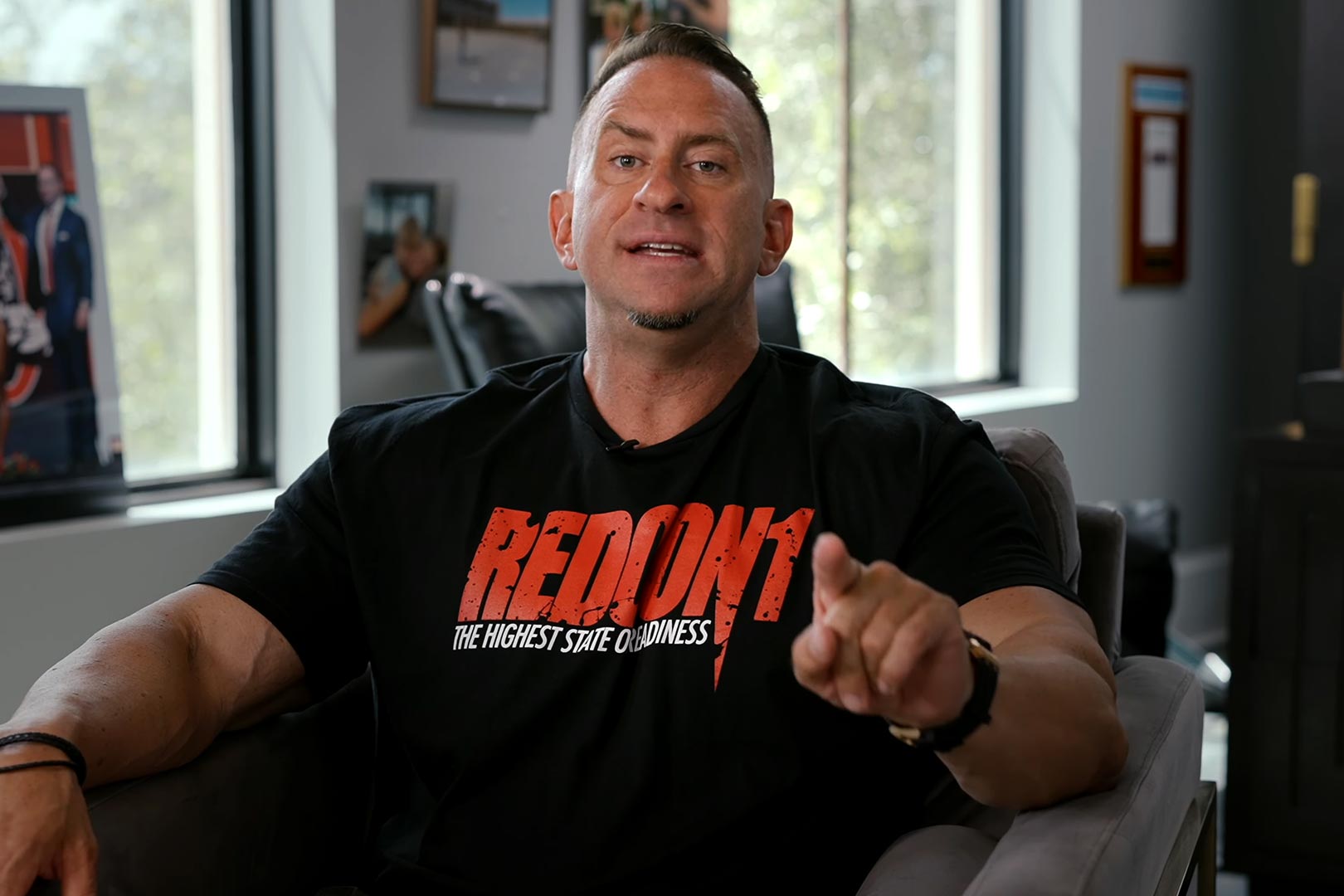 Redcon1 is a sports nutrition brand that needs no introduction, as in the many years it's been on the market, it's done nothing but grow and go from strength to strength. It's also expanded well beyond traditional sports nutrition categories and into things like functional foods and beverages. The drink side has been incredibly interesting as the brand has jumped into many parts of that world with energy shots, protein and pre-workout RTDs, and, of course, the tasty Redcon1 Energy drink.
In typical Redcon1 style, it is only planning to take things further moving forward and has announced a partnership that will certainly see that happen. The two-time Brand Of The Year has brought on Gene Bukovi, which is not a name many will be familiar with, but you'll definitely know the brand he helped build. Bukovi was the chief operating officer at the energy drink giant Bang. He played a crucial role in its success, to the point where Bang had an eye-watering market valuation of three billion.
Redcon1 is bringing Gene Bukovi on board to accelerate the growth its beverage business, despite already being at an impressive level, and take it to new heights. Redcon1 Energy is the rising star for the brand, but, as mentioned, it has plenty of other drinks, including the MRE Lite RTD, Total War RTD, and the stimulant-free and stackable Big Noise RTD. The brand has put together a quick video going over the sizeable announcement on YouTube and is directing everyone interested in carrying its rising beverages to its website, where you can become a vendor in just 60 seconds.