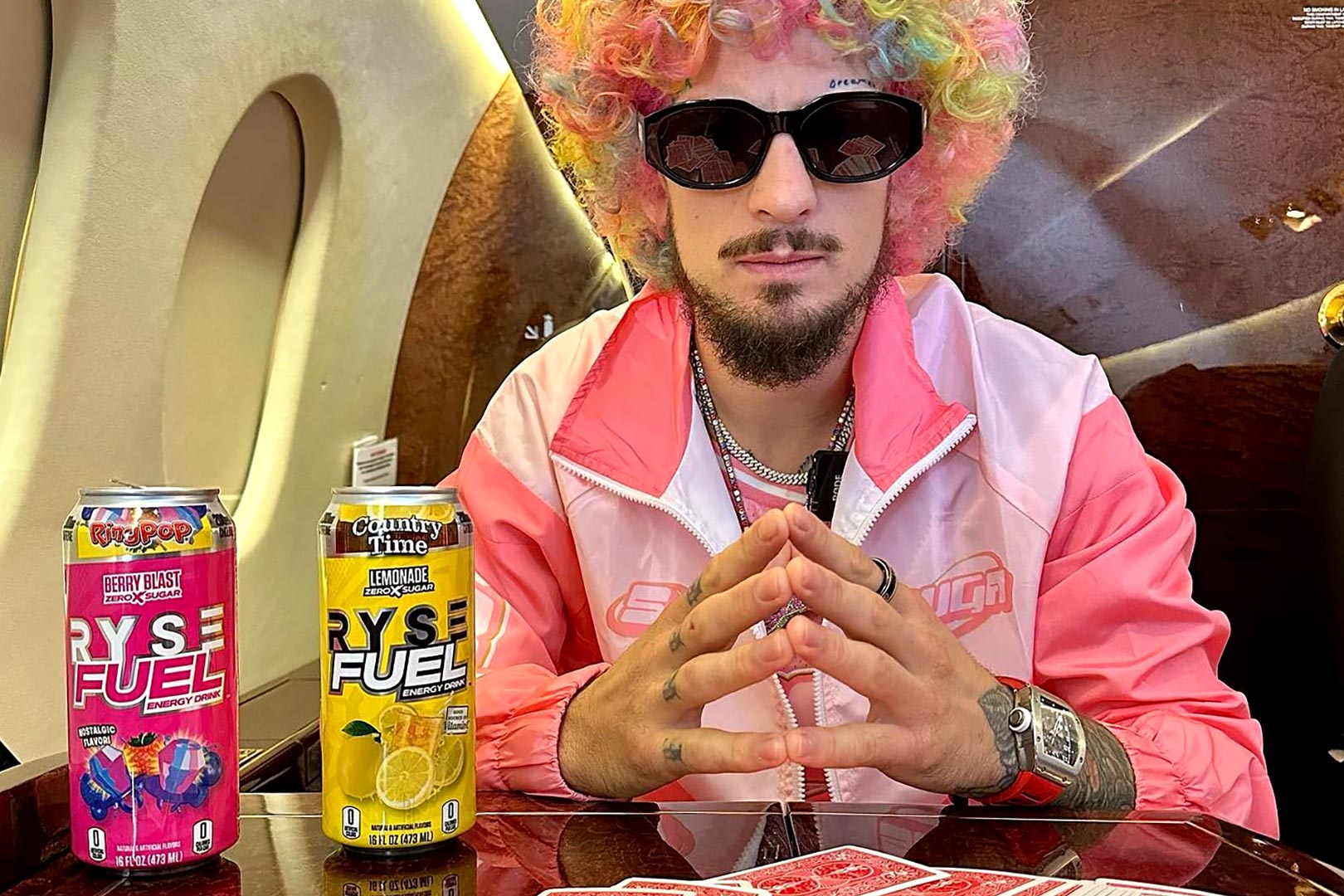 RYSE Fuel is no stranger to high-profile athletes and ambassadors, with many big names previously and currently on its roster, including the likes of Noel Deyzel, Jeremy Buendia, Terrence Ruffin, Joey Swoll, and back in 2018, UFC superstar Conor McGregor came on board. McGregor is a nice tie-in to the latest athlete announcement by RYSE, or more specifically, RYSE Fuel, which has entered into a partnership with another rising UFC star.
This weekend the next UFC pay-per-view is going in UFC 292, with the main event being a showdown between Aljamain Sterling and Sean "Sugar" O'Malley for the bantamweight title. O'Malley is coming in as the underdog, although joining him in his corner this weekend is none other than RYSE Fuel. The fast-rising and tremendously popular UFC competitor has officially joined the team, and as mentioned, it is specifically under RYSE Fuel.
RYSE has timed the announcement perfectly, as UFC events bring a huge amount of attention to all involved, and with Sean O'Malley in with the chance to upset Aljamain Sterling and take home the title, RYSE Fuel couldn't be positioned any better. We look forward to the fight this Saturday and whatever the partnership brings after UFC 292, as something like a special edition "Sugar" Sean flavor of RYSE Fuel has to be on the cards.