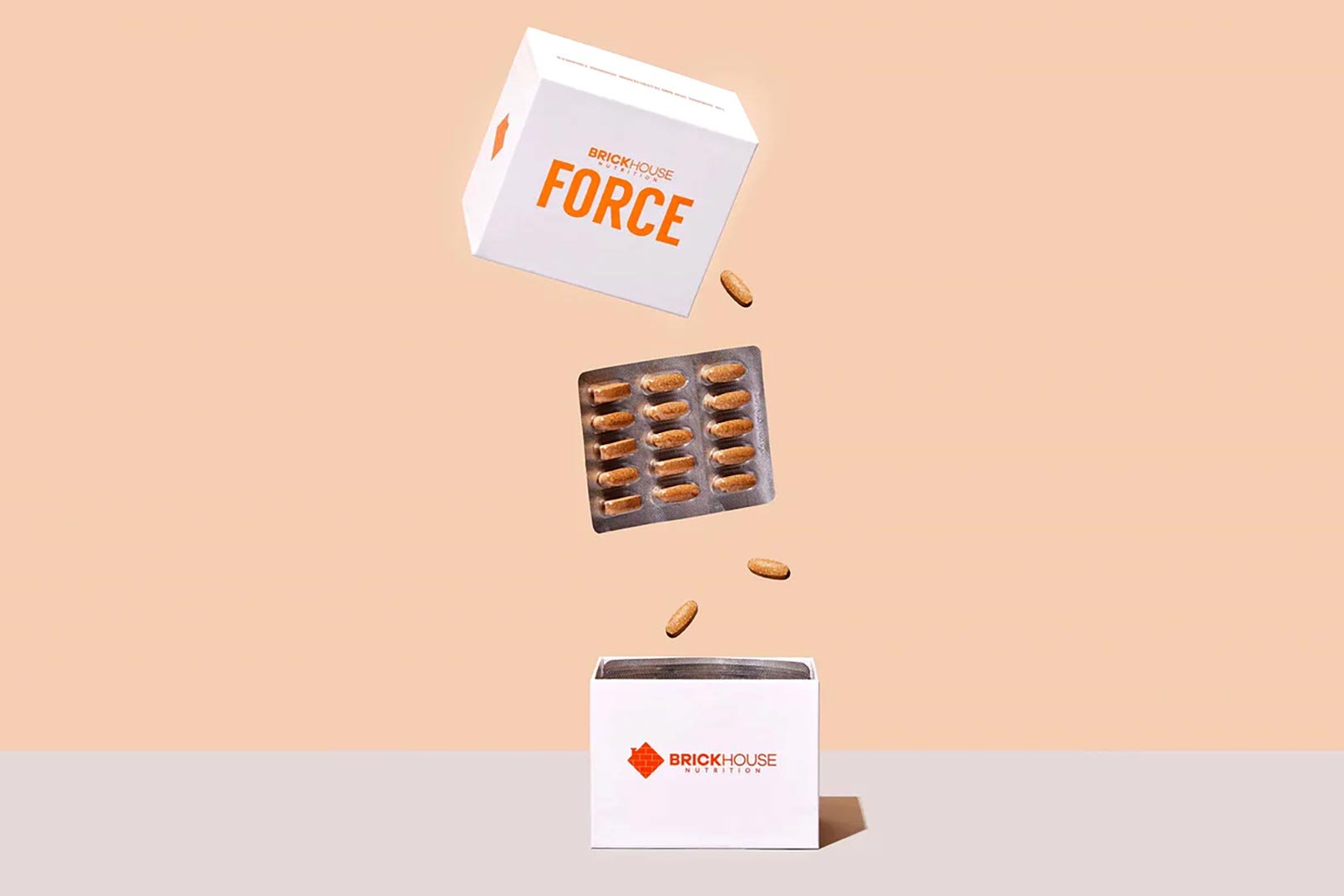 Brickhouse Nutrition has revealed and released a testosterone booster by the name of Force, and while it has a pretty packed-out formula for this type of supplement, the price is also on the premium side. Directly through the sports nutrition brand's online store, you'll pay well beyond the $100 mark at $169.95 for a single month's supply, and that's actually for a subscription where you agree to receive a full-size box every month.
The ingredients in Brickhouse Nutrition Force to naturally boost testosterone and, in turn, support muscle building, reduce body fat, and enhance sexual drive and libido; includes several classics like ZMA, tribulus at 750mg in five-tablet serving, 300mg of longjack, half a gram of maca, and the multi-benefit and well-studied KSM-66 ashwagandha at 600mg.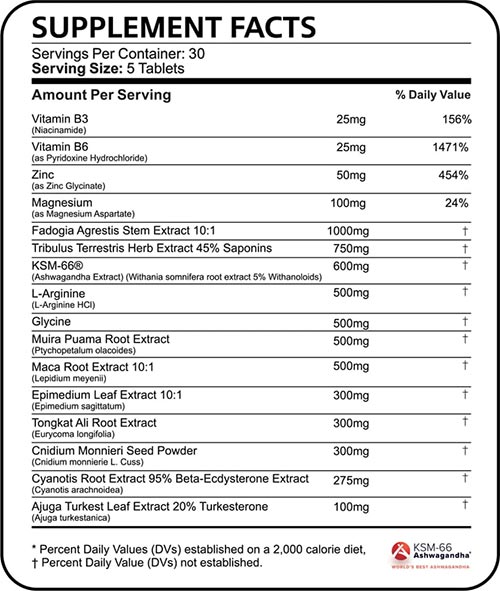 There are many other features filling the formula in half a gram each of glycine, arginine, and muira puama root extract, 300mg of cnidium monnieri, the ecdysterone source cyanotis root, and ajuga turkestanica at 100mg and standardized to 20% turkesterone. Again, everything in Force from Brickhouse Nutrition is there to naturally boost testosterone and support other complementing benefits like muscle building, weight loss, and drive.
Brickhouse Nutrition has indeed brought together quite a complete list ingredients to support its primary goal of boosting testosterone, although as mentioned earlier, the price of Force is pretty high up there. At $169.95 for a pack of 30 servings, which come packaged in blister packs and stacked in a well-presented box, Brickhouse Nutrition Force is one of the most expensive testosterone boosters we've seen in several years and by a long way.