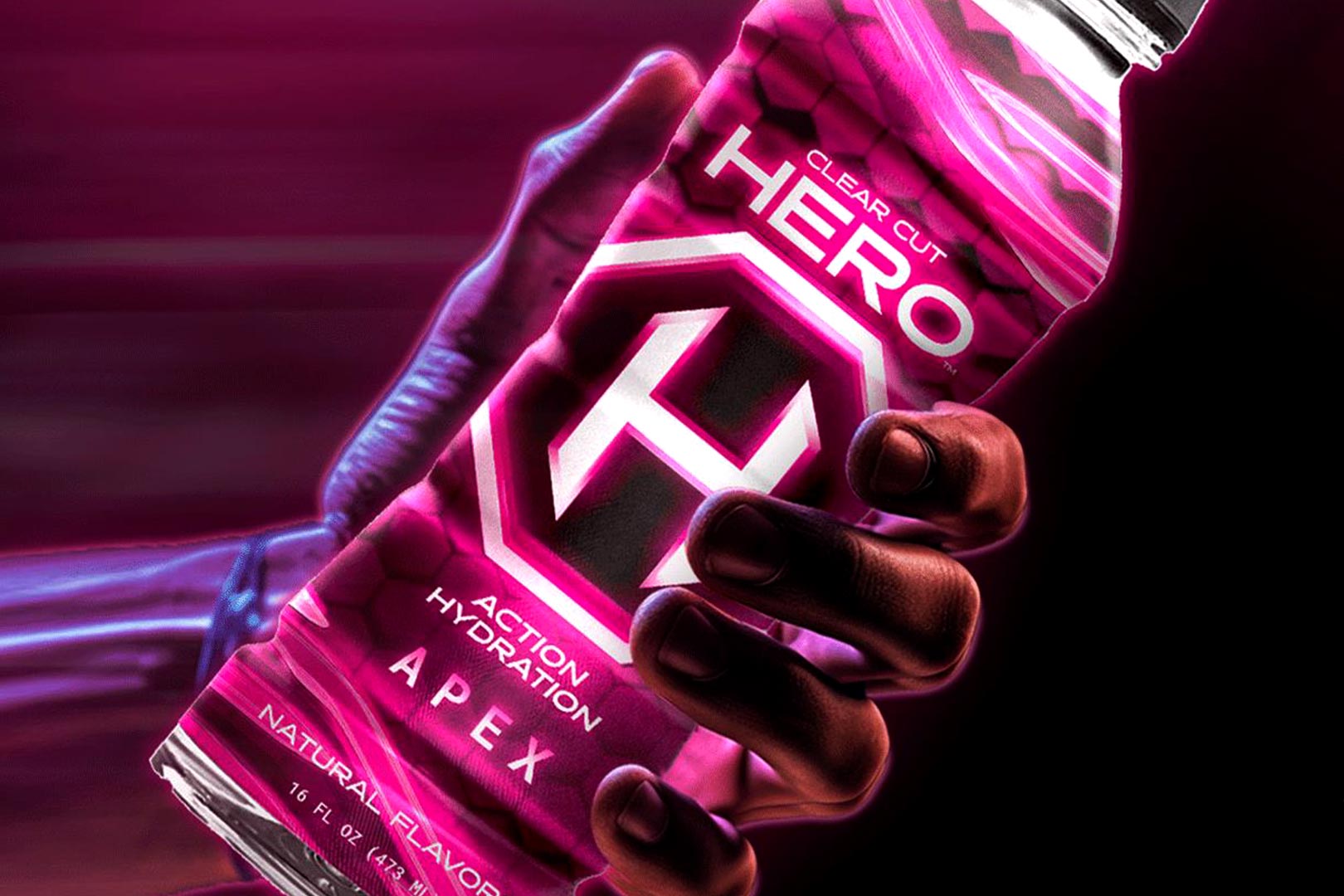 The hydration category continues to expand week by week, and as well as getting supplements and beverages for the category from brands that are already out there, we're also getting a lot of entirely new entries. The latest newcomer to the space is Clear Cut Hero and its sports drink Action Hydration, launching this week in a strong 15 different retailers right out of the gate, including supermarket powerhouses Kroger and Hyvee.
Action Hydration is a sports drink centered around a blend of essential electrolytes to support and improve hydration, performance, and recovery. The precise breakdown of minerals in every bottle of Clear Cut Hero's first-ever product is 200mg of sodium, 310mg of chloride, 100mg of potassium, 20mg of magnesium, and 40mg of calcium.
Like all good modern sports drinks, Clear Cut Hero has kept the macros to a minimum in Action Hydration, flavoring it with stevia and cane sugar, resulting in 5g of carbohydrates a bottle, all of that added sugar, which then leads to a calorie count fo 25. That nutrition is the same across the beverage's massive menu of six flavors, none of them obviously titled in Nova, Apex, Dragon, Nexus, Eclipse, and the blue-colored Cosmic.
Clear Cut Hero is, once again, rolling out its sports drink Action Hydration to stores this week, and it clearly has plenty of support, with those 15 different retail partners putting the brand and product in front of a lot of people right from the beginning. We can only imagine the hydration newcomer has more in store for the increasingly competitive category, and we look forward to seeing how it plays out moving forward.