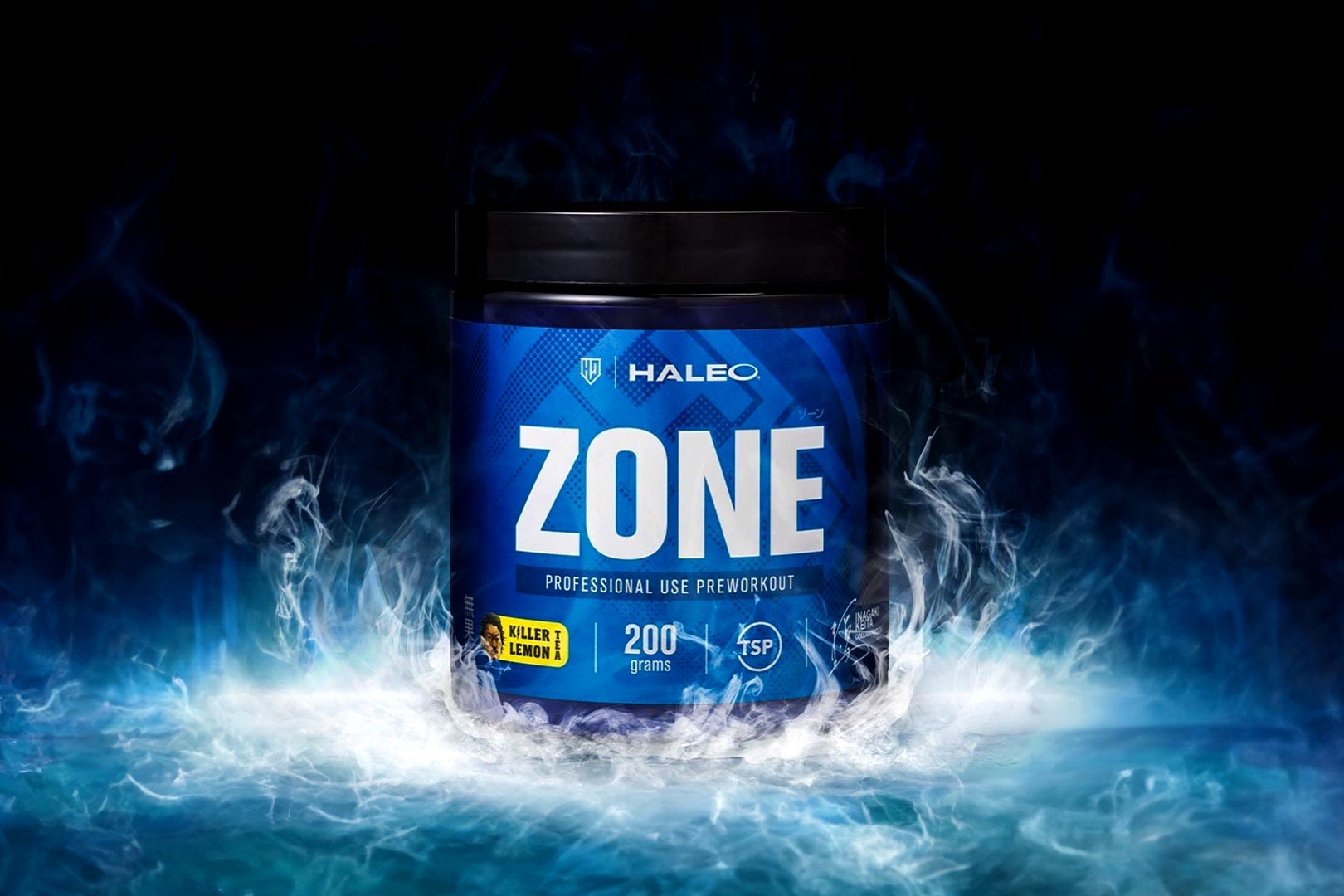 As mentioned many times before, collaborations aren't limited to the major US market; since gaining immense popularity in North America, they've shown up all around the world, including the continent of Asia. Haleo in Japan has revealed and released one of those collaborations, although this has been put together in partnership with an ambassador, not a familiar food or flavor in the completely new pre-workout Zone.
Haleo Zone is a supplement crafted by the people behind the brand itself and the professional rugby player Keita Inagaki, who is about to take the field and represent Japan in the 2023 Rugby World Cup. The aim of the pre-workout Zone is all in the name: to help get you in the zone for a workout, general exercise, or, in the case of Keita Inagaki, a game of rugby.
Haleo and Keita Inagak's Zone relies on seven key ingredients, including a full 3.2g of beta-alanine, 3g of Creapure creatine monohydrate, and half a gram of cordyceps for performance and power. Next on the list are the focus and cognitive-enhancing components in 500mg of tyrosine, 300mg of alpha-GPC, and 150mg of the premium caffeine-free stimulant enXtra, and topping it all off is, of course, caffeine, a moderate 200mg per serving.
Haleo has taken the approach of a shorter set of ingredients for its Keita Inagak pre-workout collaboration, packing in seven reliable components as opposed to a laundry list, but they're all reasonably well-dosed to improve and enhance performance, focus, and energy. Haleo Zone isn't anything supremely complex, but it does have a price fitting of something advanced at ¥11,000 (74.63 USD) for a tub of 20 servings in a Killer Lemon Tea flavor.