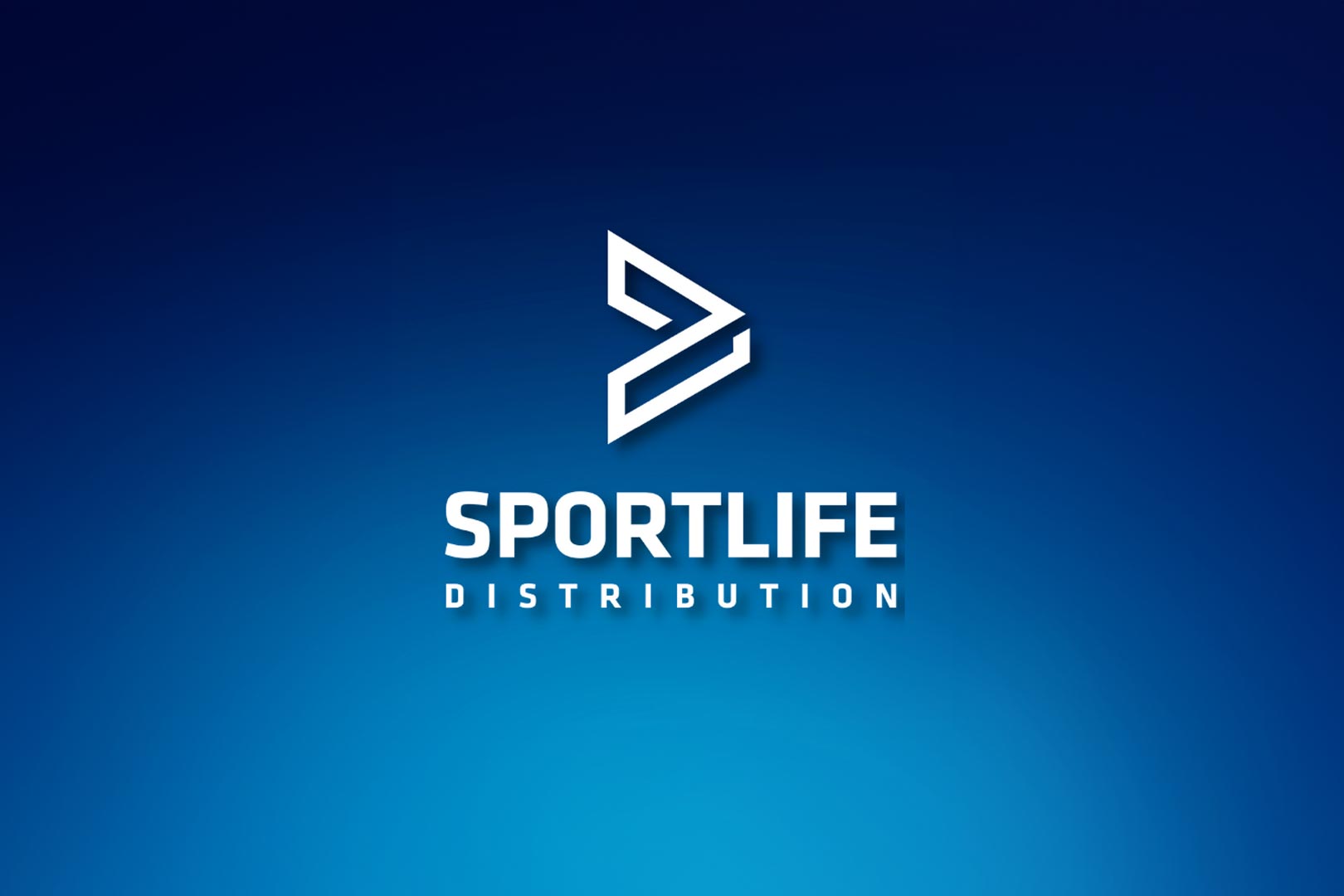 In the world of sports nutrition supplements, one of the most critical areas is distribution and availability. Purchasing products directly through an online store is convenient, but it's significantly more convenient when you can find your favorite brand at the supplement store next to your gym or around the corner. This is where SportLife Distribution comes in, which has emerged as the leader in the domestic distribution of sports nutrition.
SportLife Distribution has a ridiculous level of industry experience, filled with individuals who have been in the game for years and know the ins and outs of everything. Better yet, the company has an extensive distribution network with four warehouses spread across the country, giving it the ability to connect and restock stores quickly and efficiently, offering free one to two-day shipping to the majority of its long list of partners. This is also why you'll see fresh new releases on shelves much quicker these days as SportLife brings them in and gets them out at pace.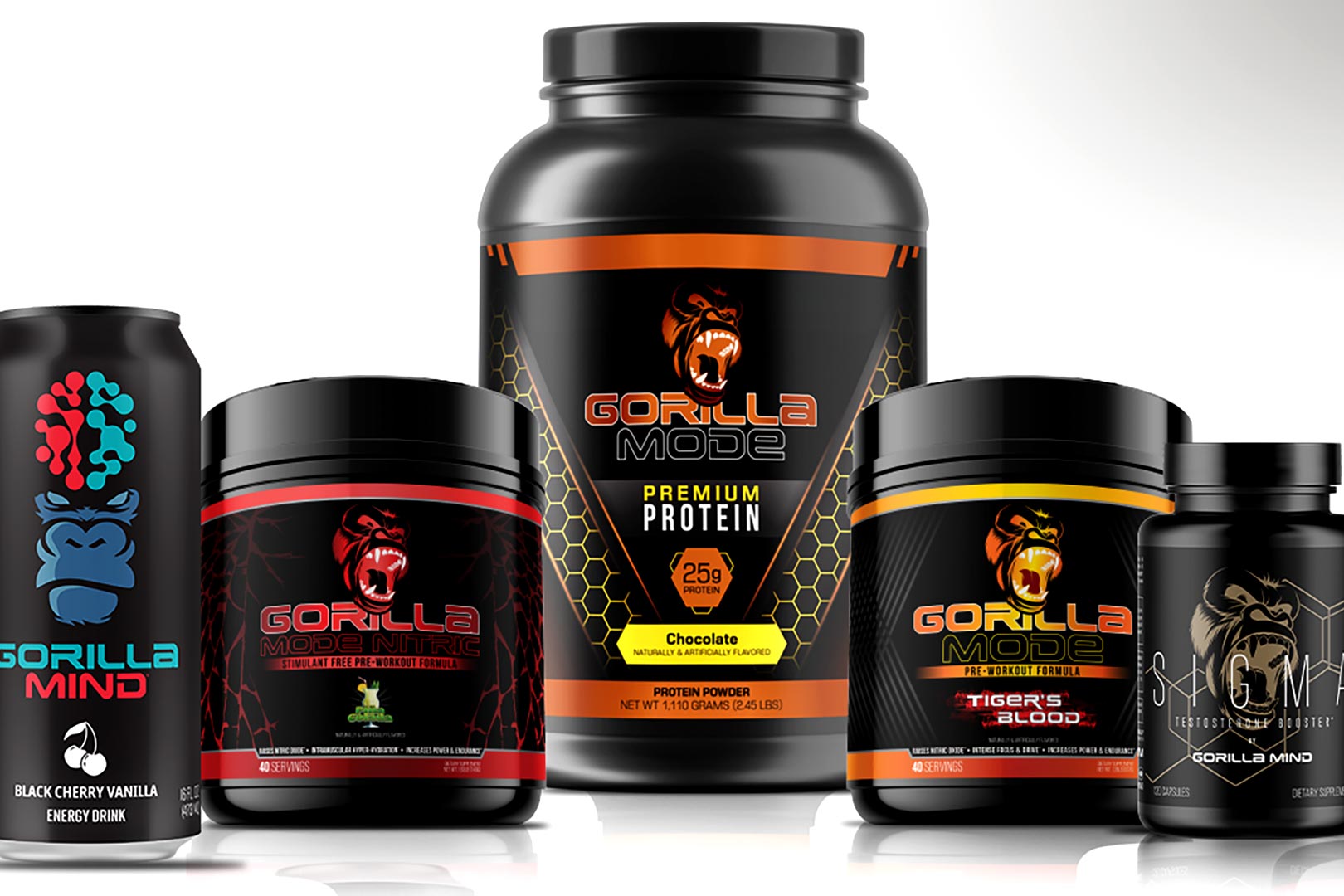 The catalog of brands and products available through SportLife Distribution is incredibly extensive, and if you're a regular purchaser of supplements, there is a good chance SportLife was responsible for that. Brands which stores can purchase from the distributor include Raw Nutrition, the delicious Anabar, Panda, two-time Brand Of The Year Redcon1, Gorilla Mind, Alpha Lion, Barebells, Power Crunch, Mutant, PVL, MuscleTech, and so much more.
Retailers of any shape or size in the US can easily join the extensive list of store customers already working with SportLife Distribution to streamline their sourcing, connect with reputable brands, and expand their business. Simply reach out through cs@sportlifedistribution.com, and if you actually mention the Stack3d name, SportLife will give you $100 off your first wholesale order, making it very worthwhile connecting with the distributor.