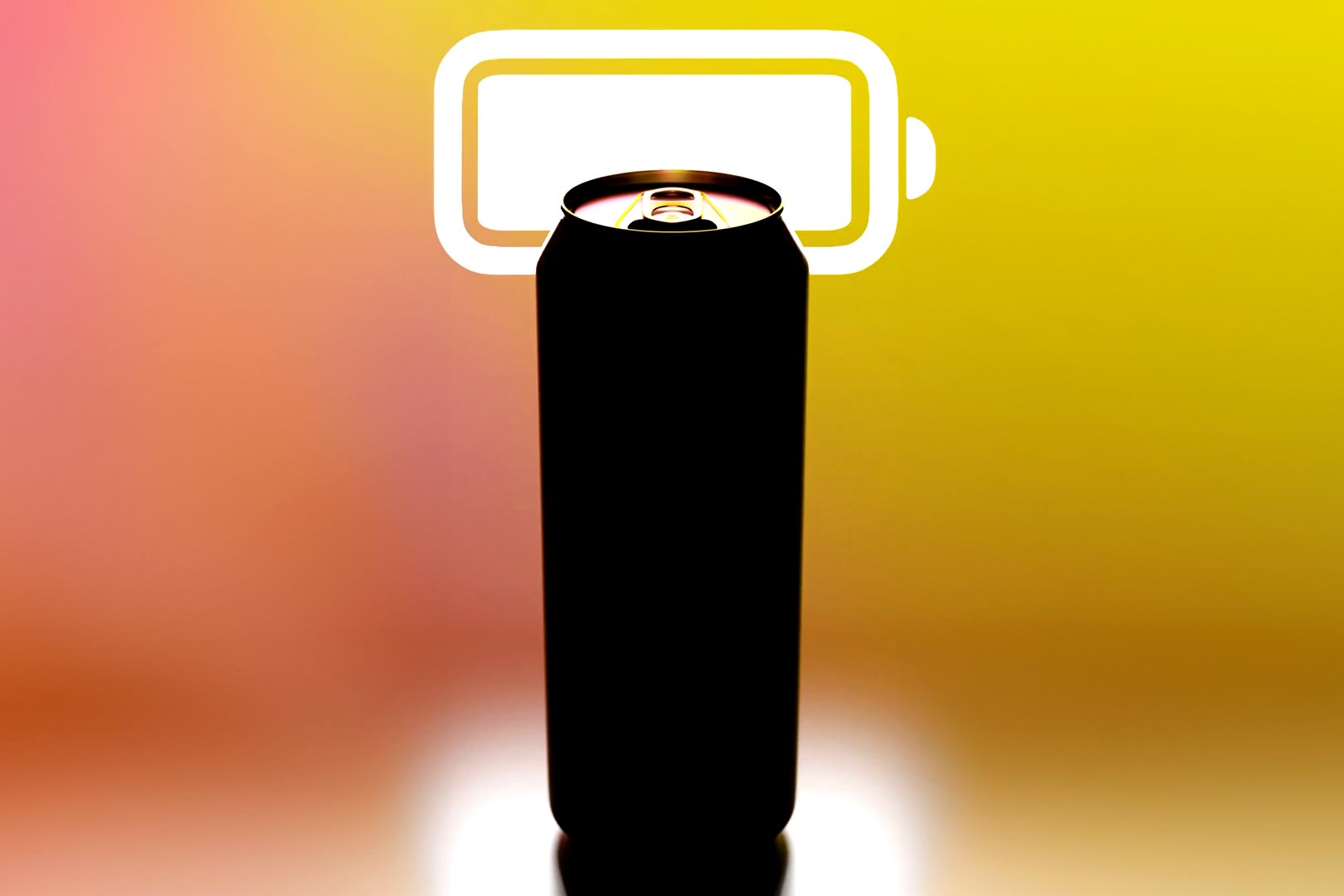 There hasn't really been a month or almost a fortnight gone by that we haven't seen a fresh new entry into the highly competitive energy drink category, and that is on an international scale, as interest in the space is no longer centered around North America. Several countries have welcomed newcomers to the world of energy drinks, Australia being one of them, and it's about to get another from the fitness giant Muscle Nation.
The brand that built its name in apparel and then expanded into sports nutrition products has teased what is clearly some sort of canned beverage, and with the popularity of energy drinks only getting bigger, we have to imagine it is precisely that: a Muscle Nation energy drink. The teaser includes a blacked-out can and several hints at an energizing effect with a charging battery in the background and the classic lightning bolt emoji.
Muscle Nation has always been pretty good at getting on trends and growing categories relatively swiftly, so a debut in the energy drink space at this point in time makes a lot of sense. The major lingering question is if we are in for a Muscle Nation energy drink, what is going to be in it? Taste has always been an important factor in this type of beverage, although more recently, brands have been getting much more advanced with the ingredients going into them, resulting in some impressive experiences.