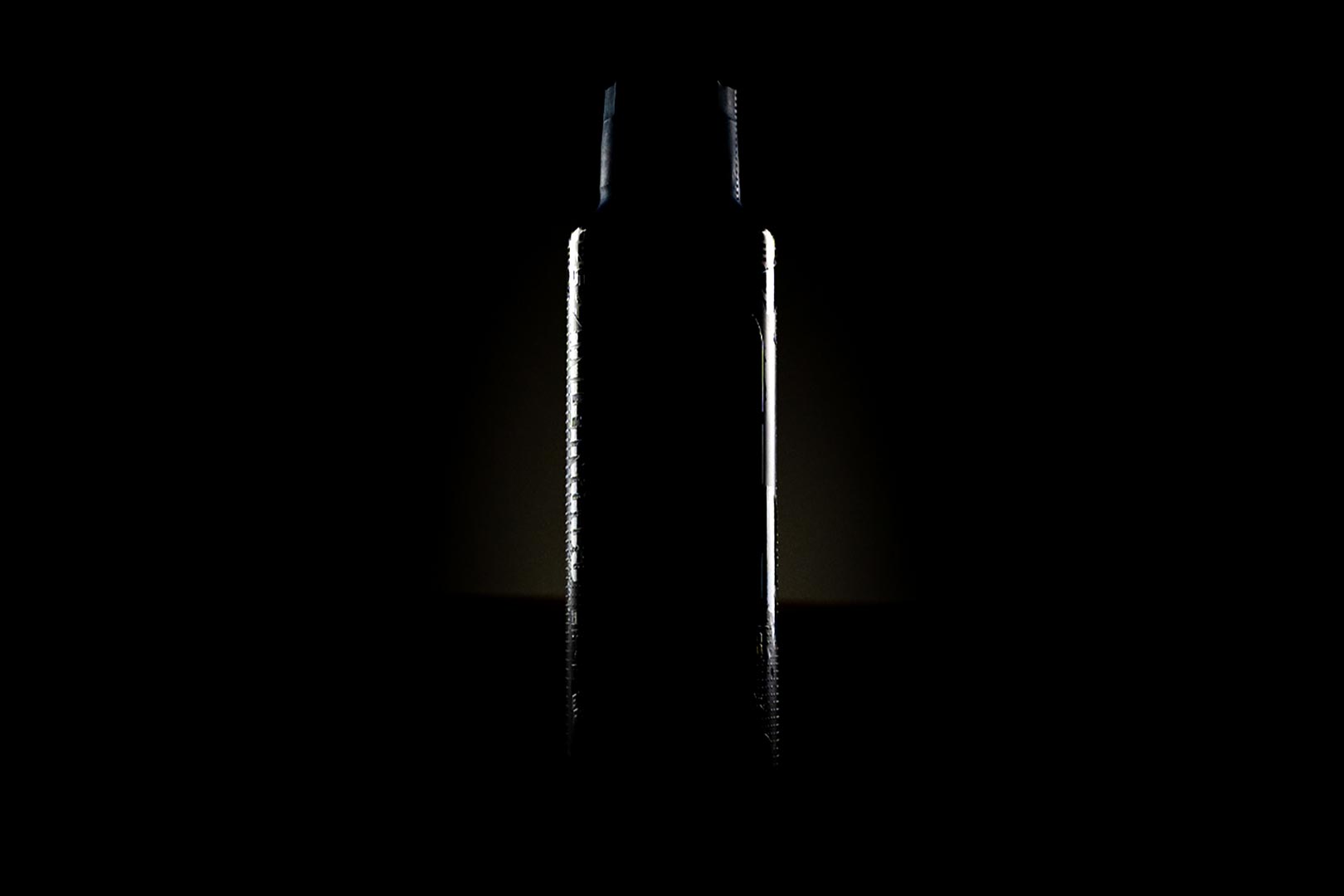 NutraBio is getting ready to release what is going to be one of its most significant supplements in some time, purely due to the format, at least from what we can gather. You can see a teaser image from the legendary and completely transparent sports nutrition company in the image above, with a shadowed, tall bottle. Based purely on the shape, we suspect it is a liquid format bulk formula, serving up a selection of ingredients in flavored liquid as opposed to traditional capsules and flavored powder.
The reason a liquid supplement would be so significant for NutraBio is that it's not something it has ever done before. The famously in-house manufactured brand has stuck to capsules, tablets, softgels, and bulk powders, all delivering its signature quality, effectiveness, and, of course, transparency from the active ingredients right down to the flavoring components. Another part of NutraBio's liquid format teaser is the words "Ignite The Burn", suggesting the mystery product will support fat loss.
There are several types of liquid format supplements on the market, in fact, most recently, there was a spike in glycerol-based pump pre-workouts in that style. As mentioned, the words "Ignite The Burn" more than point us in the direction of weight management for the upcoming NutraBio product, and we look forward to seeing all of its details.