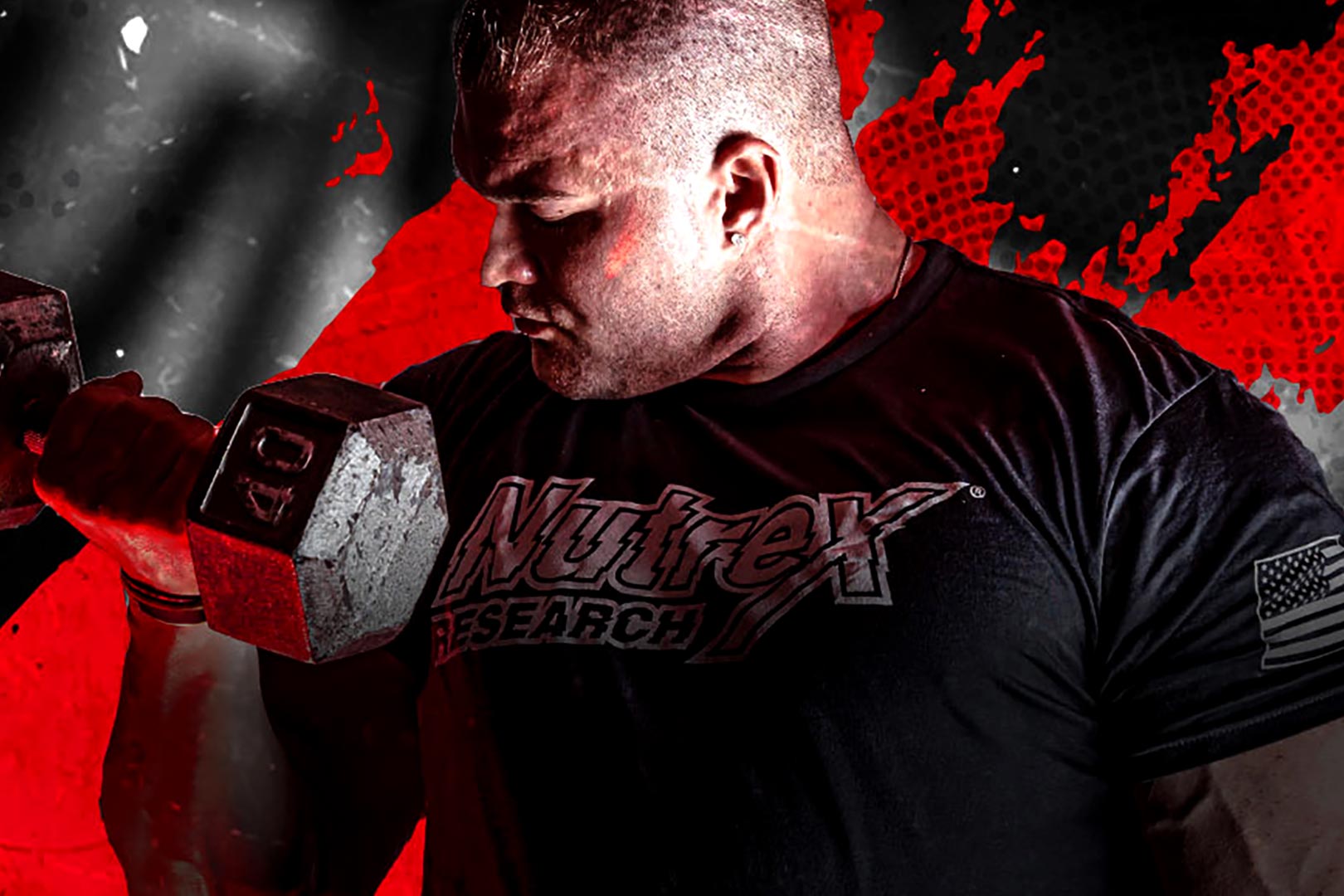 If you were waiting for an opportunity to try the latest from Nutrex, that opportunity has arrived. Whether it be the rebranded amino cocktail EAA + Hydration, including its new It's Mango Time flavor, or either of the packed-out pre-workouts, Outlift Burn or Outlift Amped. The legacy sports nutrition brand has put together a promotion that is pretty damn close to buy one get one free, and it involves all of those recent releases.
For a limited time, everything over at nutrex.com is buy one get one 75% off, which works out to about 40% or so discount when looking at it overall. That brings the likes of the high-powered stimulant pre-workout Outlift Amped down to $28.11 each for two, or $31.24 each when looking at Outlift Burn. You can even mix and match, and get a tub of Outlift Amped and one of Outlift Burn, and there is one more perk to the sale.
Nutrex's buy one get one 75% off promotion exclusive to nutrex.com also comes with free shipping and a shaker bottle if you spend over $99. As mentioned earlier, if you were waiting for a chance to get in and try some of the latest from the brand, here it is, especially with Outlift Amped falling under $30 and into the $20 realm.