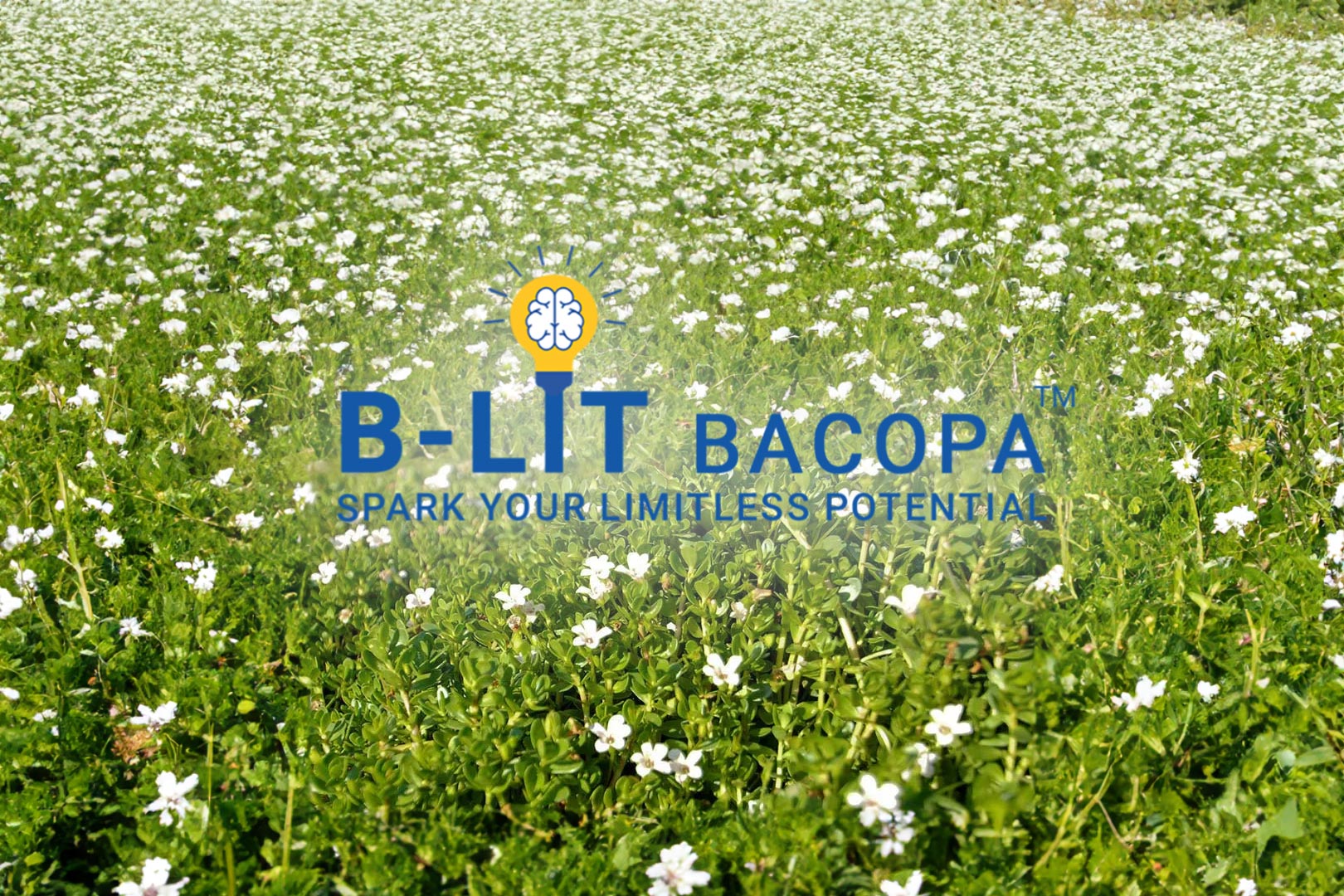 Samriddh Nutractive is a new and emerging ingredient company that is introducing itself to the US market this year with its nootropic-style invention B-Lit Bacopa, which is a potent branded version of bacopa extract. Bacopa is not a new ingredient by any means, as it can be found in all sorts of products where better focus and cognition come in handy, from dedicated nootropics to advanced pre-workouts and even beverages like Jocko's Fuel's Jocko Go energy drink.
What makes Samriddh Nutractive's B-Lit Bacopa so different from the standard bacopa found in most of the supplements on the market is its infusion with an innovation called BEAT. That actually stands for something in BEAT, Bio Enhanced Active Technology, an encapsulating solvent-free food-grade process designed to improve the bioavailability and absorption of bacopa. Simply put, it helps users get more of bacopa's focus, concentration, and stress-reducing benefits.
You could look at the superior absorption of B-Lit Bacopa from Samriddh Nutractive in two ways: you have the same dose as standard bacopa but get more out of it, or use less to match the efficacy of a higher amount. The relatively new ingredient company will be exhibiting at this year's SupplySide West in Las Vegas, Nevada, taking place in the last week of next month, although until then, you can find out more about Samriddh Nutractive and B-Lit Bacopa on its website.