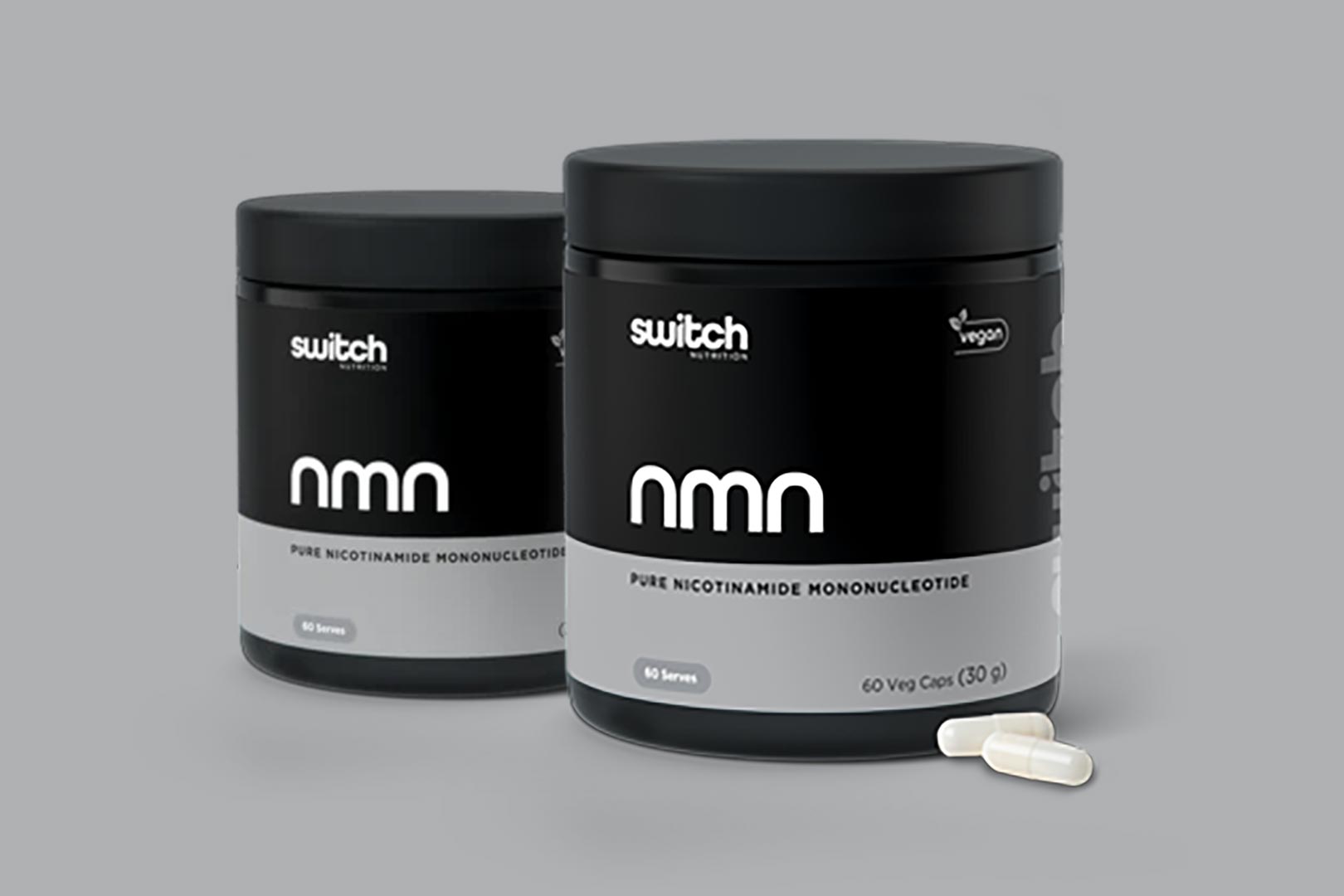 Switch Nutrition in Australia has gradually built out its Essentials Series since introducing it back in 2021, although it did start with a strong variety of supplements, seven to be exact, and this week, it's been bumped up even further into double digits with a whole host of extensions. The brand already had plenty of traditional standalone products such as Creatine, Glutamine, Citrulline, and Carnitine, each named after its main ingredient.
Joining Switch Nutrition's Essential Series here in September are eight more supplements based around the one key component, including Taurine, Glycine, Inositol, and focus-enhancing Tyrosine. The other half of the drop is made up of Colostrum, Berberine featuring berberine and chromium picolinate for metabolism and nutrient uptake, nutrient-rich Sea Moss, and anti-aging NMN, available in unflavored powder and capsules.
The large amount of additions to Switch Nutrition's Essentials Series are all available for purchase through its online store at switchnutrition.com.au. Obviously, with such a variety of ingredients and those main ingredients essentially being all that the products feature, their pricing varies greatly, with the likes of Tyrosine at $49.95 (32.13 USD) for a 200g bottle, going up to $99.95 (64.29 USD) for the NMN powder and capsules.