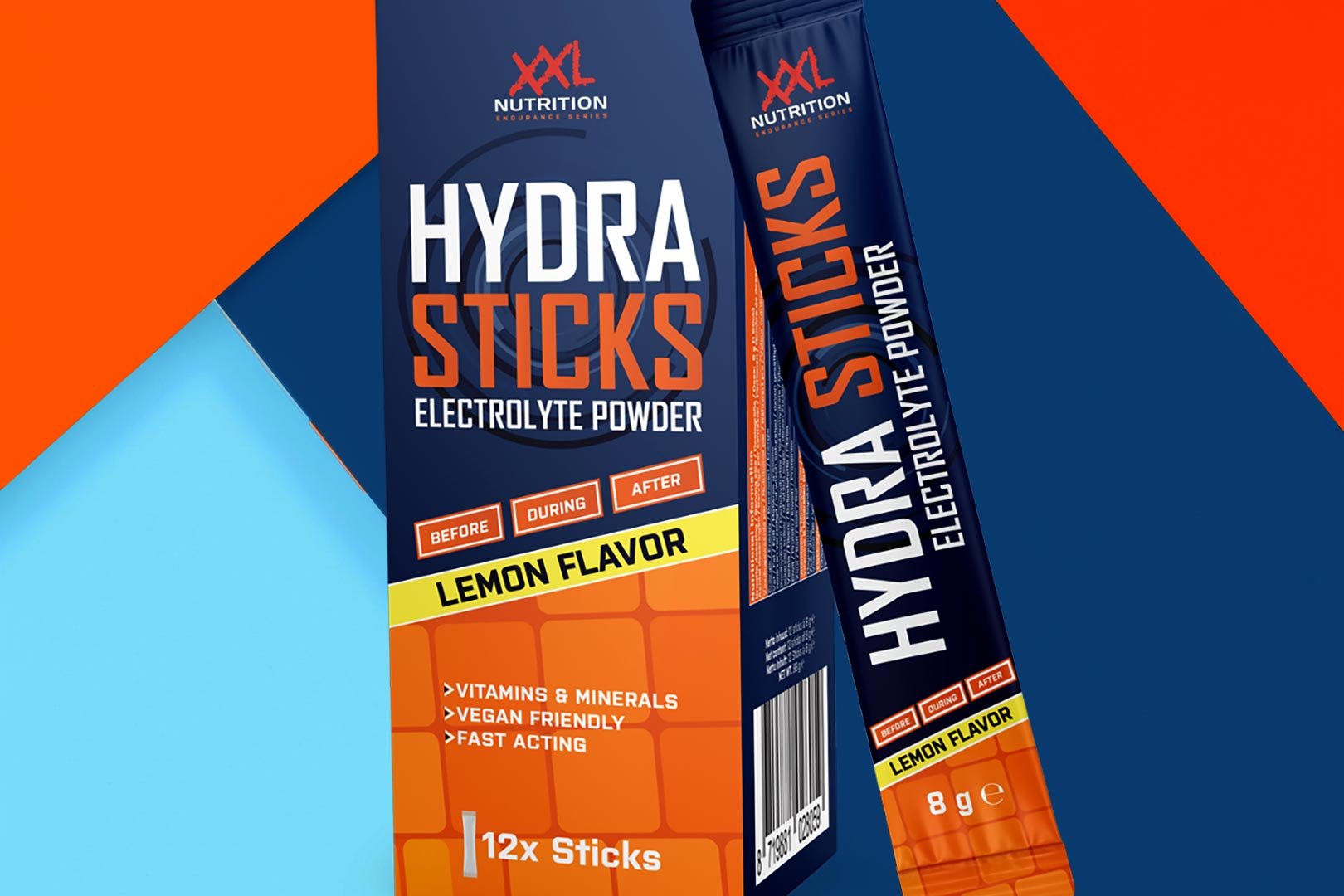 The hydration category has been growing non-stop this year, and it's not limited to any specific format, with many companies creating some sort of product to support hydration in the form of flavored or unflavored powder, capsules, and, of course, beverages. The trend is also not limited to any specific part of the world, as we've seen brands from across the globe keep the trend moving, the latest of those being European giant XXL Nutrition.
XXL Nutrition has introduced its simply named electrolyte-filled, stick pack supplement Hydra Sticks. The product is all about enhancing and elevating hydration and performance, and it has the tools to do that with several essential electrolytes. The precise breakdown of minerals per serving in XXL Nutrition's Hydra Sticks is a sizeable 1.05g of sodium, 56mg of magnesium, 561mg of chloride, and 2mg of zinc, again, all in the name of hydration.
XXL Nutrition is heavily known for pricing its sports nutrition products rather competitively, and that is once again the case for Hydra Sticks, sitting at €14.99 (16.09 USD) when purchased directly through its online store. That will get you a box of 12 single-serving stick packs, and currently, there is only one taste to choose from in Lemon, although knowing XXL Nutrition and its pace, there will undoubtedly be more planned and on the way.