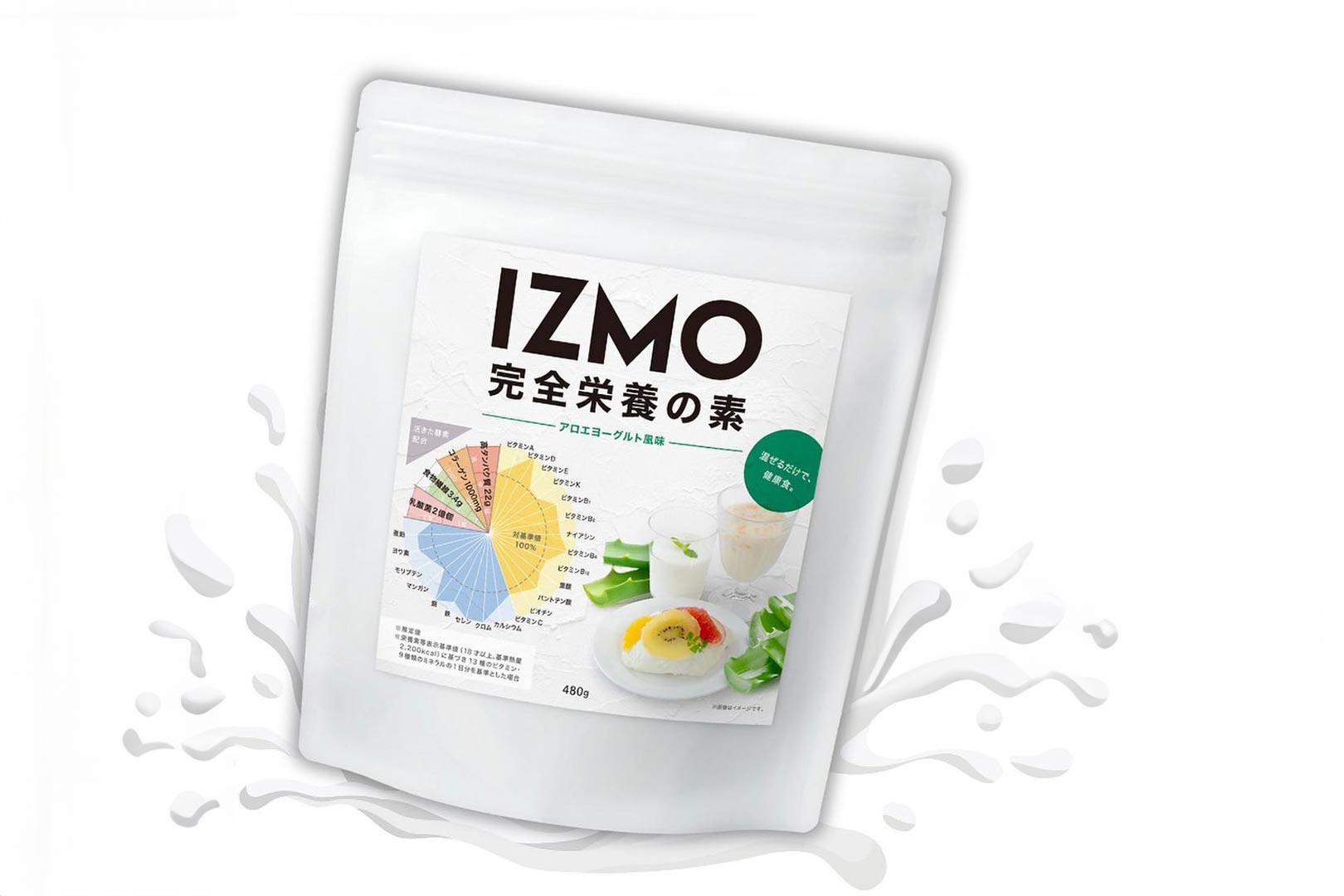 IZMO is another nutrition-based supplement from Alpron in Japan, and it is designed specifically to be a clean and comprehensive source of nutrition to have in place of a meal, whether it be because you need something in a rush or you're simply after something nice and simple. Interestingly, the macros on the product on the common one-to-one ratio of protein to carbohydrates, IZMO is closer to a high carbohydrate protein powder.
Each serving of Alpron IZMO comes with 21 to 22g of protein, from whey concentrate, anywhere from 6 to 13g of carbohydrates, depending on the flavor, with banana starch and maltodextrin as the sources for that, around a gram of fat, and calories between 143 to 163. Those numbers certainly vary a reasonable amount, but again, that's across IZMO's selection of flavors, of which there are four in Plain, Yogurt, Chocolate, and Strawberry.
It is also worth noting that Alpron has put a blend of vitamins and minerals into IZMO to make it even more of a comprehensive meal solution, as well as probiotics for gut health and collagen for beauty benefits. Again, the goal on this one is to simply give you all you need to reliably fill the space of a meal, and the price isn't too bad with bags of 12 servings at ¥6,200 (41.40 USD) with samples and bulk options available to save some money.